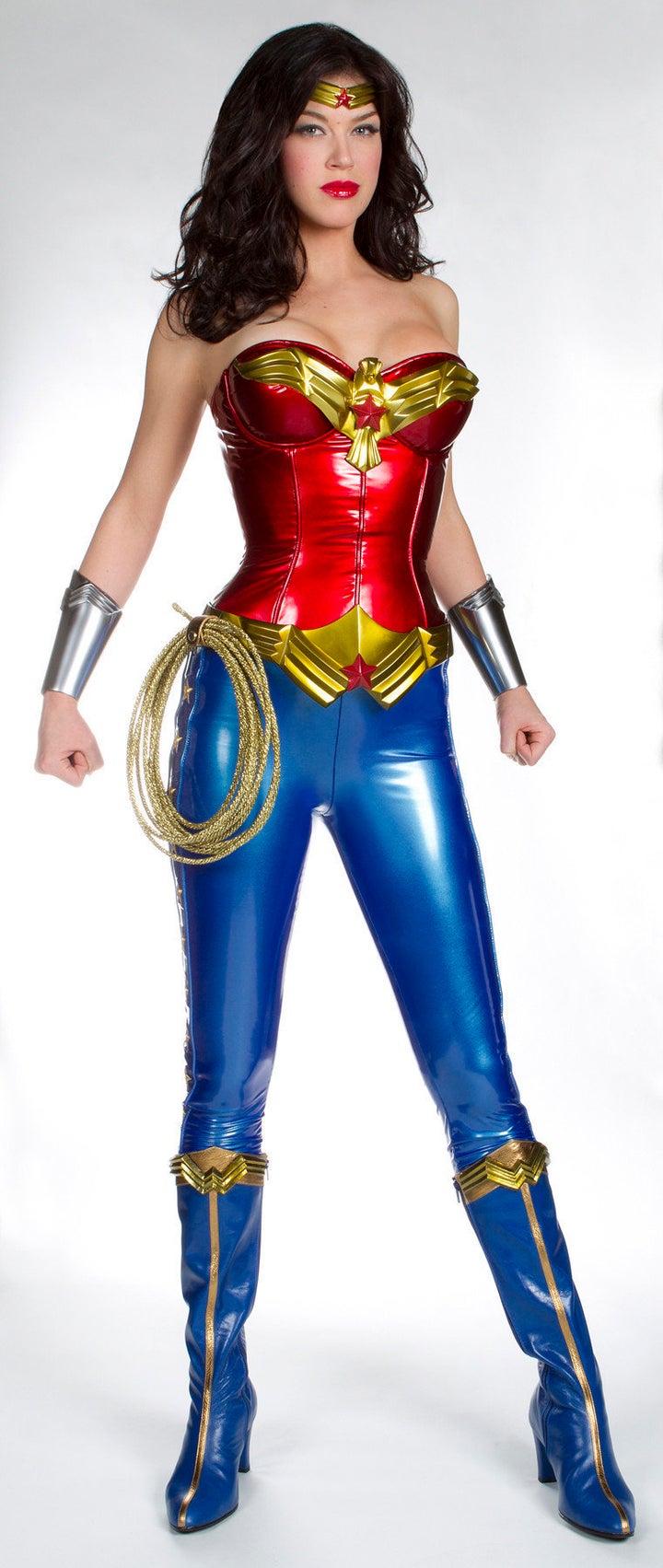 Adrianne Palicki isn't ashamed of NBC's failed "Wonder Woman" pilot.
"I'm incredibly proud of that project," she told CraveOnline. "I was so grateful to get to play Wonder Woman. That was a childhood dream of mine and I'm proud of the outcome. I do wish it would have gone to series but everything happens for a reason. Looking at it as a positive, I got to work with some amazing actors, [an] amazing writer and I got to wear the outfit. It was not comfortable but it was totally worth it."
The "Friday Night Lights" star played the title role in David E. Kelley's pilot NBC produced for the 2011-2012 TV season. According to Palicki, politics killed the pilot, which was well on its way to being picked up. In fact, some press materials produced by NBC for the 2011-2012 Upfront included "Wonder Woman."
"It was shocking," she said. "There were obviously politics involved. It had gotten picked up as far as I knew so when we got that call it was incredibly shocking. We were set up to go to Jimmy Kimmel and everything else so it was a real shock. It was hard to take at first."
A new project based on the classic DC Comics character is currently in development at The CW. "Grey's Anatomy" writer and comic book scribe Allan Heinberg is reportedly working on a script starring Wonder Woman before she got the title. It's currently under the working title of "Amazon."
Check out a fan-made video of opening credits for Palicki's "Wonder Woman" pilot below.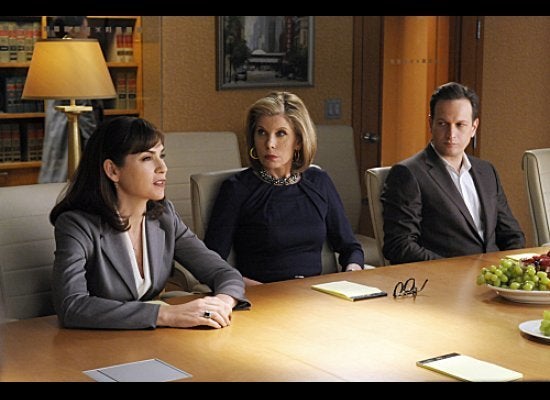 Where We Left Off And What's Ahead For Your Favorite Shows
Popular in the Community