"Wonder Woman" smashed records this weekend to become the biggest domestic opening for a female director ever. Directed by Patty Jenkins and starring Gal Gadot under Warner Bros. and DC Entertainment, the film grossed an estimated $100.5 million at more than 4,000 theaters domestically, according to a statement from Warner Bros. Sunday. Thursday night's pre-show raked in $11 million alone.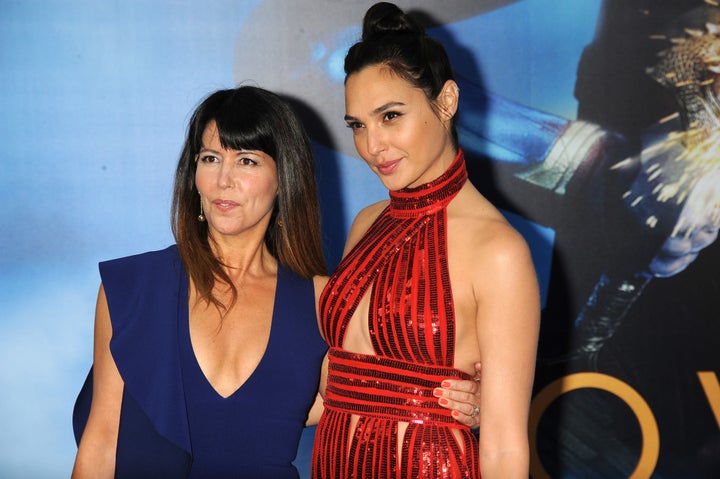 "I'm such a believer in the genre because I'm a believer in mankind turning stories into about what it means to be a hero and what would I do if I was a hero and how would that feel," she told Screen Rant. "And so, you know, there is always that opportunity in any movie with a metaphor to use to make something beautiful that really touches people. And this is such an important time in the world for people to think about what kind of hero they would want to be and what we're going to do to save this world that I was honored to get to join in the dialogue."
And that representation matters to viewers young and old alike.
Reaching Hollywood's biggest opening weekend for a female director is certainly a glass-ceiling-breaking milestone, but Jenkins says there is still more that needs to be done when it comes to who gets to tell Hollywood's stories.
"Until studios change their ways and stop only generating from within the same small group of people — and until they become interested in attracting more diverse kinds of stories and audiences — women directors will continue to be one of the many, many kind of collateral damage," she told LeanIn. "If you are still focused on attracting young men to the box office, you will continue to hire mostly (formerly) young men to speak to them. The irony is that the data now clearly shows that this audience is no longer the most powerful in the world. Middle-aged women are. Yet the studio system still seems very slow to figure out how to shift their approach."
After the weekend's box office numbers came out, Twitter users wanted to remind the world that female directors and superhero fans are ― and have always been ― awesome.
This article has been updated to address how the Wachowskis figure into the standings among record-setting female directors.
Before You Go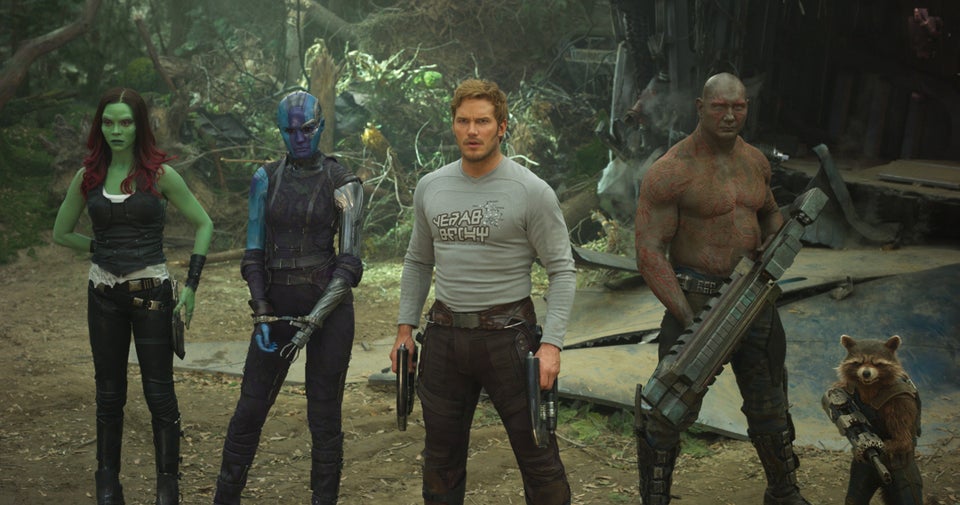 2017 Summer Movie Preview
Popular in the Community