The almost three-minute clip, titled "Rise of the Warrior," focuses primarily on the films action sequences, with Wonder Woman (Gal Gadot) wielding her sword, blasting through windows, and rising up into the air like a phoenix from the ashes. It's pretty epic.
Upon seeing the new trailer, Twitter was abuzz with positive reactions.
"Wonder Woman" hits theaters on June 2.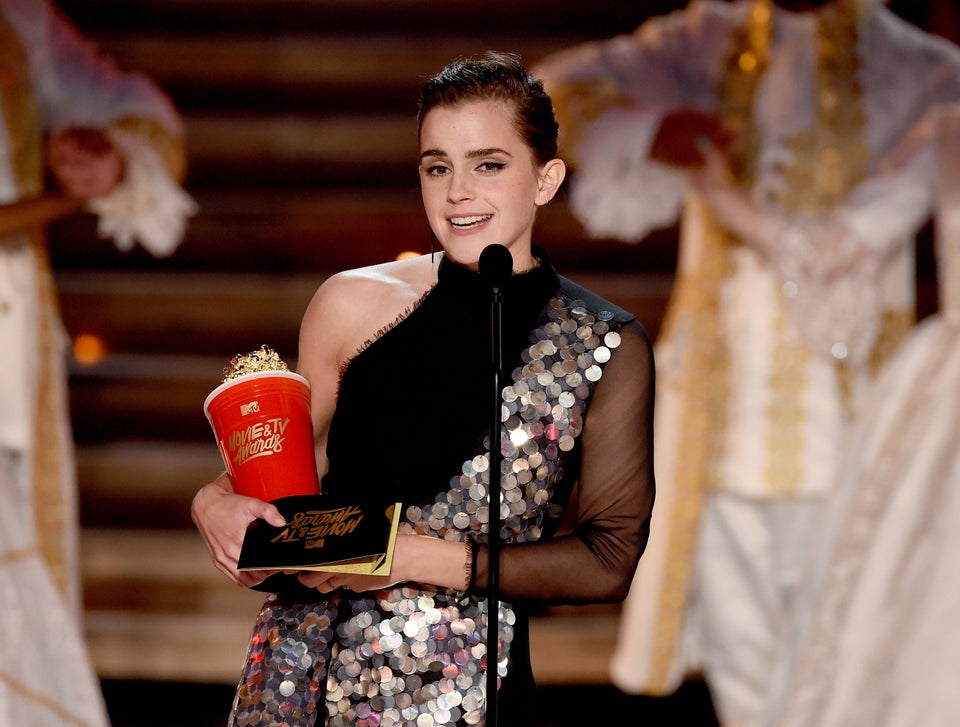 MTV Movie Awards 2017
Popular in the Community