The world's most iconic female superhero isn't just a supporter of same-sex marriages -- she officiates them, too.
Get a sneak peek at the wedding scene below, then scroll down to keep reading: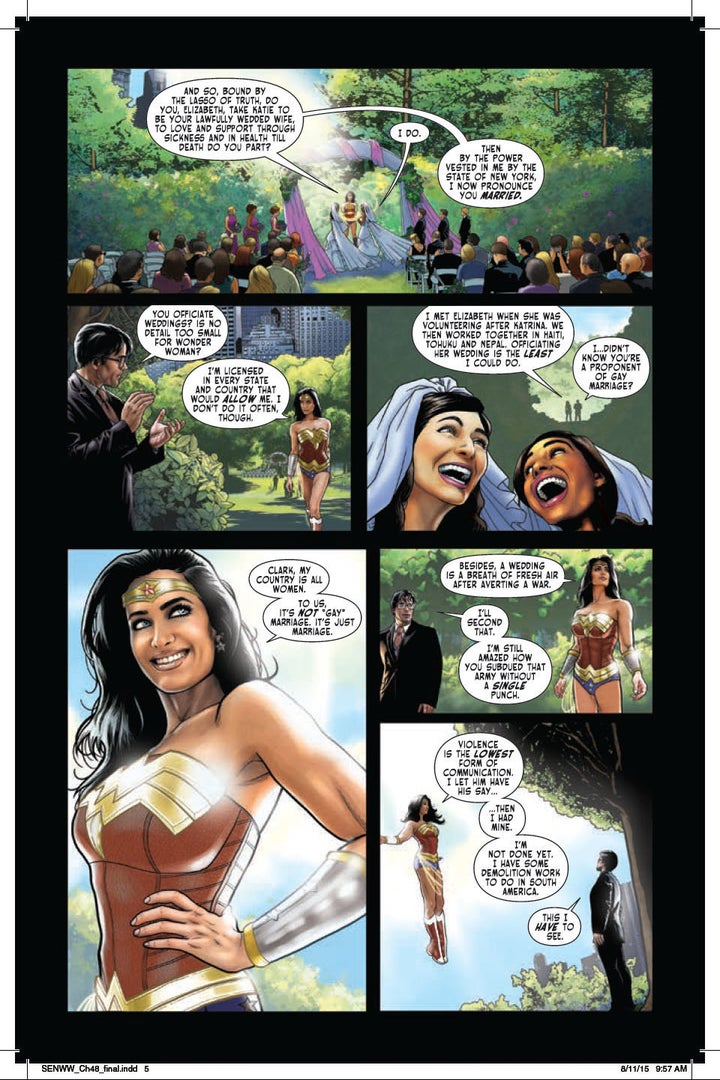 The wedding issue also marks Badower's DC Comics debut. The artist told The Huffington Post in an interview that Wonder Woman is "the most logical candidate in the DC Universe," to officiate same-sex marriages because her creator, William Moulton Marston, specified that she originally hailed from an island inhabited only by women. Hence, he said, it's likely that Wonder Woman's mother would have officiated and authorized similar ceremonies.
"I saw this Wonder Woman story as an incredible opportunity to have one of the most recognizable, iconic characters in the world to be among the first to step forward and officially endorse this new law," he said. "But I thought, let's not just have Wonder Woman embrace this new law, let's have her celebrate it."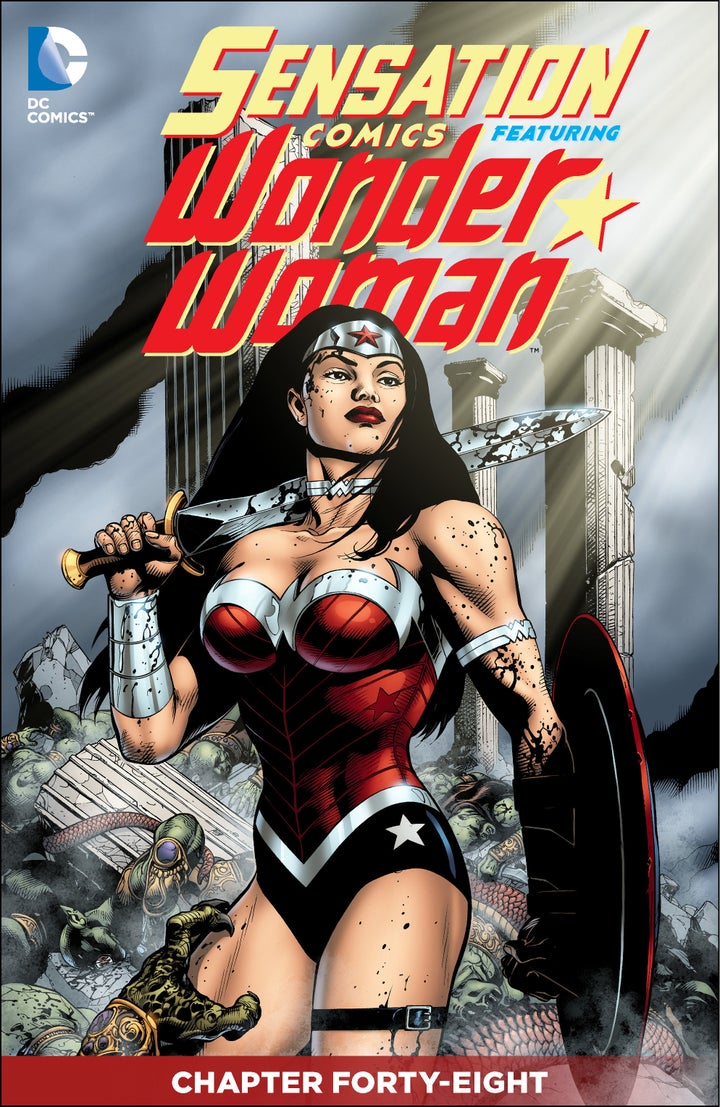 As to whether or not Wonder Woman might one day find herself in a same-sex relationship, Badower pointed to her longtime, heterosexual love interest Steve Trevor. With Wonder Woman often rescuing Trevor in a gender-reversed take on the "damsel-in-distress" motif, he said, "The pressures she must have felt from that unconventional relationship would, unfortunately, be familiar to many people today."
He then said, "Her courage in the face of that is an incredible attribute we can all learn from."
Get a further look at Sensation Comics Featuring Wonder Woman, Chapter 48, below.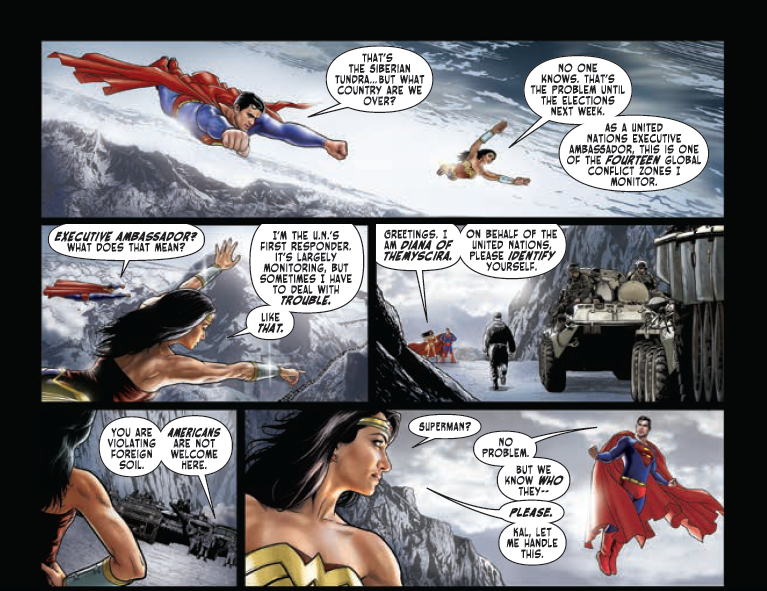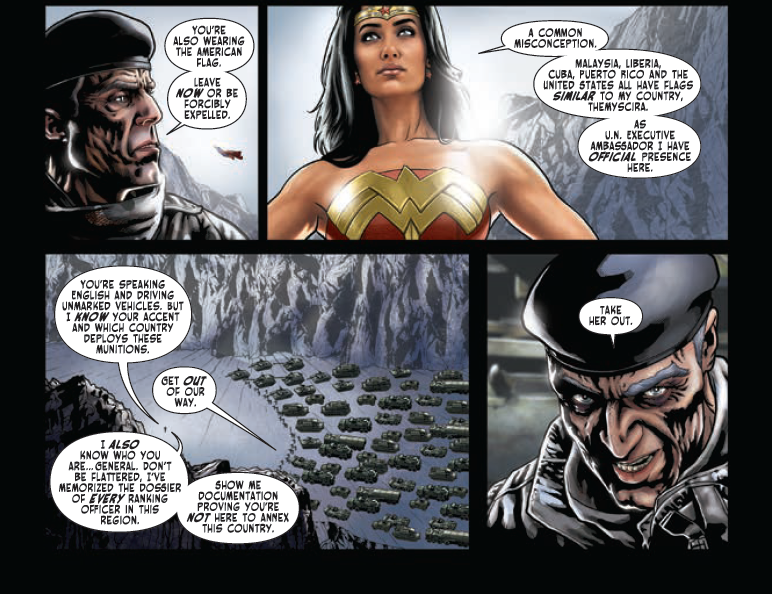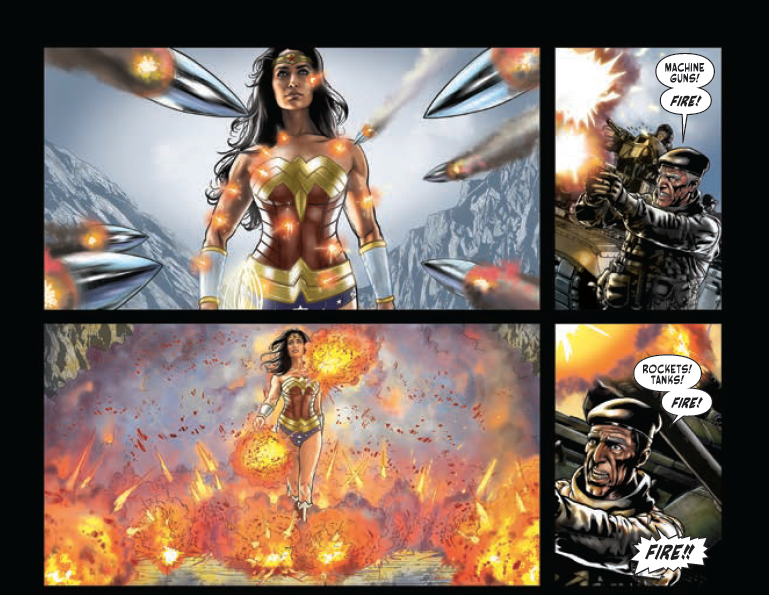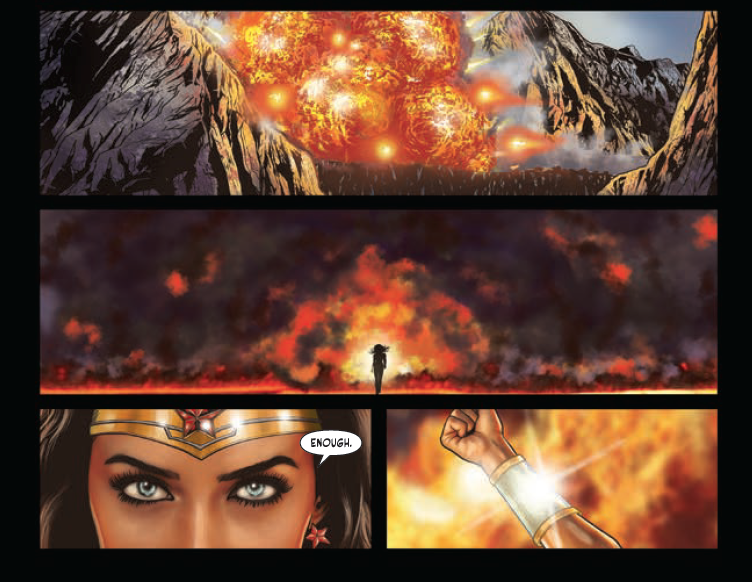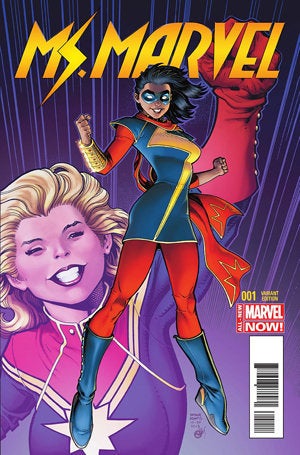 Unconventional Superheroes Who Have Broken Comic Book Stereotypes
Popular in the Community