It's time to welcome Wonder Woman to the DC Comics' growing circle of LGBT superheroes.
Writer Greg Rucka confirmed that Wonder Woman, otherwise known as Diana of Themyscira, is queer inan interview with Comicosity. Rucka said the decision to depict the character as such was only "logical," given that her island home, Themyscira, is inhabited only by women, which can be interpreted by some as a "queer culture."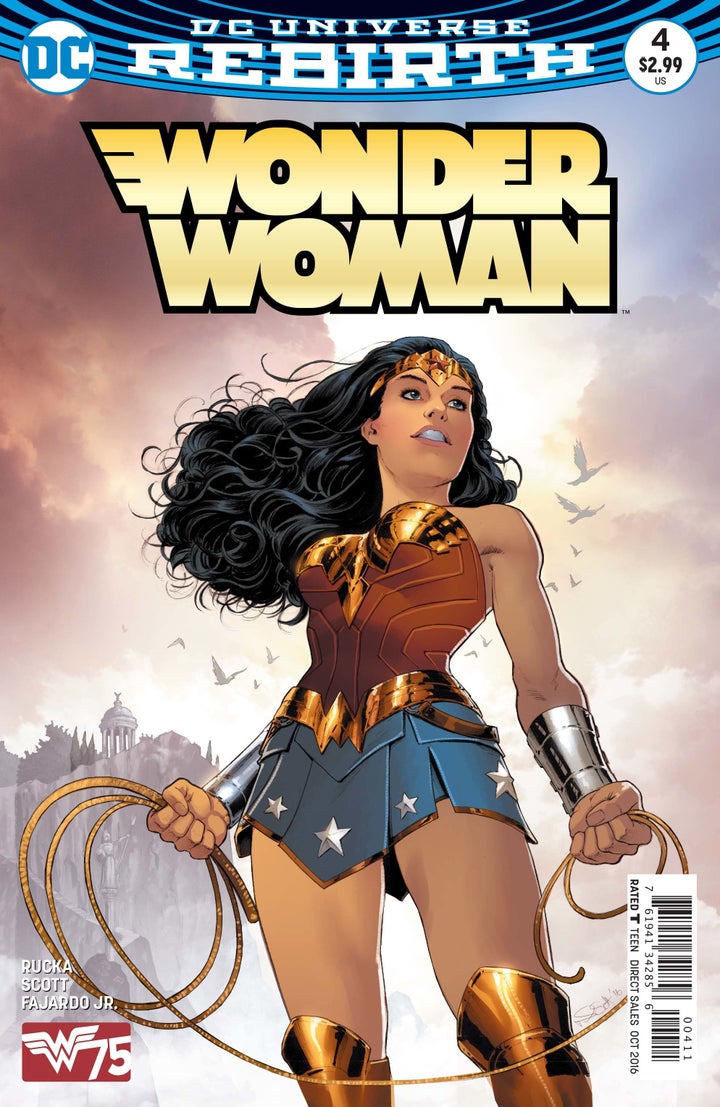 "It's supposed to be paradise. You're supposed to be able to live happily. You're supposed to be able… to have a fulfilling, romantic and sexual relationship," he said. "And the only options are women."
As to whether or not Wonder Woman has been in love and had relationships with other women, he added, "As [artist Nicola Scott] and I approach it, the answer is obviously yes. And it needs to be yes for a number of reasons."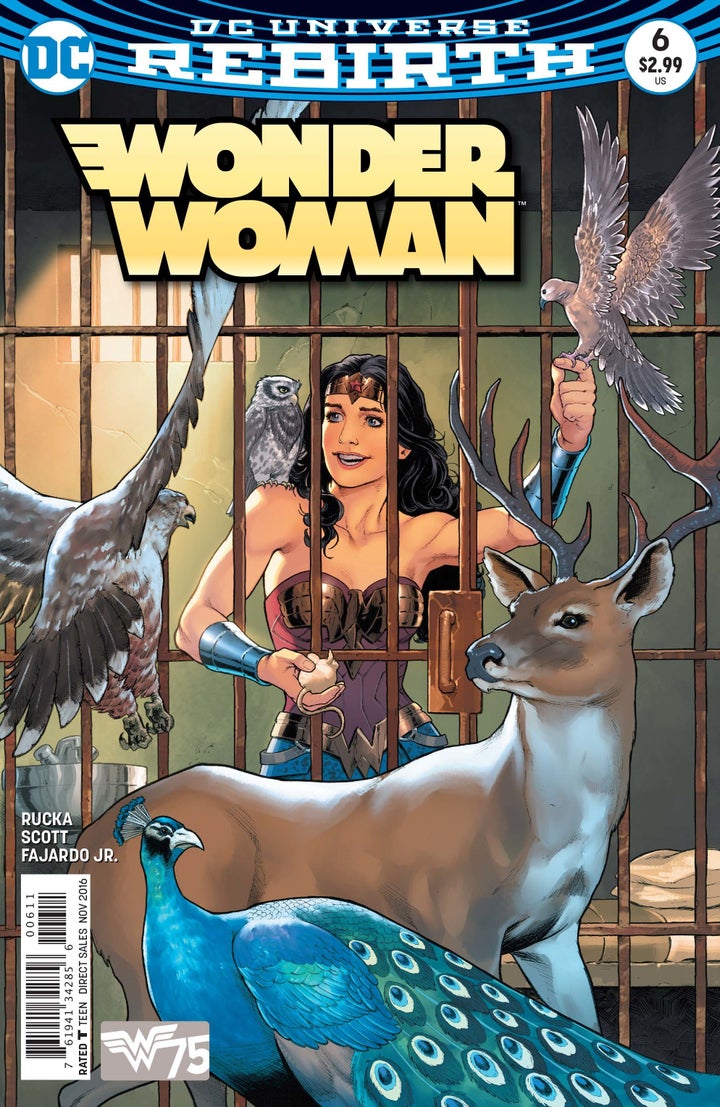 It remains to be seen whether or not Rucka's confirmation will play out in the DC Rebirth relaunch of the Wonder Woman series, which will include two stories featuring the character. It should be noted that Wonder Woman has traditionally been depicted as having a longtime, heterosexual love interest in Steve Trevor, who she often rescues in a gender-reversed take on the "damsel-in-distress" motif. It appears as if 2017's hotly-anticipated "Wonder Woman" film will maintain the heterosexual relationship, with "Star Trek" hunk Chris Pine starring as Trevor opposite Gal Gadot in the titular role.
Welcome to the family, Wonder Woman!
Before You Go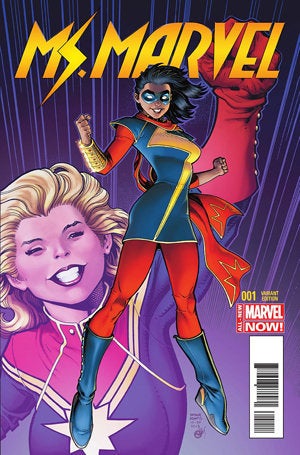 Unconventional Superheroes Who Have Broken Comic Book Stereotypes