Warner Bros. Pictures confirmed at Comic-Con in San Diego on Saturday that a sequel to this year's critically acclaimed hit starring Gal Gadot is in the works
The follow-up film's apparent title? "Wonder Woman II."
The news came as no surprise ― "Wonder Woman" is the highest-grossing film in the DC Extended Universe, earning a whopping $670.68 million worldwide ― but that didn't make Diana Prince fans any less excited.
News of the sequel emerged while Gadot, along with her "Justice League" co-stars, were promoting their upcoming superhero team.
DC's chief creative officer Geoff Johns is reportedly working on the sequel with director Patty Jenkins. With the success of "Wonder Woman," she broke the record for highest-grossing live-action film directed by a female, according to Yahoo Movies.
Johns told Yahoo on Friday that he had just started working on the 'Wonder Woman II' script.
No official date has been set for the sequel, so those looking for their fix of the Amazonian princess will have to settle for the "Justice League" trailer, which, by the way, includes a generous amount of screen time with Diana of Themyscira taking out a gang of assassins.
Before You Go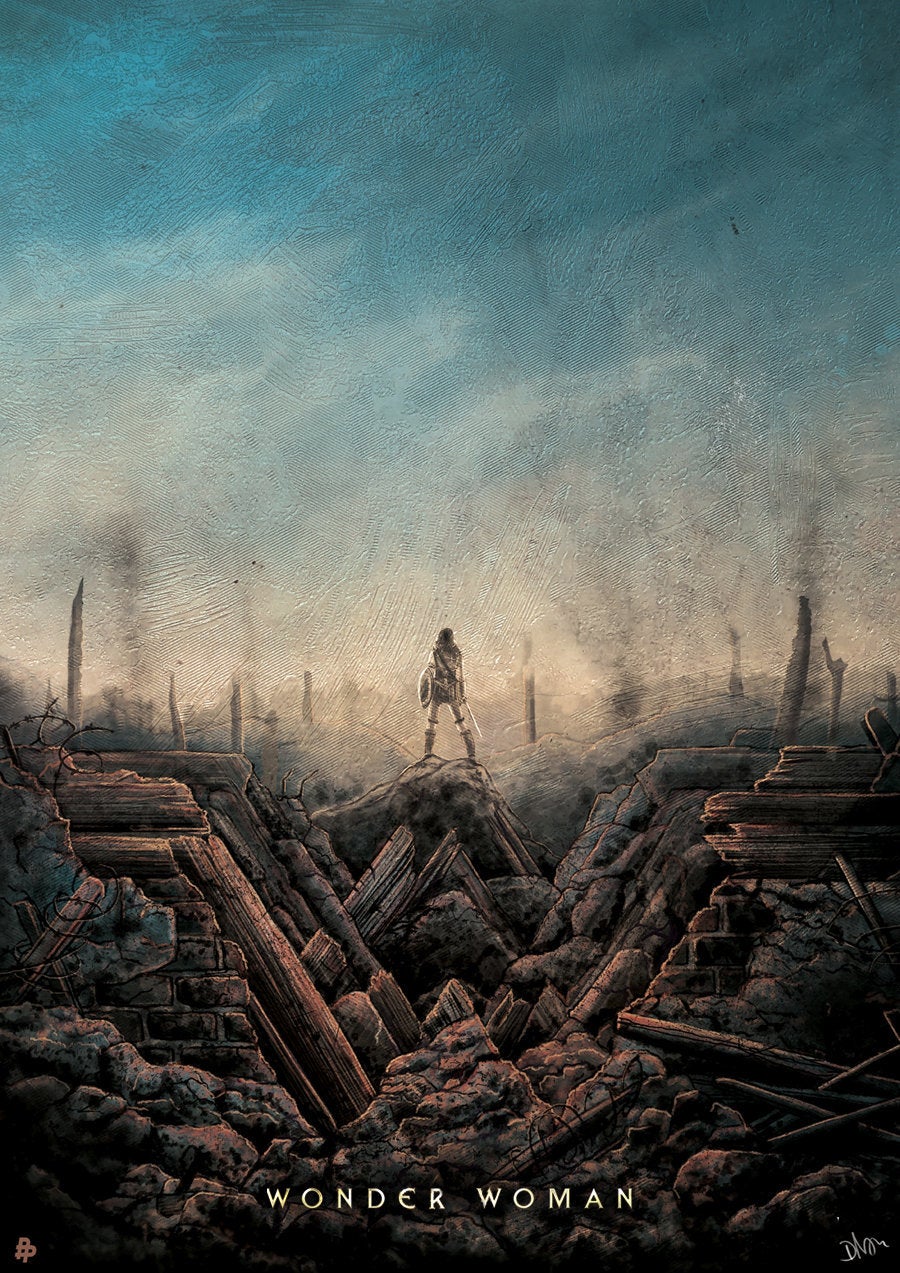 Wonder Woman Fan Art Posters
Popular in the Community