Diana Prince wasn't just born a Wonder Woman; she trained rigorously to become a fierce Amazon warrior.
In the newest "Wonder Woman" trailer released Saturday, the DC Extended Universe gives us a glimpse into Diana's life in the paradise of Themyscira.
Unlike the action-packed "Wonder Woman" trailer released last year that took us to World War I, this new trailer focuses more on the princess's training and her journey to fulfill her sacred duty.
Actress Gal Gadot shared the trailer on Twitter over the weekend and, according to Trailer Track, this may be the last one we'll see before the movie debuts this summer.
Watch the video above to see Diana train to be the badass Wonder Woman we all know today.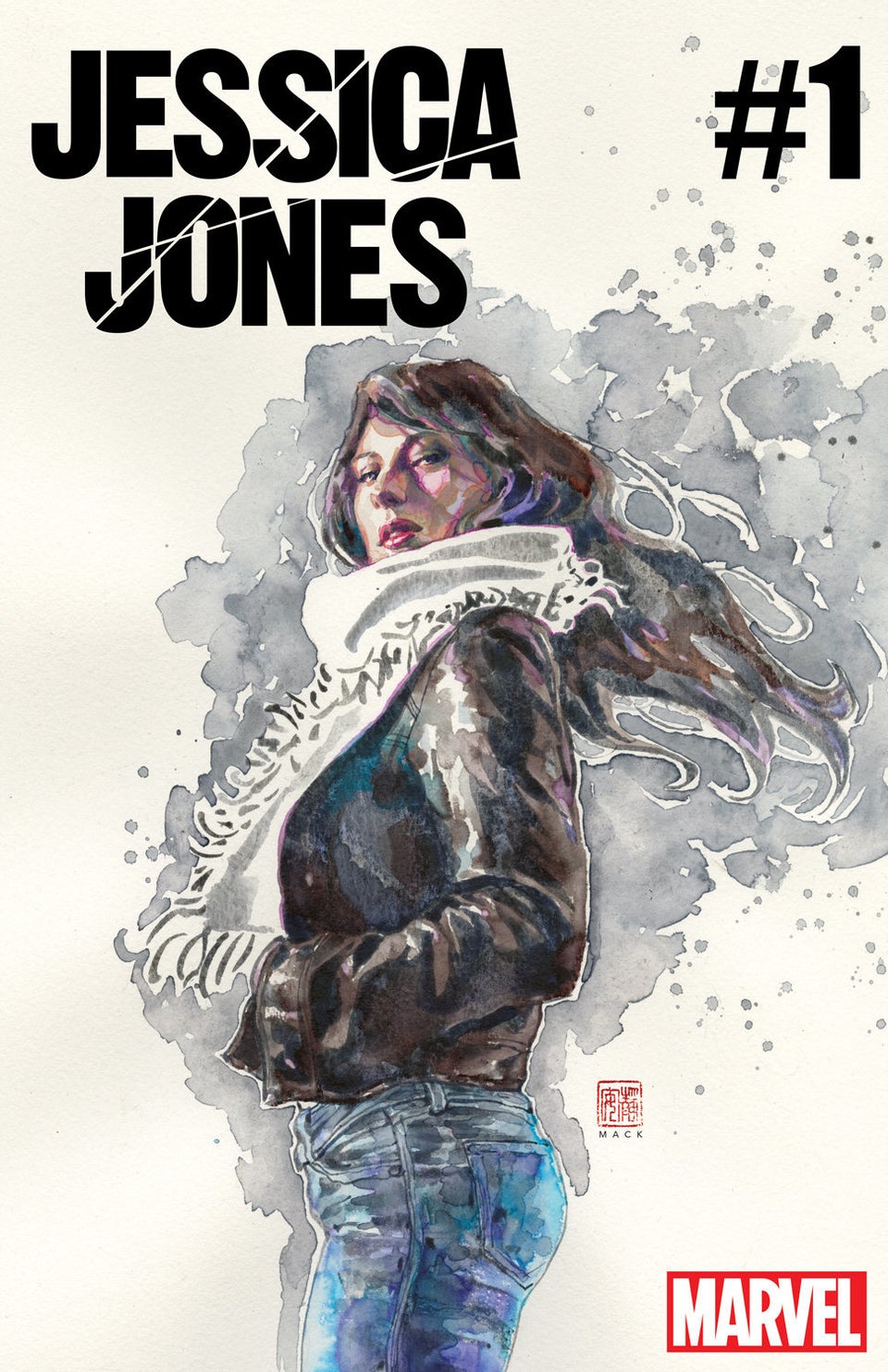 Female-Led Comic Books From Marvel