Hera, give me strength! The first trailer for Warner Bros.' highly anticipated "Wonder Woman" debuted at San Diego Comic-Con on Saturday.
In the almost three-minute trailer, Gal Gadot's Wonder Woman takes center stage in the superhero epic starring Chris Pine, Robin Wright and Connie Nielsen. Raised on the island of Themyscira among fellow Amazons, Wonder Woman ― aka Diana Prince ― finds herself thrust into the affairs of men when Steve Trevor (Pine) washes up on her shores.
No longer sidelined by Batman or Superman, the rest of the trailer shows Wonder Woman putting her full arsenal of special skills to use on the battlefields of World War I.
"I can't let you do this," Trevor tells her amid scenes of Wonder Woman battling waves of armed soldiers.
"What I do is not up to you," she coolly responds.
Watch the full trailer above.
Before You Go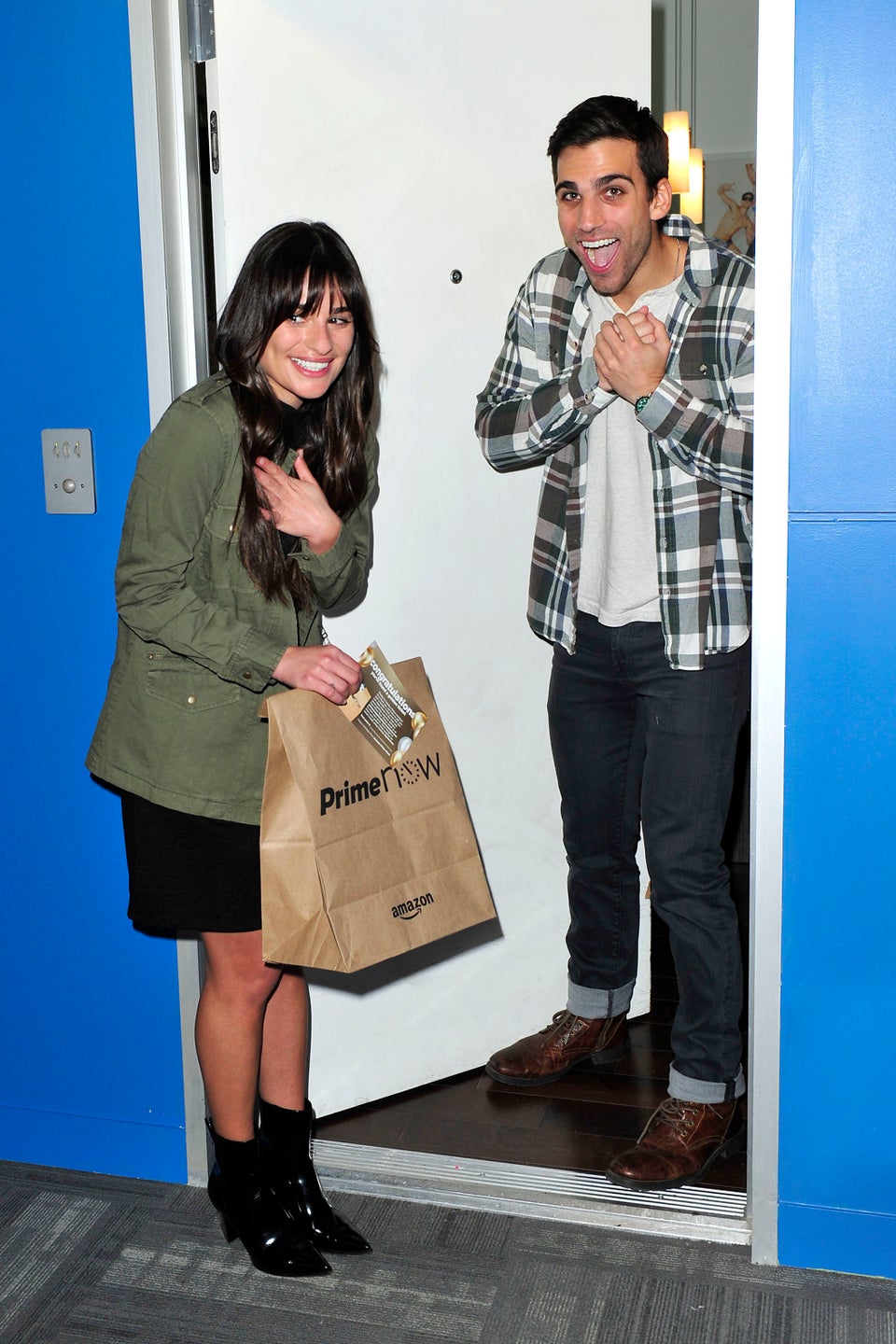 Celebrity News & Photos