"Lost" executive producers Adam Horowitz and Eddy Kitsis are reuniting with yet another Oceanic Flight 815 alum for their upcoming ABC drama "Once Upon a Time in Wonderland," having tapped Naveen Andrews to play iconic "Aladdin" villain Jafar in their genre-bending "Once Upon a Time" spinoff.
Now, ABC has released a new promo for "Wonderland" featuring the first footage of Andrews in action as Jafar, and needless to say, Alice (Sophie Lowe) had better watch out. We're pleased to see that the big bad is rocking his familiar snake cane, although there's no sign of parrot sidekick Iago ...
During the Television Critics Association summer press tour, Andrews expressed his enthusiasm for tackling the classic "Aladdin" villain, telling reporters, "In the popular imagination I know, he exists almost as an icon, a sort of incarnation of evil ... But I think what we want to do is to present the audience with something they've never seen before. There has to be ambiguity, because everyone had a childhood."
Horowitz added that the writers "fell in love with the idea of the mash-up" of "Aladdin" and "Alice in Wonderland," so they were determined to add Jafar and "Aladdin's" genie mythology into the series. "For us, just on a pure, fun level, it's Alice meeting Jafar," he said.
What do you think of Andrews as Jafar?
"Once Upon a Time in Wonderland" premieres Thursday, October 10 at 8 p.m. ET on ABC.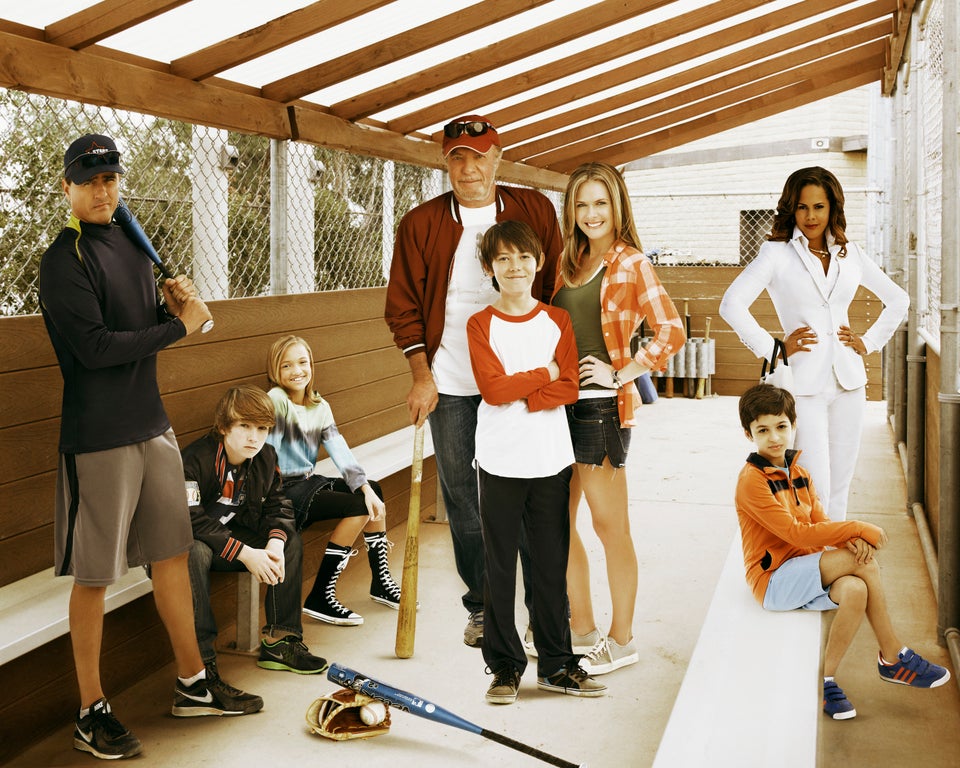 ABC's New Shows 2013-2014
Related
Popular in the Community