 Even famous faces Viola Davis and Maggie Gyllenhaal couldn't help "Won't Back Down," which set a record over the weekend for worst film opening ever.
"Won't Back Down" took in a rough $2.6 million its opening weekend, according to Box Office Mojo, setting the record for worst opening of a film that released in over 2,500 theaters. The flick beat Rainn Wilson's "The Rocker," Drew Barrymore's 2007 romantic drama "Lucky You," Luke Wilson's family comedy "Hoot" and Jennifer Aniston's "Rumor Has It" for the dubious honor.
"The Rocker" had been in the top spot since 2008.
"'Won't Back Down' wore the dunce cap last weekend, mostly because its marketing was almost non-existent," Jeff Bock, box office analyst for Exhibitor Relations told Yahoo! Movies.
The film also stars Oscar-winner Holly Hunter and focuses on two mothers fighting to transform an inner city school suffocating under bureaucratic issues. Bock noted a flaw in the film's packaging. "Here's a little 'Teacher Drama' 101 for you -- without a cast of young urban students and a hit R&B song backing you, you might as well be making a movie for the Hallmark Channel," he told Yahoo! Movies.
"Won't Back" down only received a measly 33% on Rotten Tomatoes, even though 61% of audience members liked it.
"Despite the best efforts of its talented leads, 'Won't Back Down' fails to lend sufficient dramatic heft or sophistication to the hot-button issue of education reform," reads the Rotten Tomatoes review.
The theme of the film is not necessarily the issue. Other films about the education system, including "Stand and Deliver" and "Dangerous Minds" have been very successful.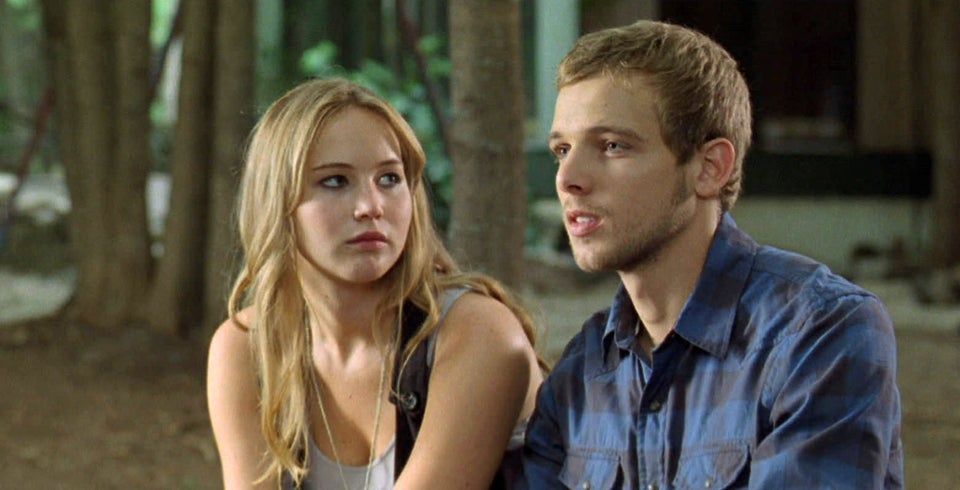 The Week In Ouch
Popular in the Community