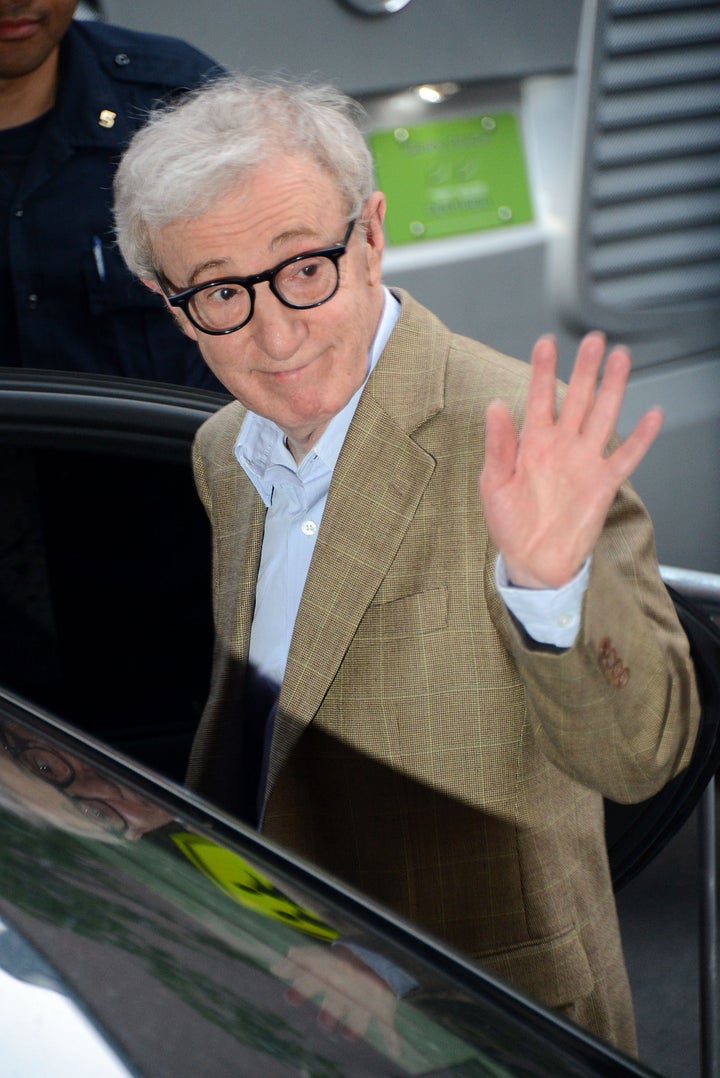 Woody Allen's newest film is no longer untitled. Sony Pictures Classics announced on Tuesday that it had acquired Allen's new film, which is now called "Blue Jasmine." According to the press release, "Blue Jasmine" "is the story of the final stages of an acute crisis and a life of a fashionable New York housewife." Alec Baldwin, Cate Blanchett, Bobby Cannavale, Louis C.K., Andrew Dice Clay, Sally Hawkins, Peter Sarsgaard and Michael Stuhlbarg all co-star.
Allen, whose last few films have been shot overseas, reportedly filmed most of "Blue Jasmine" in San Francisco and New York.
"Blue Jasmine" is Allen's 46th film as a director and the sixth he's released via Sony Pictures Classics. (The studio also released "To Rome With Love" last year.) Expect to see Allen's latest in theaters some point this year.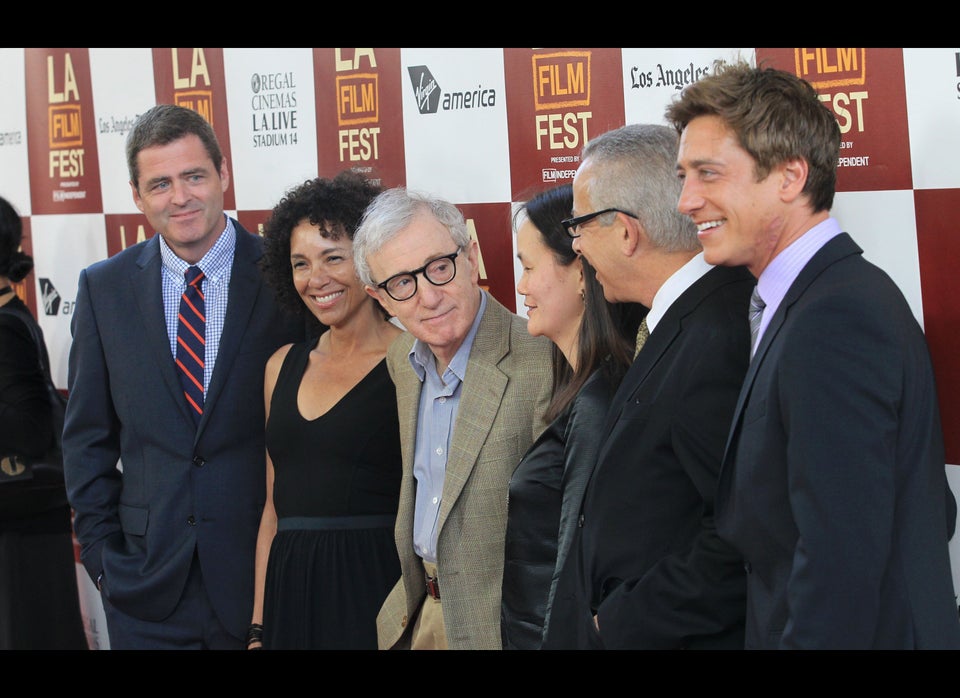 To Rome With Love Premiere