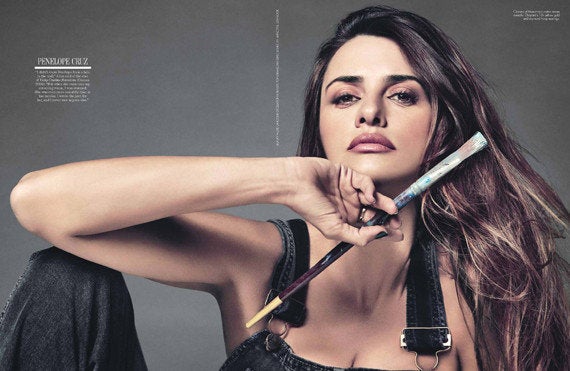 As the years go by Woody Allen's muses remain young and beautiful, and they are featured in a gorgeous spread in the new W. The director told the magazine how he quietly selects his leading ladies.
"Casting is so awkward," he said. "I'm too shy to meet them. I have the women come in and I don't let them sit down. I make up some questions, but I couldn't care less about chatting. I only see them to make sure that they haven't gained 200 pounds or had five face jobs. I want to see that the woman I saw on the DVD is still intact."
Allen's latest movie, a romantic comedy called "Midnight in Paris," opened in Cannes and stars Rachel McAdams, pictured below.
"I wanted her to play the bad girl, the girl who's sexy enough to be negative and still interesting," the director told W. "But I'm crazy about Rachel. I have great adoration and lust and interest in all of the women in my films. It would thrill me to go out with all of them."
Here are a couple of Allen's favorite muses, see the rest including Mariel Hemingway, Diane Keaton and Naomi Watts here.
PHOTOS: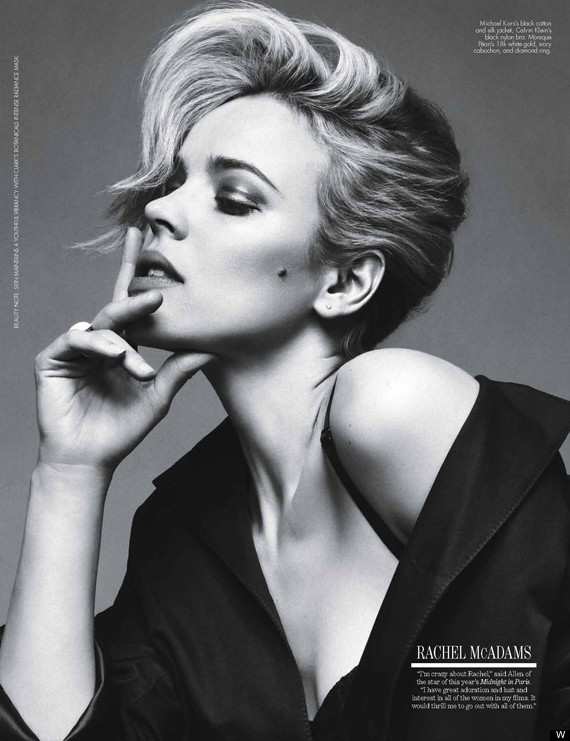 Calling all HuffPost superfans!
Sign up for membership to become a founding member and help shape HuffPost's next chapter