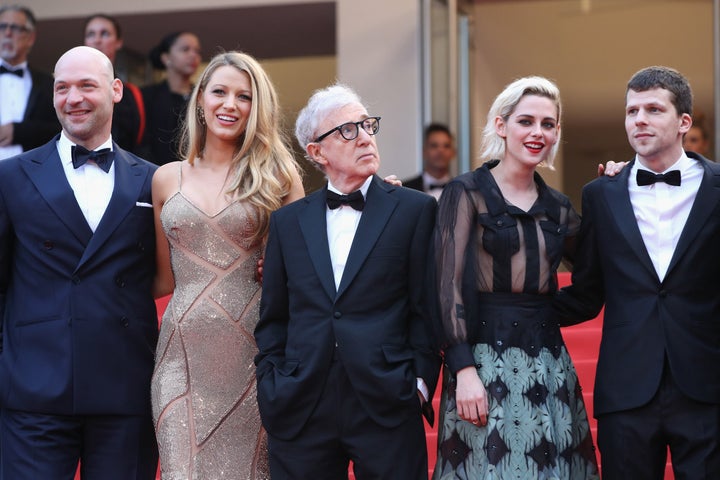 French comedian Laurent Lafitte took Woody Allen to task on Wednesday with a joke regarding sexual assault allegations against him.
"You've shot so many of your films here in Europe, and yet in the U.S. you haven't even been convicted of rape," said Lafitte, the emcee of the Cannes Film Festival opening ceremony, per The Hollywood Reporter.
"Thank you for coming tonight, sir," he continued from the stage. "Although it's the least you could do. Your film isn't even in competition. What's the worst that could happen? ... Or that it's not as good as 'Manhattan.'"
The joke seemingly made reference to Oscar-winning director Roman Polanski, who was arrested in the U.S. in 1977 and pleaded guilty to raping a 13-year-old girl. He later fled to Europe to avoid prison time.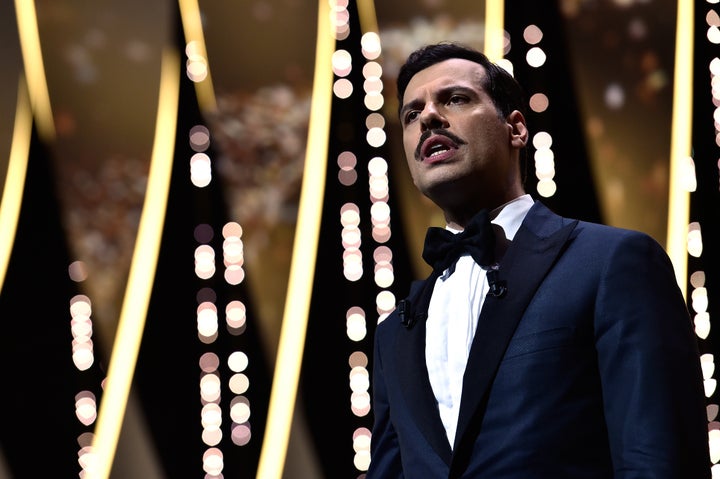 Many applauded Lafitte on social media.
Allen is accused of sexually abusing Dylan Farrow, his adopted daughter with ex Mia Farrow. Dylan published a harrowing open letter in The New York Times in 2014 detailing the abuse that allegedly occurred when she was 7 years old.
"Actors, including some I admire greatly, continue to line up to star in his movies," he wrote. "'It's not personal,' one once told me."
"That kind of silence isn't just wrong. It's dangerous," Ronan added. "It sends a message to victims that it's not worth the anguish of coming forward. It sends a message about who we are as a society, what we'll overlook, who we'll ignore, who matters and who doesn't."
Allen is at the festival in France to promote his new film, "Cafe Society," starring Blake Lively and Kristen Stewart.