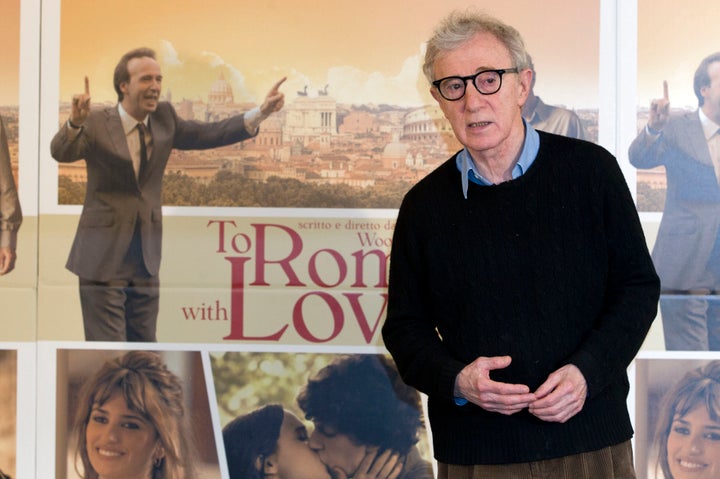 Don't expect to see Woody Allen standing in line at the Loews Orpheum 7 on the Upper East Side anytime soon. The prolific director tells the Wall Street Journal that the the reason he likes releasing his own films during the summertime is because of the inferior product at the multiplex.
"I feel that in the summertime everybody comes out with these god-awful movies and grown-ups never have a chance to just go to the movies," he said in a new interview. "There's almost nothing to see. So I like to put my movies out in the summer because I feel like people like to have an option to see something that isn't car chases, toilet jokes, special effects."
That strategy certainly worked in 2011: Allen's "Midnight in Paris" was his biggest financial hit ever, earning $151 million worldwide, including $56.8 million in North America. The director's 45th effort, "To Rome With Love," arrives in theaters on June 22, hoping to fill the adult-programming void. Not that Allen will lose sleep if "Rome" struggles at the box office.
"I never read a review. I never hear a review. I never hear what the box office is. When it's something like 'Midnight in Paris' it comes back to me. But I never see the movie again," he said. "I never hear about it. I don't have photos of the cast in my office. I have moved on."
No kidding: the busy Allen is already working on his next film, which stars Cate Blanchett, Alec Baldwin, Bobby Canavale and Michael Emerson. The untitled feature is due in theaters next summer.
Featuring Allen onscreen for the first time since 2006's "Scoop," as well as Jesse Eisenberg, Ellen Page, Greta Gerwig, Alec Baldwin, Penelope Cruz and Roberto Benigni, "To Rome With Love" is in theaters next Friday. For more from Allen, including why he went to dinner with Lindsey Lohan, head over to The Wall Street Journal.
PHOTOS: On The Set Of "To Rome With Love"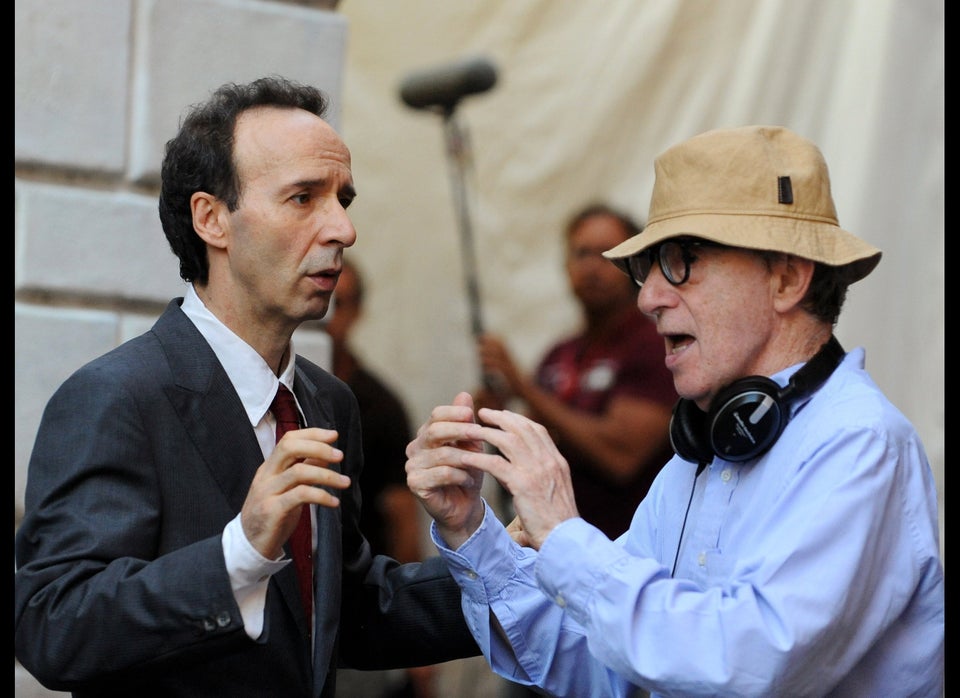 'To Rome With Love' Set Pics
Popular in the Community