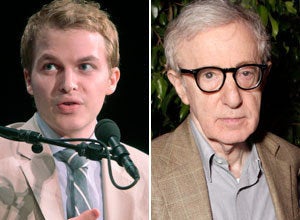 What happens when your father marries your adoptive sister?
Ronan's mother couldn't help but chime in, and replied to her son's tweet with a simple, yet effective statement:
Boom RT @RonanFarrow: Happy father's day -- or as they call it in my family, happy brother-in-law's day.

— mia farrow (@MiaFarrow) June 17, 2012
Allen infamously left his longtime partner and Ronan's mother, actress Mia Farrow, in 1992, for adoptive daughter Soon-Yi Previn. And even though Allen left Mia in 1992, the relationship with Soon-Yi began in 1991, when she was 21 and he was 56.
Woody and Mia began dating in 1980 and together they adopted two children. Mia gave birth to their only biological child, Ronan, in 1987. Mia and her ex-husband, musician André Previn, had adopted Soon-Yi at 8 years old from Korea in 1978. Though Allen never legally adopted Soon-Yi, he came into her life when she was 10 and was considered a father figure.
PHOTOS: Celebrities With Daddy Issues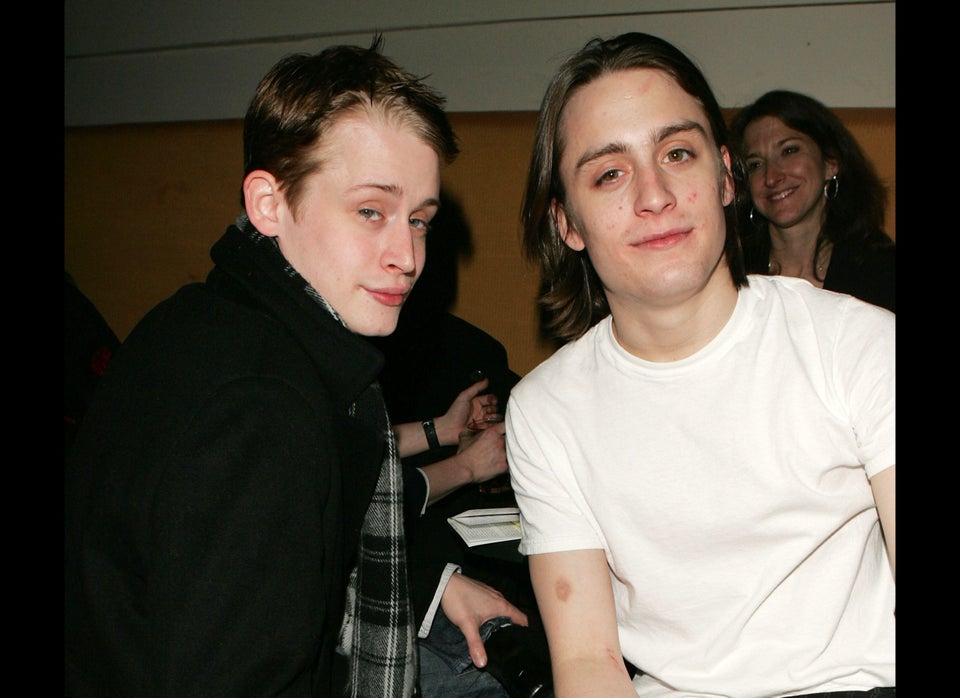 Celebrities With Daddy Issues
Popular in the Community