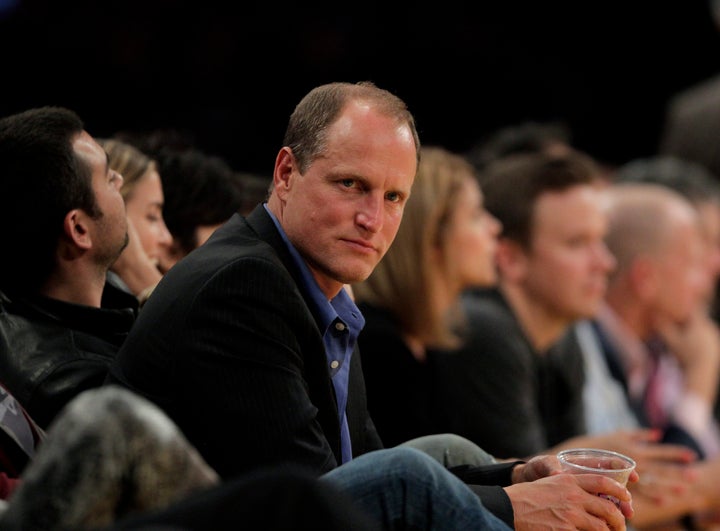 Woody Harrelson participated in one of Reddit's "Ask Me Anything" (AMA) threads Friday, but perhaps someone should have told him it wasn't called "Ask Me Anything, as long as it's about my new movie." The 50-year-old actor's answers infuriated the website's users as he attempted to promote his new film, "Rampart."
Of course, Harrelson was not pleased with the question. "First of off, its not true, and second off, I don't want to answer questions about that. Lets focus on the film people," he replied.
Participants were not impressed. After Harrelson abandoned the discussion, users continued to post, calling it "the worst AMA of all time" and an "epic fail by Woody Harrelson's PR machine."
We'll undoubtedly see more celebrities and studios using Reddit as a promotional tool, but they would be wise to learn from the response elicited by Harrelson, and be more candid with their fans.
Popular in the Community