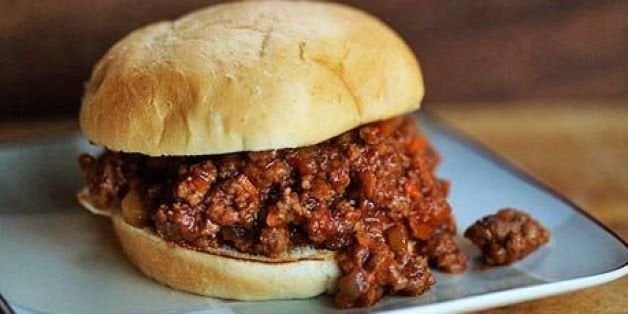 There are some essential ingredients -- like cinnamon or vanilla -- that we use all the time and probably can't imagine living without. We may not know a whole lot about them or where they come from (if you're wondering, we've got you covered), but we know when and how to use them. Then there are the ingredients we've all heard of but have no idea when to use, like Worcestershire sauce.
Everyone probably recognizes the name, but not everyone knows what Worcestershire Sauce really is. And many people certainly don't know when the hell to use it. We at HuffPost Taste have taken it upon ourselves to shed light on this common ingredient that is somehow mysterious, even though it's well known.
Worcestershire sauce is a fermented liquid condiment made with anchovy, vinegar, onions, molasses, high-fructose corn syrup, salt, garlic, tamarind, cloves, chili powder extract, "natural flavoring" and water. According to Wired, the natural flavoring is allegedly a mix of a spice called safetida (known as devil's dung), which smells like rotting garlic when raw but tastes oniony when cooked.
Worcestershire sauce's intense umami taste makes it great for meat marinades, and it's also commonly used in bloody Marys and Caesar salads. It packs a seriously savory punch. Here are 17 times you are supposed to use Worcestershire sauce.
Simple Cocktail Sauce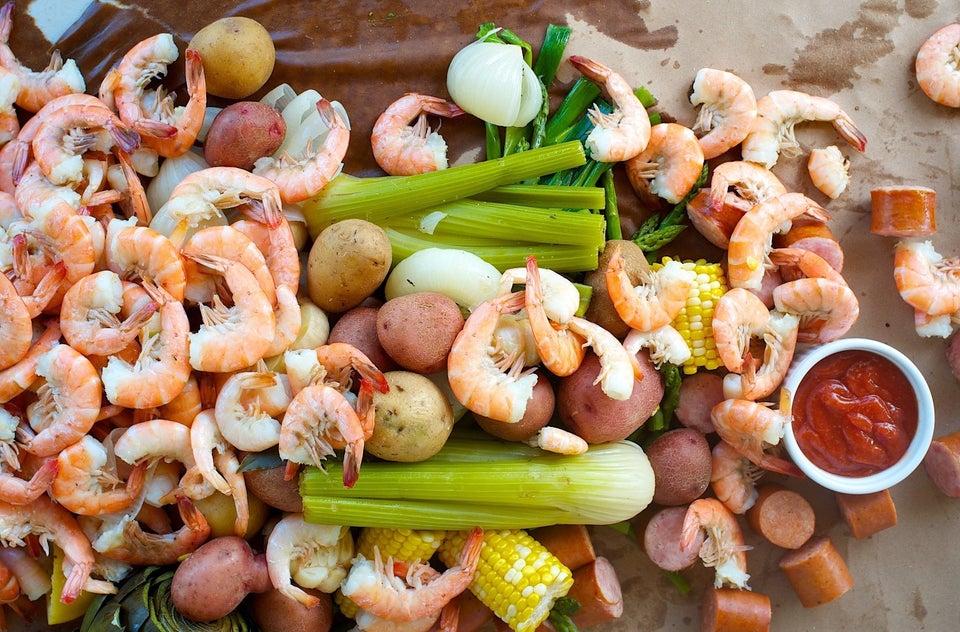 Roasted Prime Rib with Sauteed Mushrooms and Mom's Creamy Horseradish Sauce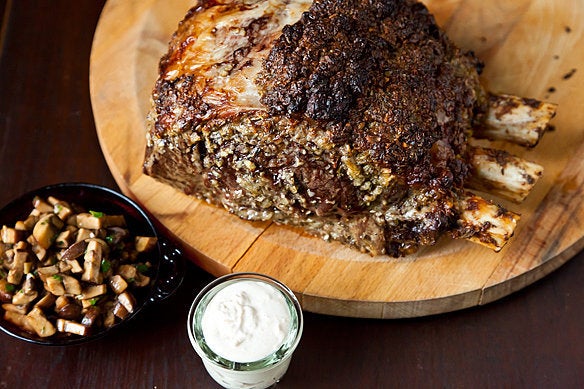 Classic Meatloaf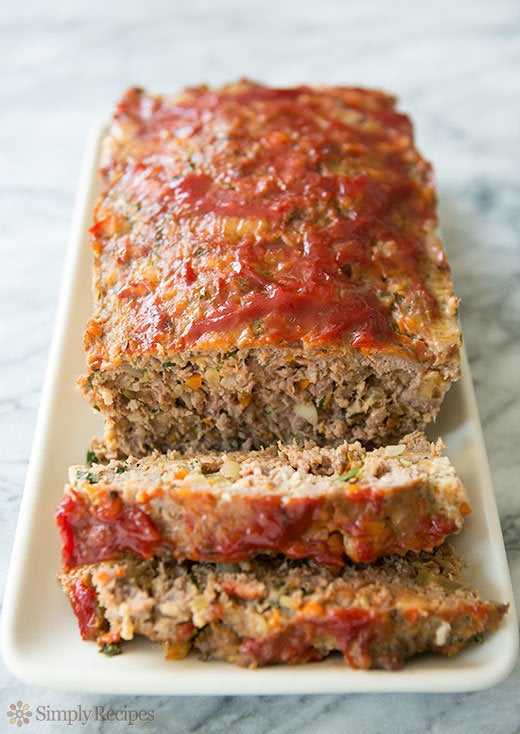 Bourbon BBQ Sauce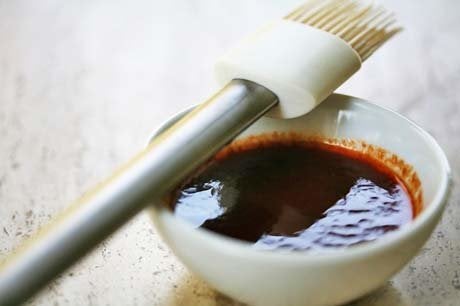 A Bloody Mary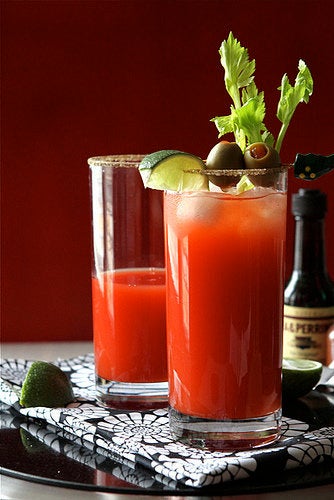 Grilled Romaine Salad with IPA Caesar Dressing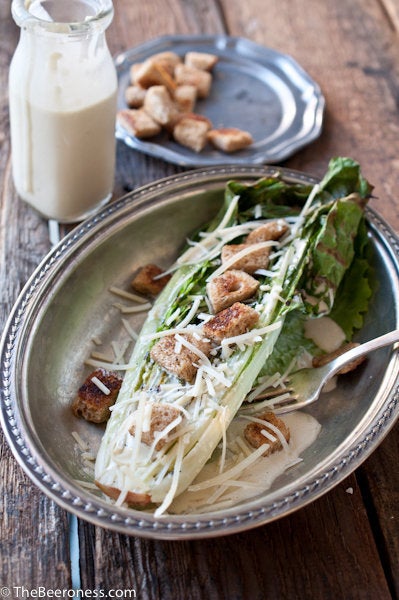 Sloppy Joes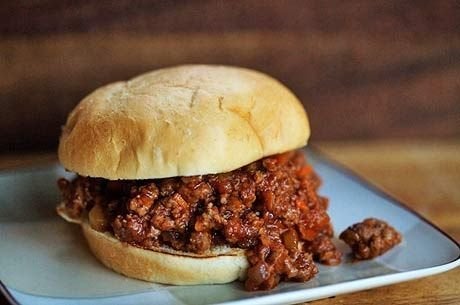 Patty Melt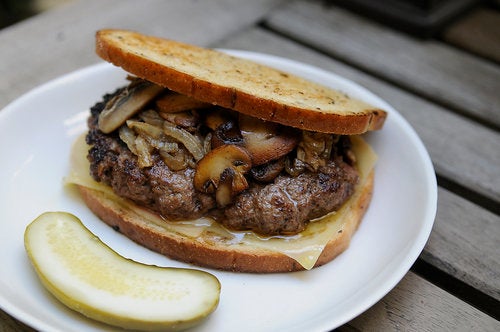 Black Pepper Steak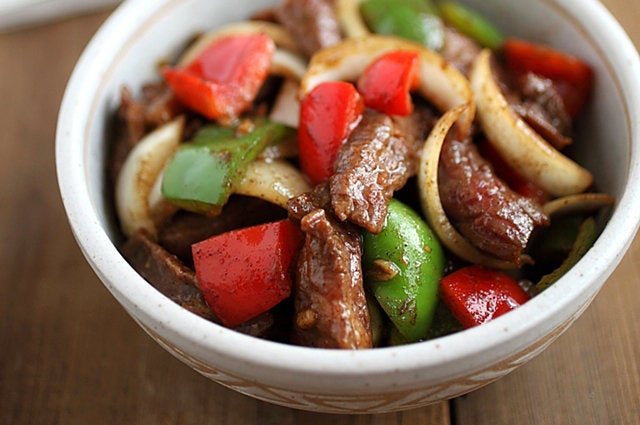 Spicy Crab Cakes with Horseradish Mayo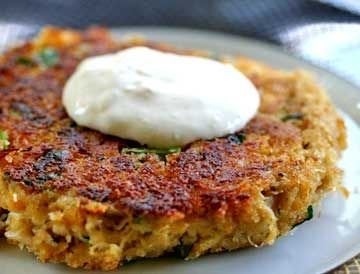 Grilled Beef and Mushroom Burger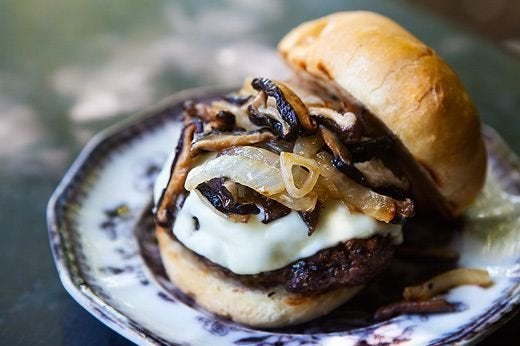 Glazed Baked Ham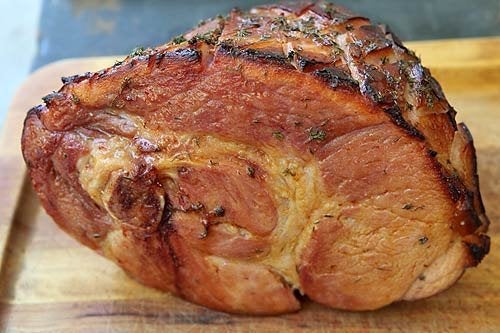 Michelada (aka Bloody Beer)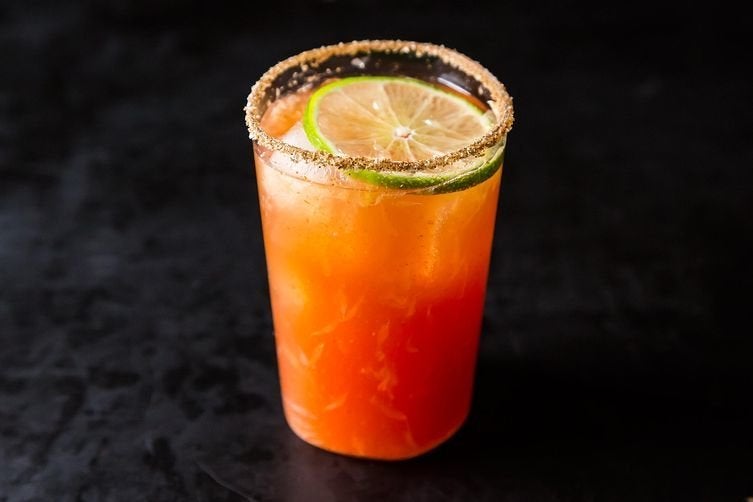 TheFlyingFoodie from Food52
Dead Easy Steak Marinade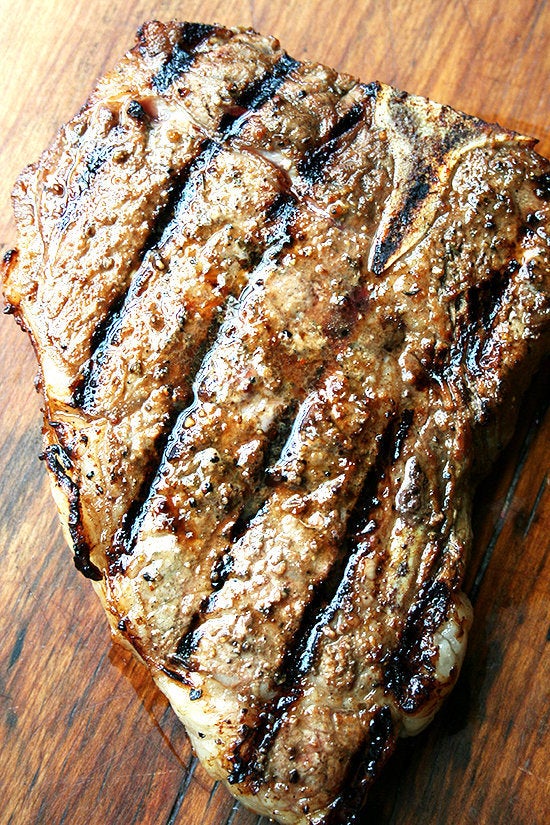 Smoked Pulled Pork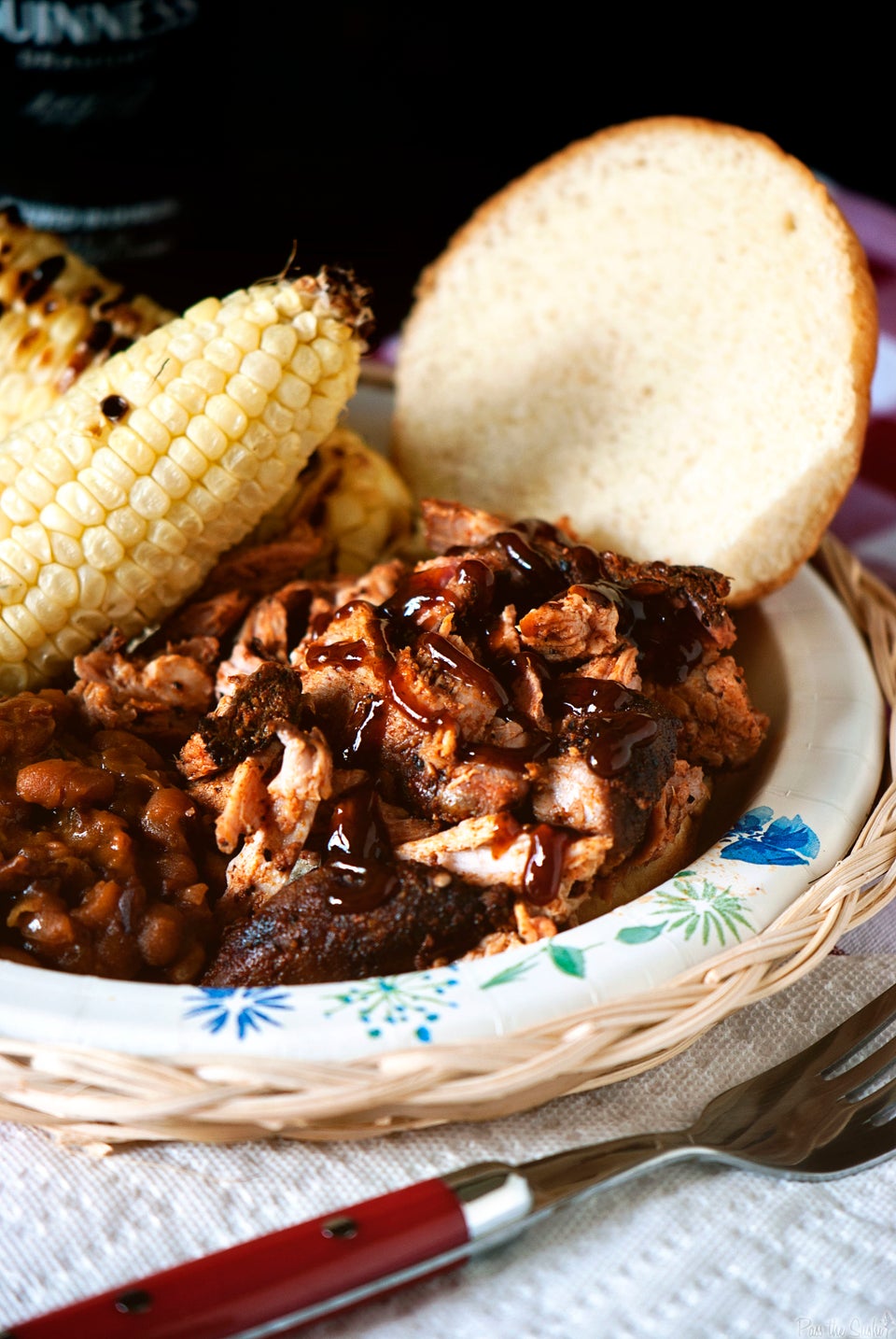 Steak Mushroom and Guinness Pie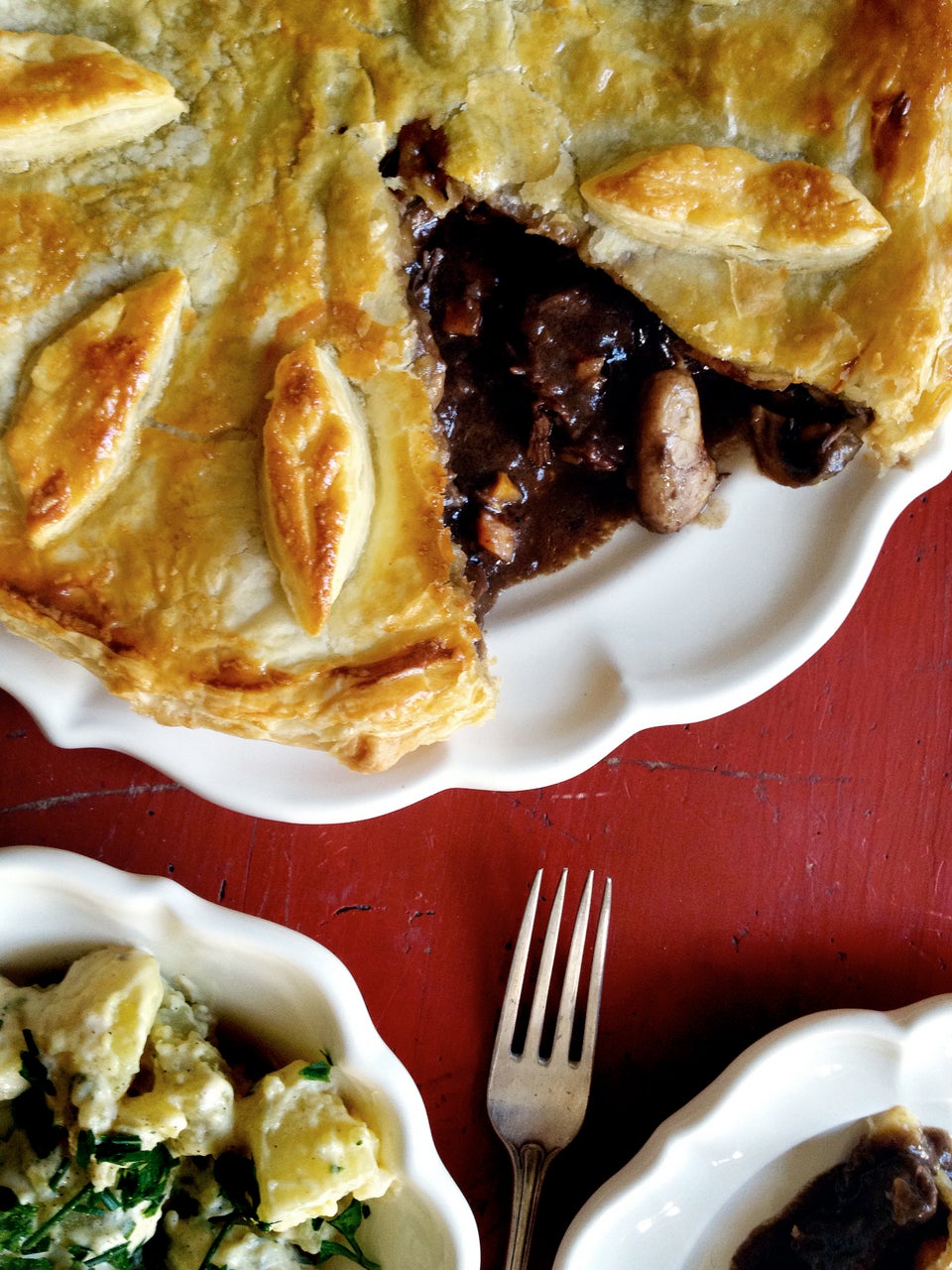 Beef Vegetable Soup Bourguignon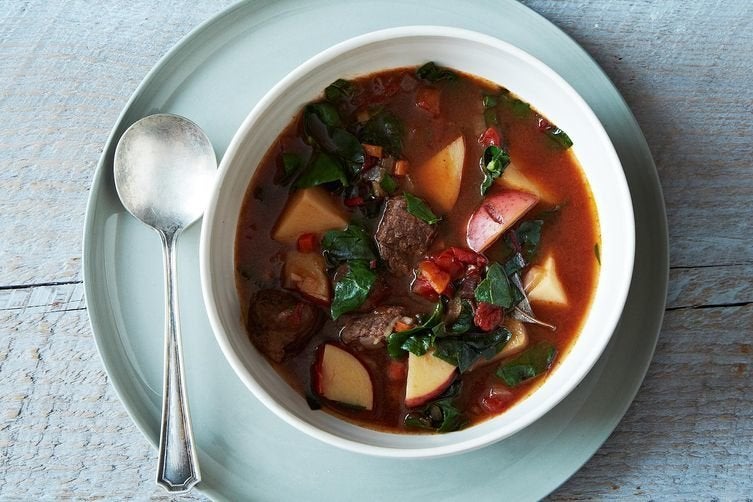 Related
Before You Go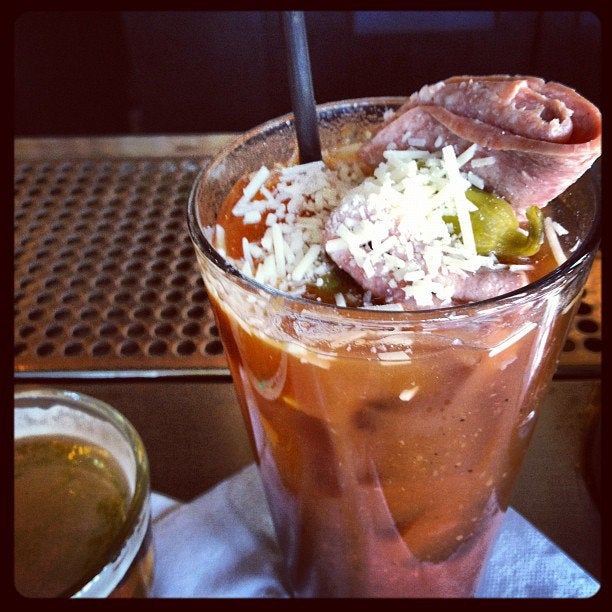 Over-The-Top Bloody Marys