Everything
Turns,
Rotates,
Spins,
Circles,
Loops,
Pulsates,
Resonates,
And
Repeats.
Circles
Of life,
Born from
Pulses
Of light,
Vibrate
To
Breathe,
While
Spiraling
Outwards
For
Infinity
Through
The lens
Of time,
And into
A sea
Of stars
And
Lucid
Dreams.
― Suzy Kassem, "Rise Up and Salute the Sun: The Writings of Suzy Kassem"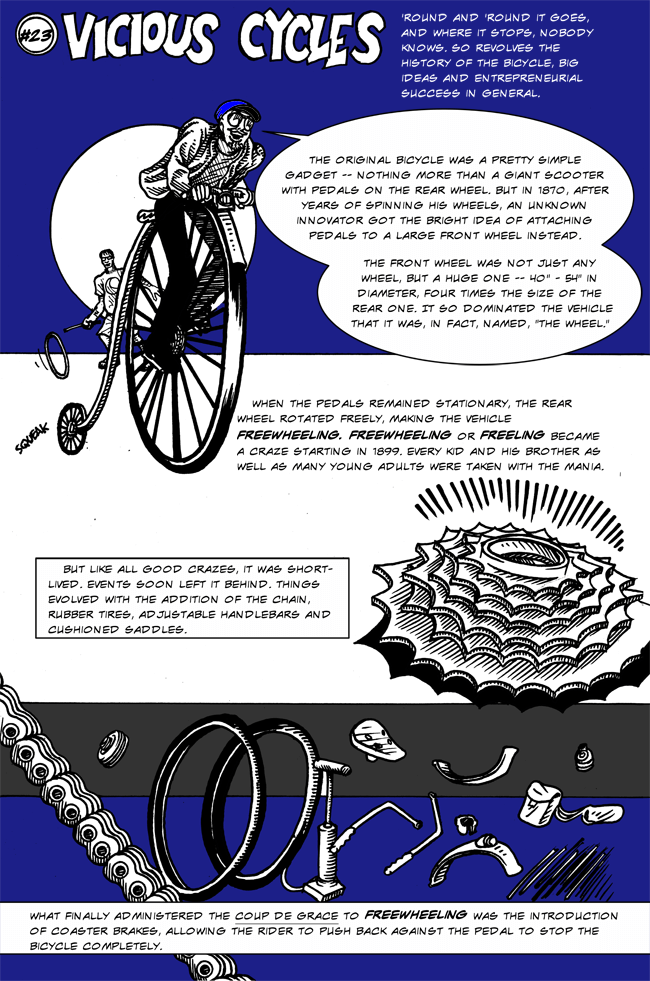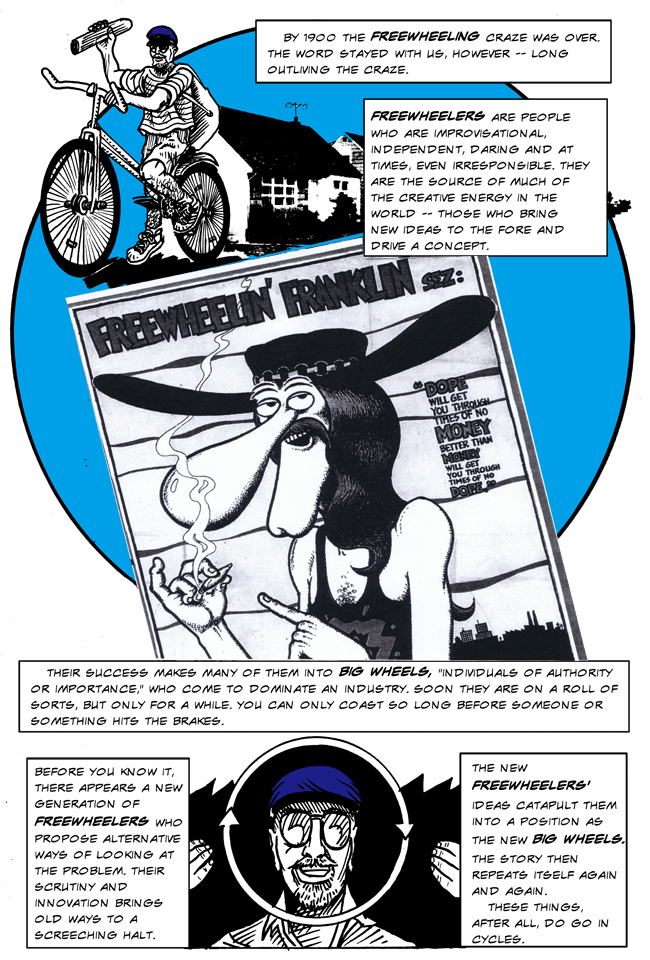 REAL LIFE. REAL NEWS. REAL VOICES.
Help us tell more of the stories that matter from voices that too often remain unheard.