How to keep up with the pace of everyday life?
"Nothing travels faster than the speed of light with the possible exception of bad news, which obeys its own special laws. The Hingefreel people of Arkintoofle Minor did try to build spaceships that were powered by bad news but they didn't work particularly well and were so extremely unwelcome whenever they arrived anywhere that there wasn't really any point in being there."
"Walking was not fast enough so we ran. Running was not fast enough, so we galloped. Galloping was not fast enough, so we sailed. Sailing was not fast enough, so we rolled merrily along on long metal tracks. Long metal tracks were not fast enough, so we drove. Driving was not fast enough, so we flew.
Flying isn't fast enough, not fast enough for us. We want to get there faster. Get where? Wherever we are not. But a human soul can go only as fast as a man can walk, they used to say. In that case, where are all the souls? Left behind. They wander here and there, slowly, dim lights flickering in the marshes at night, looking for us. But they're not nearly fast enough, not for us, we're way ahead of them, they'll never catch up. That's why we can go so fast: our souls don't weigh us down."
― Margaret Atwood, Bottle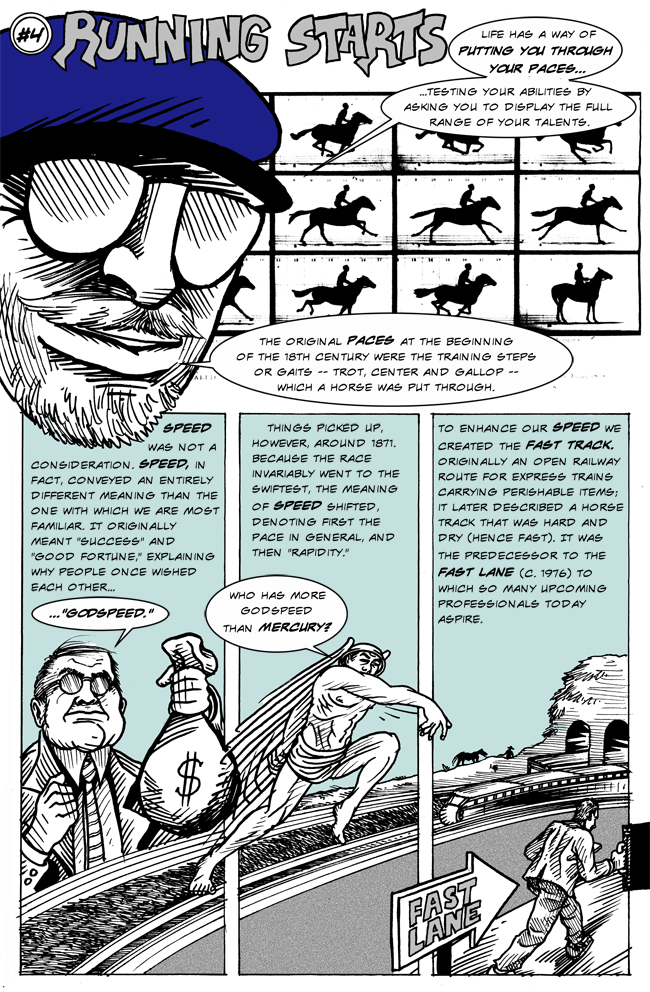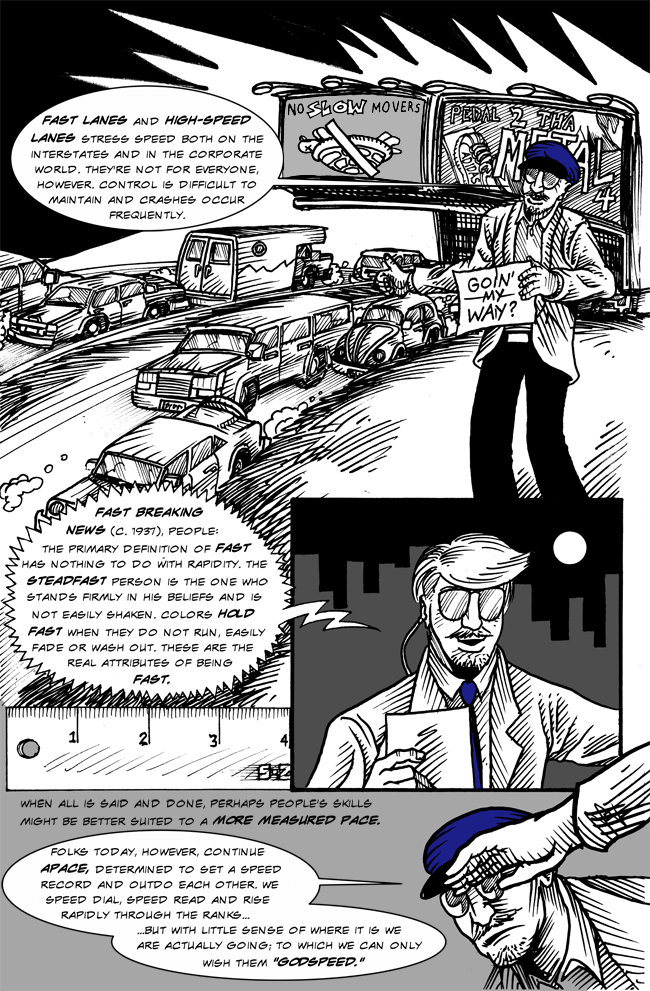 Calling all HuffPost superfans!
Sign up for membership to become a founding member and help shape HuffPost's next chapter