"Should a writer have a social purpose? Any honest writer is bound to become a critic of the society he lives in, and sometimes, like Mark Twain or Kurt Vonnegut or Leo Tolstoy or Francois Rabelais, a very harsh critic indeed. The others are sycophants, courtiers, servitors, entertainers. Shakespeare was a sycophant; however, he was and is also a very good poet, and so we continue to read him."
"Sycophants learn from dogs."
--- Toba Beta
.
"In his essay, Agastya had said that his real ambition was to be a domesticated male stray dog because they lived the best life. They were assured of food, and because they were stray they didn't have to guard a house or beg or shake paws or fetch trifles or be clean or anything similarly meaningless to earn their food. They were servile and sycophantic when hungry; once fed, and before sleep, they wagged their tails perfunctorily whenever their host passes, as an investment for future meals. A stray dog was free, he slept a lot, barked unexpectedly and only when he wanted to, and got a lot of sex."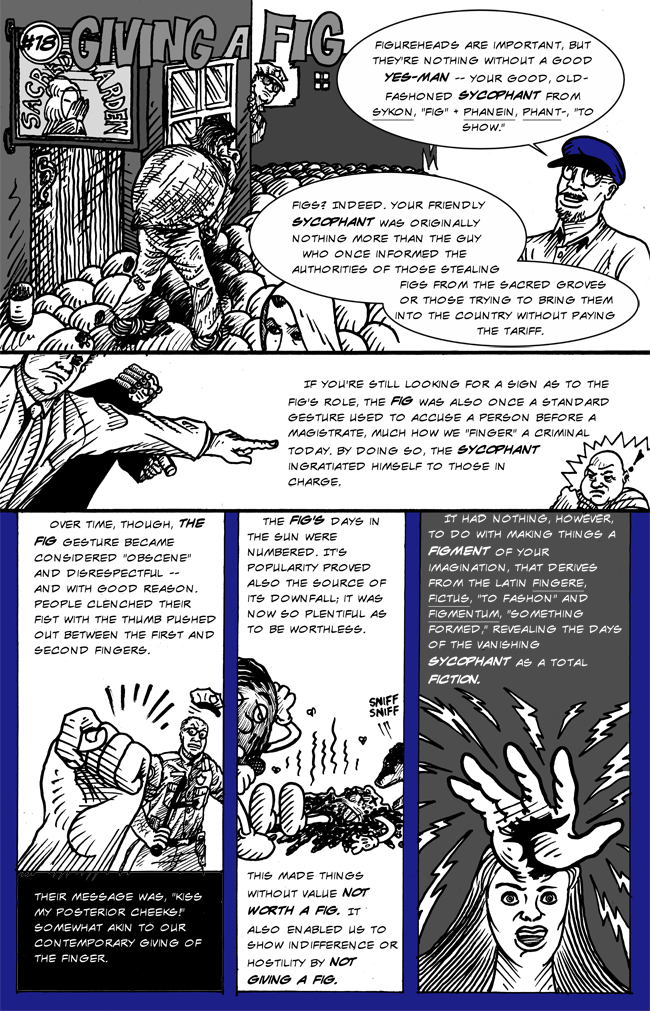 REAL LIFE. REAL NEWS. REAL VOICES.
Help us tell more of the stories that matter from voices that too often remain unheard.