How do you go about ascertaining your value? What do your salary, wages, or pay say about you? Read on.
"After reading the salary, I've decided that I must refuse. The reason I have to refuse a salary like that is I would be able to do what I've always wanted to do -- get a wonderful mistress, put her up in an apartment, buy her nice things... With the salary you have offered, I could actually do that, and I know what would happen to me. I'd worry about her, what she's doing; I'd get into arguments when I come home, and so on. All this bother would make me uncomfortable and unhappy. I wouldn't be able to do physics well, and it would be a big mess! What I've always wanted to do would be bad for me, so I've decided that I can't accept your offer."
"A salary is, to a man's employer, what his wife's vagina is to his wife: a tool used to (1) reward; and (2) control him."
― Mokokoma Mokhonoana, Divided & Conquered
"I bargained with Life for a penny,
And Life would pay no more,
However I begged at evening
When I counted my scanty store;
For Life is just an employer,
He gives you what you ask,
But once you have set the wages,
Why, you must bear the task.
I worked for a menial's hire,
Only to learn, dismayed,
That any wage I had asked of Life,
Life would have paid."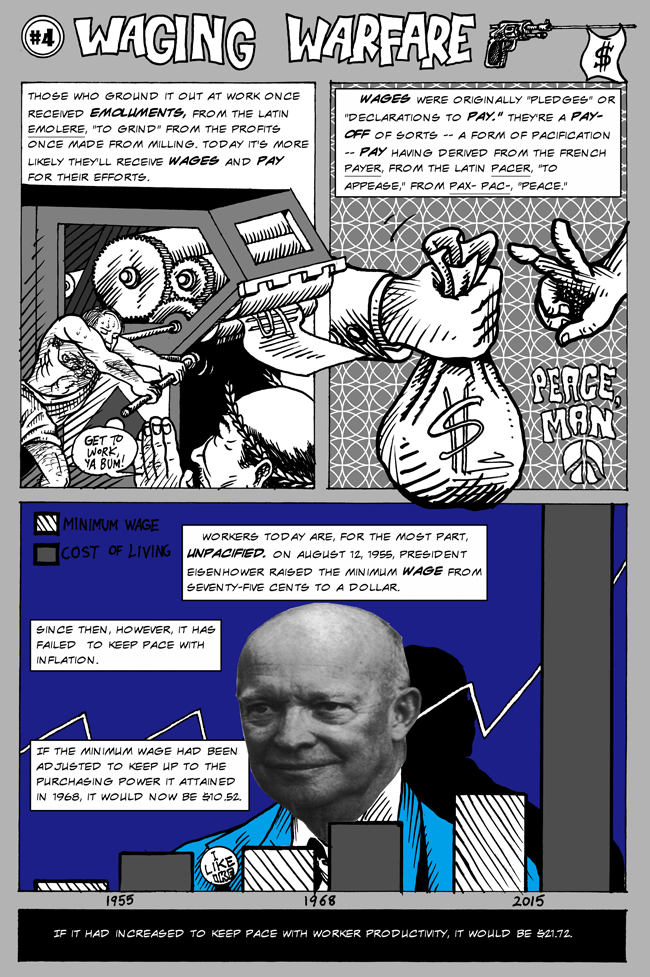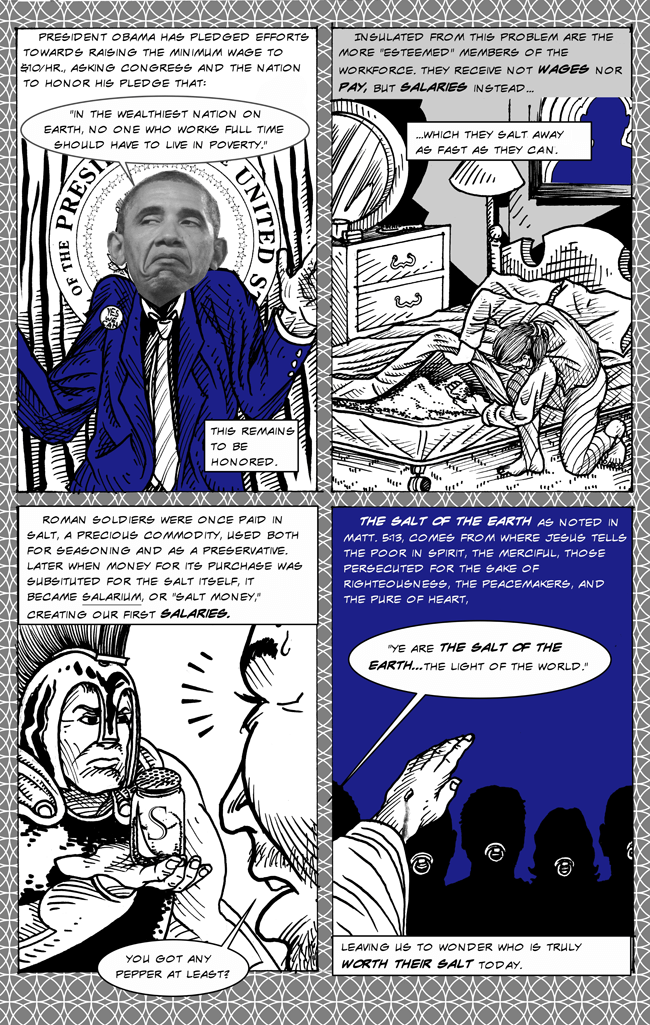 Calling all HuffPost superfans!
Sign up for membership to become a founding member and help shape HuffPost's next chapter