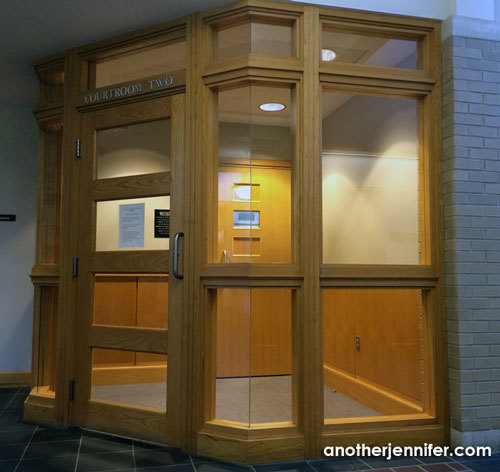 I could feel my bones press against the cold, hard marble bench as I sat and waited outside of Courtroom 2. A tsunami of feelings were flooding my brain as I watched people mill about first thing Monday morning.
Pain, sadness, anger, happiness, hope and relief all wound into one beautiful ball of raw emotion.
There was nervous laughter, talk of PFA orders, and a general uneasiness in the air.
I came to the courthouse happy and hopeful, but I found my heart beating harder as the time ticked on. The man at the metal detector had asked me if I had any throwing stars with me today. If only.
My phone vibrated again and again, sending me messages of encouragement.
On what would have been our "firstborn's" 14th birthday. On the eve of what would have been our 14th wedding anniversary. The day after the "superest supermoon" (not to be confused with the blood moon). Two days before moving out of the home we were to live in until the boys graduated from high school.

Closure.
When our last name was finally called, the last time I will hold that name legally, we were told to sit at separate tables facing the judge. We went through our agreement, an agreement that took months to finalize together, raised our right hands to swear we were telling the truth, and we confirmed our irreconcilable differences. An understatement really.
I didn't expect to feel so much emotion, but I guess that's to be expected. Not just the splitting of a marriage, it's the split of a twenty-year relationship. The split of a family, including kids and dogs. The split of bank accounts and property.
We were 18 when we met. It seems a lifetime ago. So many memories. So much growing. But people don't always grow in the same direction. What once was aligned can fall off kilter.

No regrets.
It's the right thing to do, and that taste of freedom, admittedly, has been enjoyable over the past few months. The finality feels weird. That had been my only word for it. Weird. Yet, I still have two boys whose hearts have been broken.
I continue to focus on the good. Because there is much good going on in the background right now. So much. Enough good to combat the bad. There's that too, of course. A lot of bad. But we all have the choice to be happy. It helps to have a good attitude too.
We will put back together the broken pieces and find our new normal. In a new place. Very soon.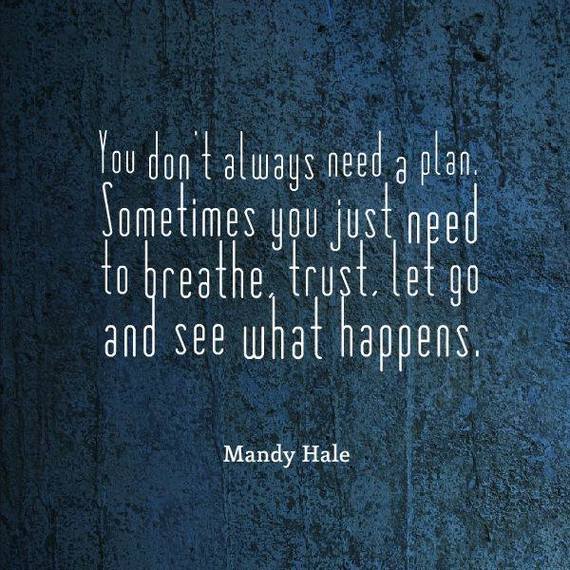 Related