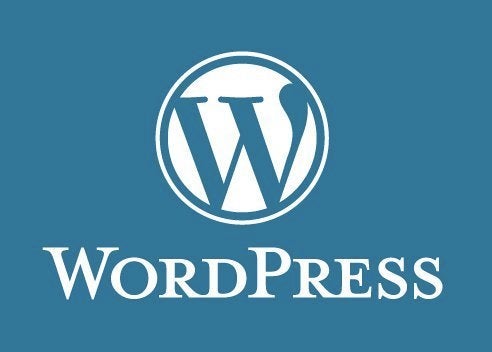 Blog host WordPress has been hit with the largest attack they've ever seen.
According to a statement by founder Matt Mullenweg to CNET, WordPress.com is being targeted by a DDoS--Distributed Denial of Service--attack which has caused "sporadic slowness."
WordPress, in addition to providing free blog services for laypeople, also has VIP services that host blogs like TechCrunch, CNN, and others. WordPress hosts almost 18 million sites. Over 286 million people view blogs on WordPress each month.
The attack, according to an email TechCrunch received, sent to VIP members, is "multiple Gigabits per second and tens of millions of packets per second. Mullenweg says it is "the largest and most sustained attack" they've seen in their history.
WordPress suspects the attack may have been "politically motivated" against one of their non-English language blogs, though they are not sure. Though the attack is under control at the moment, the site is alert to the possibility of a later attack.
Calling all HuffPost superfans!
Sign up for membership to become a founding member and help shape HuffPost's next chapter