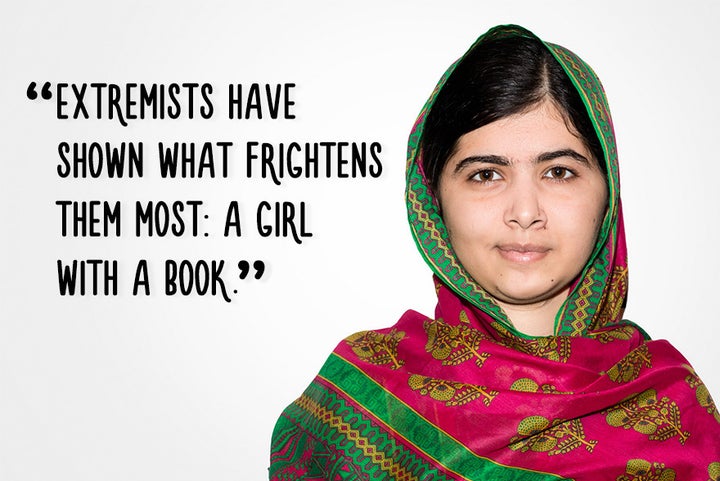 Today is International Women's Day, and the interwebs are lighting up with heartening images of women making an impact around the world (Google did an amazing animated slideshow of women from all industries throughout history). While we have made so much progress, it's important to emphasize that the fight is not over.
While we look up to these trailblazers, there is also incredible value in hearing from our peers. They face the same struggles that we do and can see our own reflection in their lives. Below are 7 women from ReigningIt, a platform to showcase Women in STEM in order to close the gender gap.
Whether you are a woman in technology or not, these are all things that we can relate to. Let's continue to stand up and #BeBoldForChange.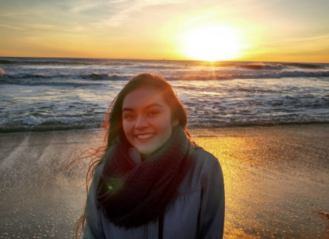 1. Patricia Ornelas, Tufts University Be more assertive. This is something I am working on doing more of. Don't allow the female stereotype to hold you back. All stereotypes (whether considered positive or negative) about people like me have made me feel restricted, as if my identity has to either go with or go against a stereotype. I've been working on just being myself and not letting others' expectations or generalizations rule my life.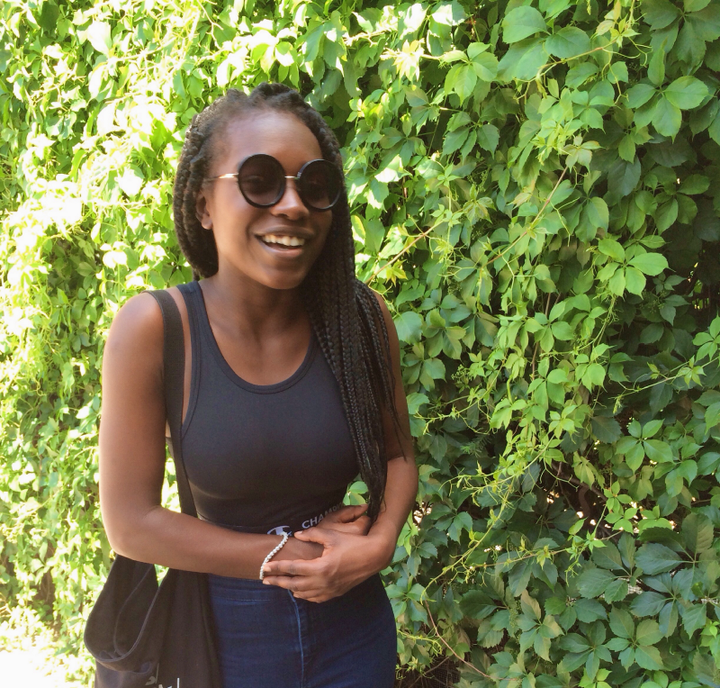 2. Esmeralda Murray, Syracuse University Do so well that no one can doubt you. A lot of people have preconceived notions of what a successful individual looks like, especially in fields that possess low numbers of women and/or minorities. I've learned that the greatest way to prove people wrong is to show them how successful you can be in any role you've chosen.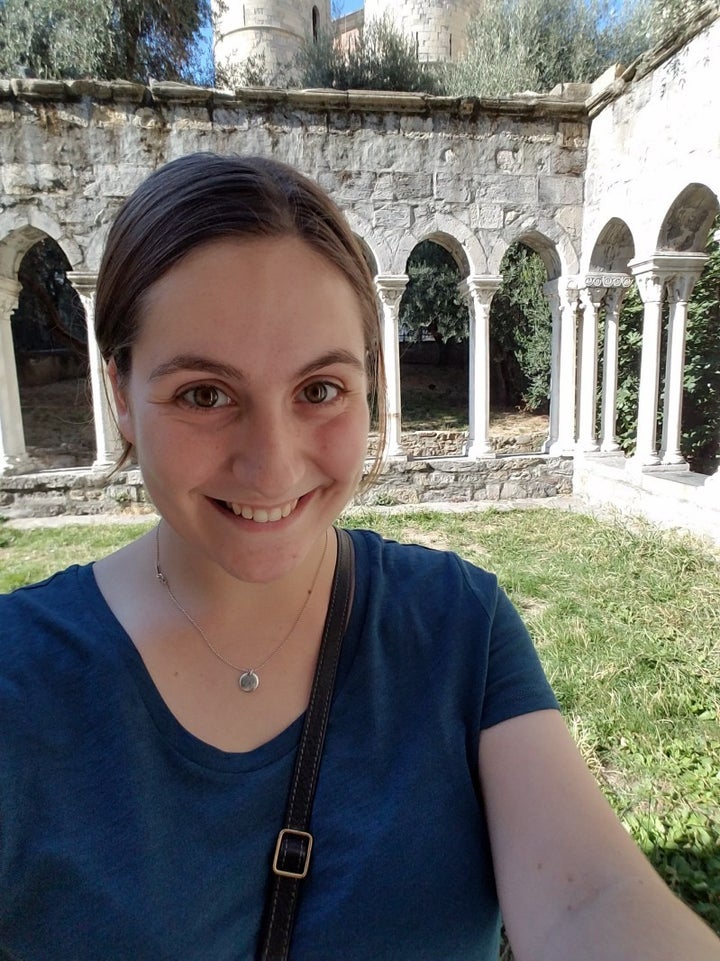 3. Rebecca Schofield, Texas A&M University My most important piece of advice is something that I remind myself of every time I'm presented with a new opportunity. If something scares you, do it. If you're offered something, or you have a grand idea, it's easy to dismiss it as too big of a risk. Every single time I've consciously remembered this advice and taken it, it's paid off. And I've grown as a person.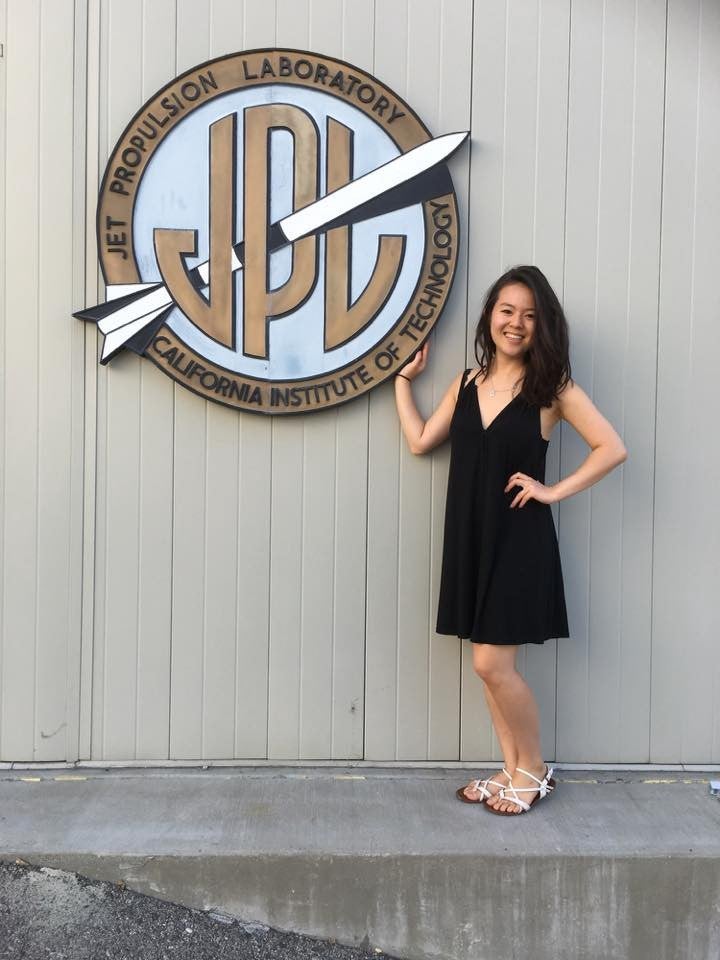 4. Tina Ryu, USC I want all women in tech to keep in mind that no matter how hard the workforce, school, or any environment may seem in the beginning, you can get through it. Think of errors to be puzzles that are waiting to be solved, take any available help you can get and learn from each one, and have confidence in your coding abilities. You have the potential to construct and polish the digital world. And from there, you'll have the power to build the future and influence other women to do the same. As Oprah Winfrey once said, "Think like a queen. A queen is not afraid to fail. Failure is another steppingstone to greatness."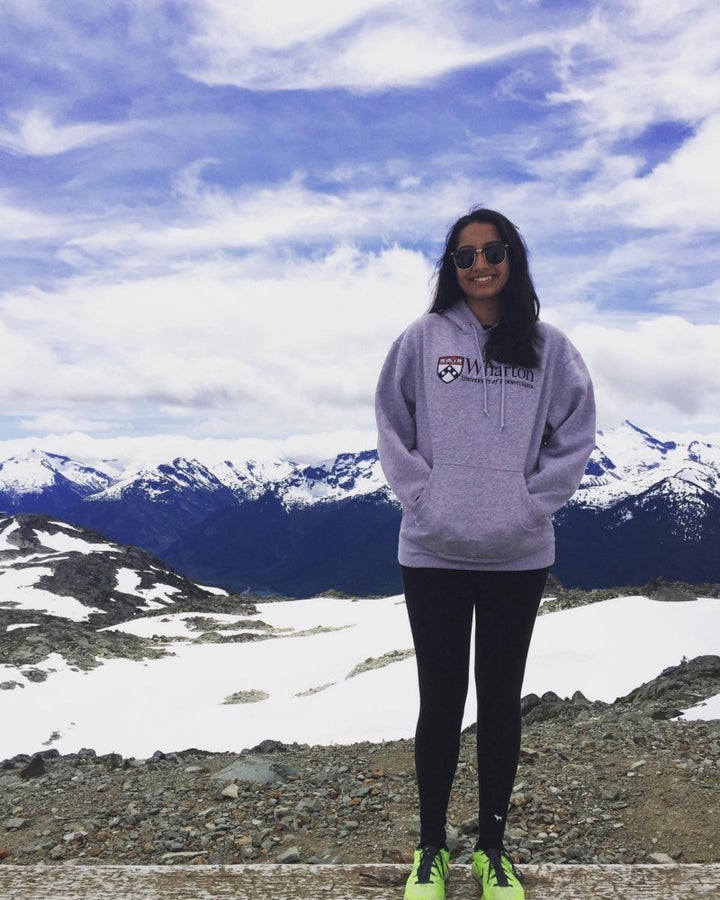 5. Katyayni Gupta, University of Illinois Urbana-Champaign It doesn't matter who you are, what your gender is, or what the color of your skin may be. You are special. People will try to take away from your credentials and put down your successes, but celebrate all the good and the bad that occur because it's what makes you who you are. Work hard, stay happy.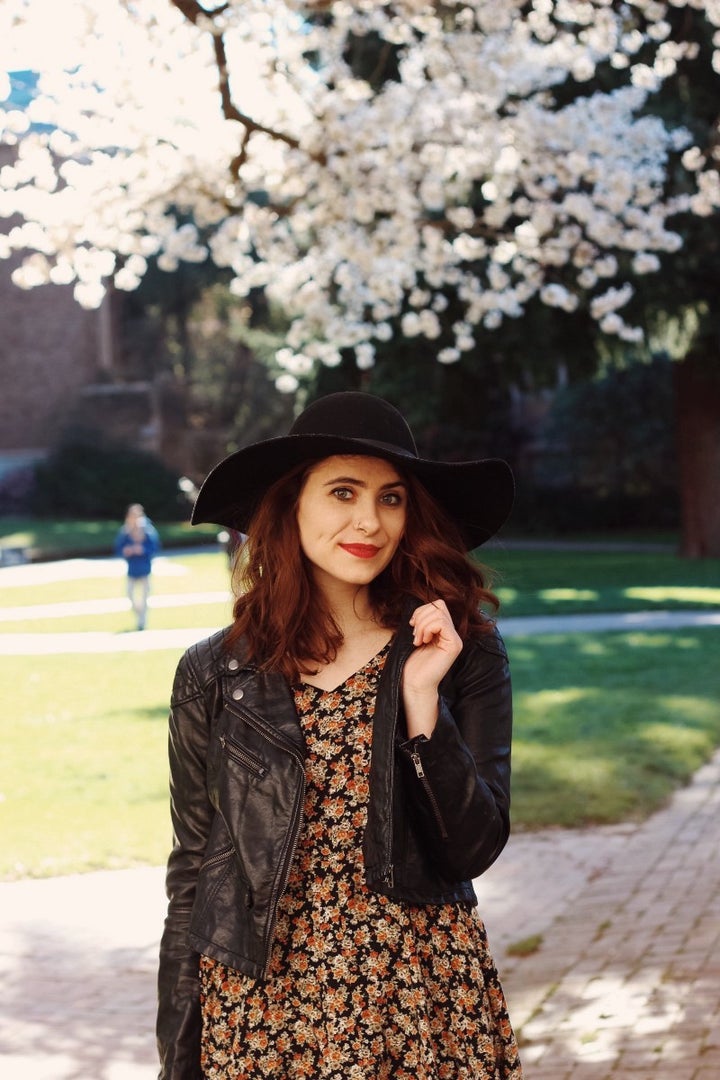 6. Mackenna Lees, University of Washington You are your best self when you are being yourself. As a woman in tech, it's so easy to feel small in the field, especially when you are surrounded by men. You are just as good as the male developers around you, maybe even better. Talk yourself up, be confident about what you build, because no one else is going to do it for you. Realize that self-confidence is more important than confidence in your skills. If you're not able to exude pride in yourself, the other things fall short. You are a beautiful and strong woman with fire in your heart. Show others that flame as much as possible.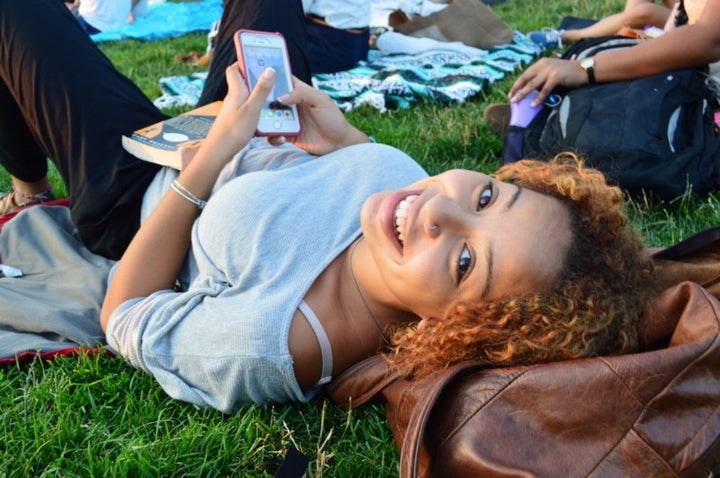 7. Adaiya Granberry, Duke Define what your goals are in life, determine what the best route is, for you personally, to get there. Understand that your plan may fall through, that is perfectly fine. Challenge yourself, remind yourself daily of your worth and your capabilities. Don't let anyone tell you that you are not able — prove them wrong. Never stop learning, remain curious. Continue to blaze the path for those behind you, bring others up with you on your path to REIGN. Remember what you set out to do, remember that you are enough, and of course: