Everyone watched the James Comey hearing like it was the season finale of Trump. Unfortunately, we have more seasons to go. And with any highly-publicized, highly-viewed event like this, we're gonna walk away with some catchphrases and memes. 
We all knew this was coming.
I'm not out of work, I'm ...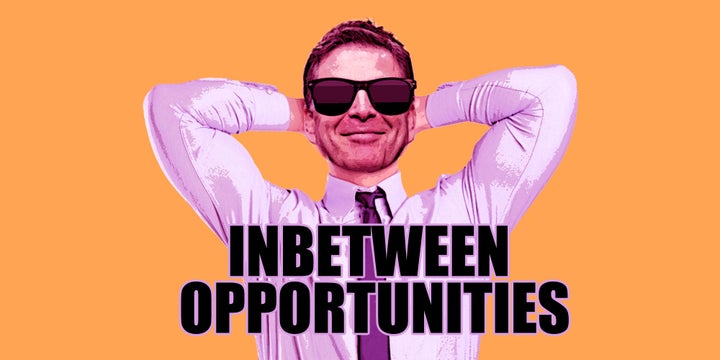 Where are the tapes?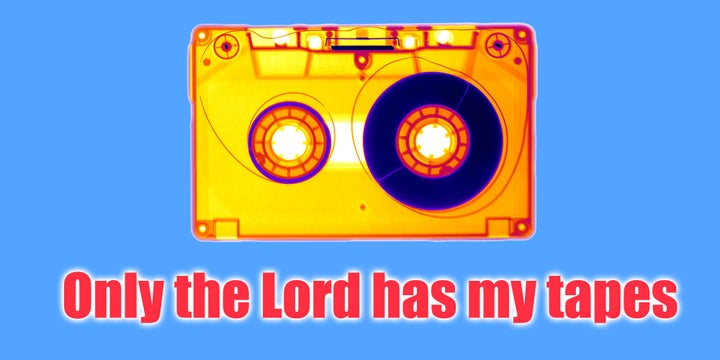 We're all alone, so ...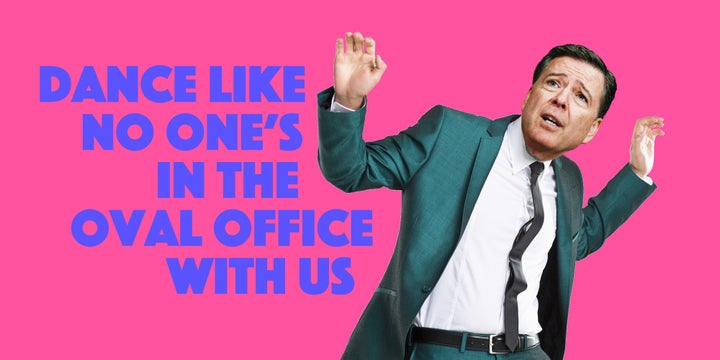 All the humans.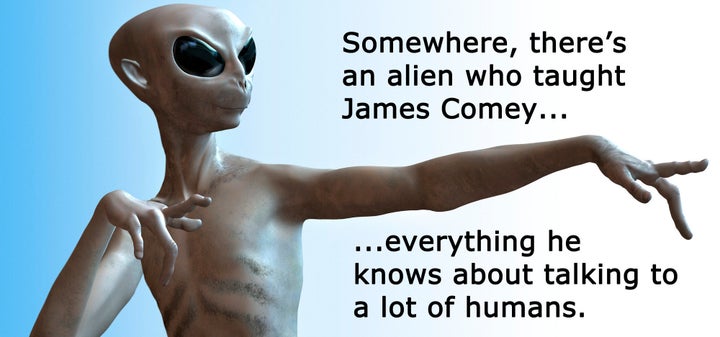 In an open setting??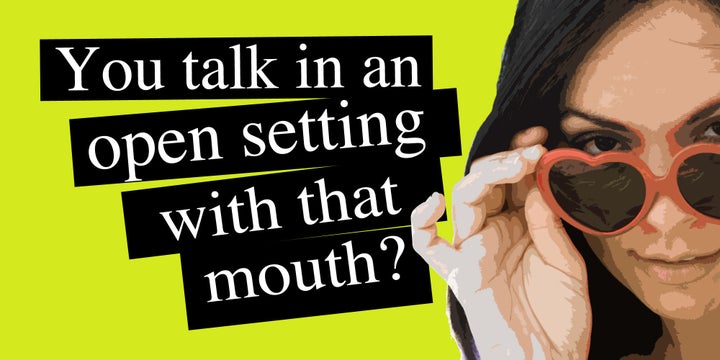 BEFORE YOU GO