Ready to ditch your desk job and travel? While not everyone is equipped to become a famous travel blogger or manage an online business, these five top gigs require minimal to no training and will pay your bills abroad.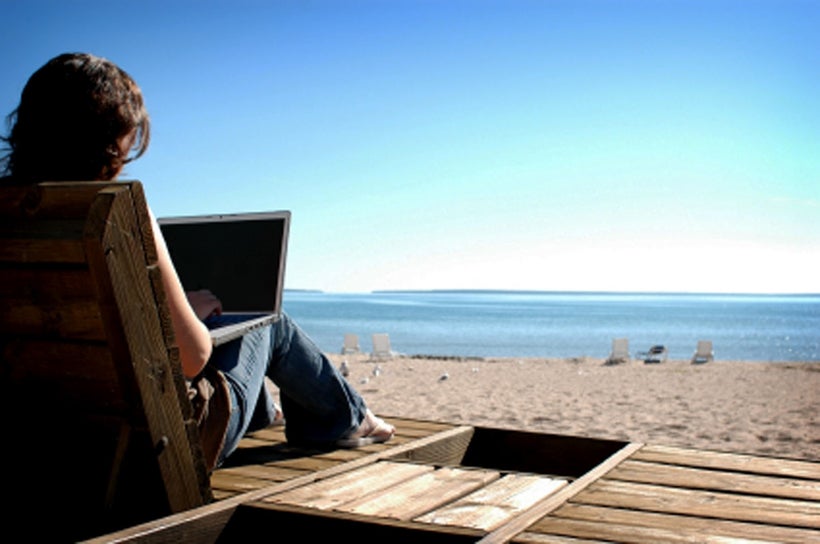 1) Become a digital nomad Working remotely has become easier than ever thanks to the internet and rising popularity of coworking spaces. Digital nomads work computer gigs ranging from copywriting to software development anywhere with a wifi connection. This is one of the highest paying jobs abroad and, if your company is based in a high-income region like North America or Europe, your dollar will stretch further in regions like Southeast Asia. For example, Chiang Mai is a staggering 270% less expensive than New York City.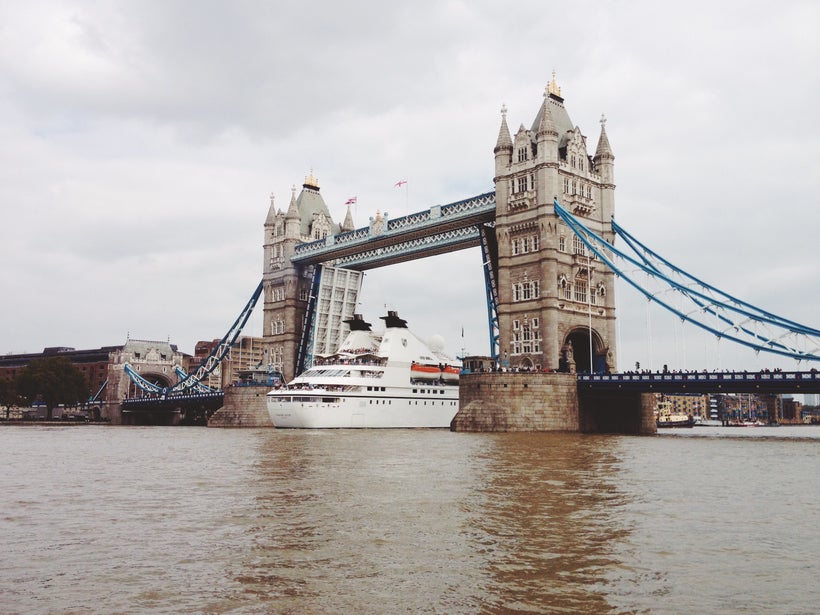 2) Work for an airline or cruise ship Charter open waters working on a cruise ship or jet set while working for an airline. While flying positions are limited to flight attendants and pilots, you can still receive free flight benefits working in customer service or other on-the-ground positions. Cruise ships employ a wide array of professions including waiters, hairdressers, personal trainers and maintenance staff. Keep in mind where the company operates and its partnerships when looking for jobs since working with a regional carrier will limit the locations you can visit.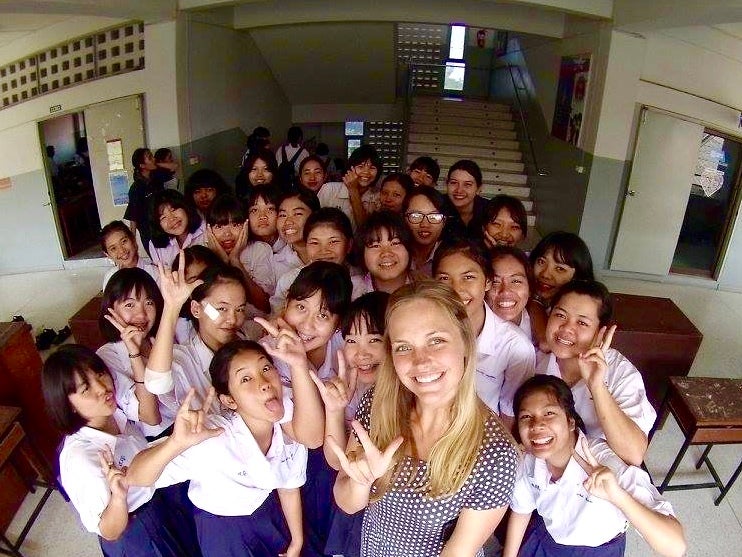 3) Teach a foreign language Foreign teachers are in high demand across the globe and native speakers are at an advantage. Tests like the TEFL (Teaching English as a Foreign Language) are generally required and many high-profile schools require teaching experience but the standards are much more lax in certain countries. Don't want to be locked into just one city? Whitney Finn, a former English teacher in Thailand, was able to combine travel and teaching after joining VIPKID. The tutoring platform that connects English speakers with Chinese students via video so teachers can work anywhere with a solid wifi connection.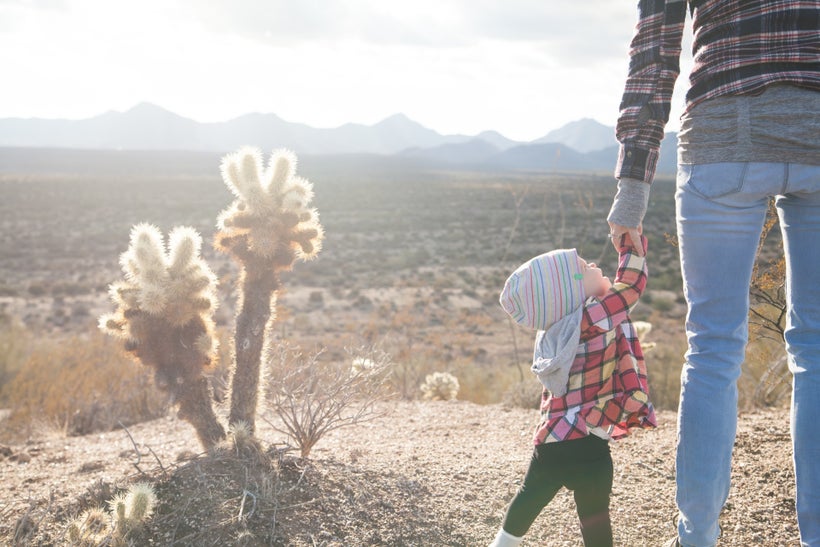 4) Become an Au Pair If you love kids then working as an au pair can be a dream job. Essentially functioning as a short-term nanny (3 months-2 years), au pairs help take care of children and either live with the family or in an apartment with food and accommodation provided. Some European countries mandate the au pair receives paid foreign language classes during their tenure with the family and limit your hours so be sure to do your homework when choosing a country. For example, Paris may be the first choice for those aiming to learn French but Geneva offers considerably higher stipends and requires the family pay for your French courses.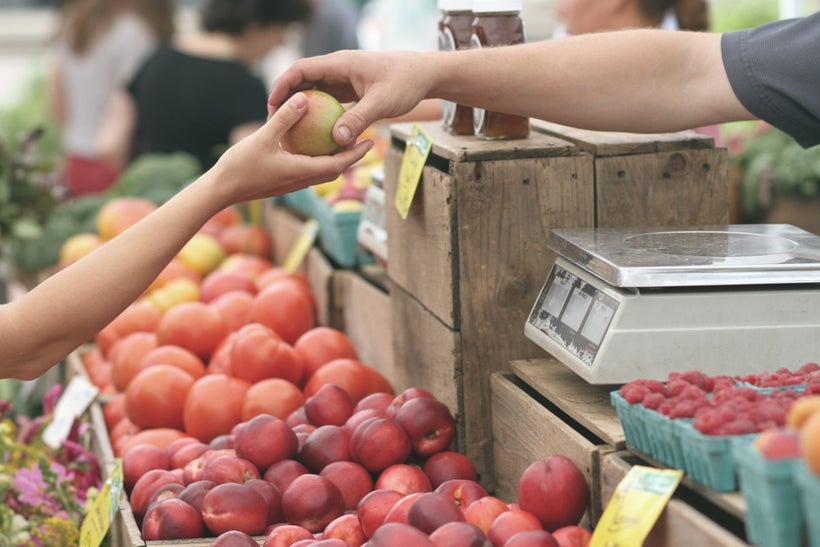 5) Work a workaway If partying it up at the hostel reception desk or getting your hands dirty with some sustainable farming sounds like your type of lifestyle, check out workaways. While only a limited few offer a stipend for outside expenses, the jobs will cover your accommodation and most include food for part-time work. This is a great way to connect with locals and experience life outside your home country. Be sure to check any reviews and establish set hours prior to your workaway to ensure the best experience.
REAL LIFE. REAL NEWS. REAL VOICES.
Help us tell more of the stories that matter from voices that too often remain unheard.
This post was published on the now-closed HuffPost Contributor platform. Contributors control their own work and posted freely to our site. If you need to flag this entry as abusive,
send us an email
.