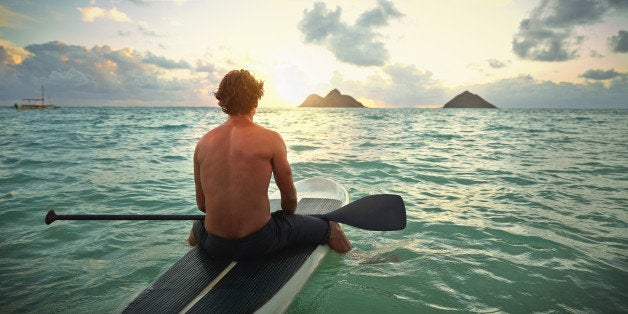 I'm sure if you're into travel, you've seen articles everywhere telling you that it's possible to travel the world and earn a living at the same time. I'm here to tell you that if you're looking to build something substantial and do it properly, you should seriously reevaluate your travel plans. You might have visions of spending a week in Bali, a few days in Fiji before a whistle-stop tour of Japan. I'd urge you to definitely reconsider.
I'm writing this now after traveling and working for 10 months, six of which were spent moving around pretty frequently (a maximum of one week per place.) I thought it was viable, I thought it would be pretty straightforward. I'd seen George Clooney' 2009 hit 'Up In The Air' and sure, he wasn't happy moving every day and working at the same time, but at least he was being productive? If I were sat on a beach, wouldn't my life be different?
Things never do really pan out the way you think they will, and here's why.
Moving around and getting the hours in is a myth.
No amount of good decisions can be a substitute for the grind. Unless you already have a full-on lifestyle business setup and you're generating passive income, you still have to actually do the work.
Catching flights, sitting in taxis and working out where to buy groceries all eats into your day. You're going to need a solid Internet connection too. The words 'free' and 'internet' in Asia usually mean waiting three minutes for an email to download.
Being a tourist is dangerous for business.
Inevitably you want to see some cool stuff as you visit places you'd only dreamt about. It's fine if you have the luxury of plenty of cash in the bank, but if savings are decreasing and tourist time is eating into work time, you have a recipe for disaster.
When you're surrounded by people with different priorities, your mission can get a little bit skewed. You forget why you're here. Did you want to build an amazing business that you're passionate about while seeing the world? Or did you want to drink your own bodyweight in Thai whisky? It's easy to get led astray!
Consistency breeds success - show up every day.
I've been watching a lot of Gary Vaynerchuk lately and he preaches that you have to show up every day to be successful in business. The more I do this, the more I agree. When you're travelling a lot it's easy to pull out the 'I'll get to it tomorrow' line. I get distracted easily, so swimming with giant sea turtles just off the beach in the Gili Islands definitely meant I missed a whole morning of pitching for business.

There are digital nomad hotspots all over the world, waiting for you to call them home.
I know this all sounds a little self-loathing and negative so far, I don't mean it to be like that, I just wanted to be totally honest with you. Admittedly, I really enjoy my life right now, it's awesome! I have very few complaints.
Back in May I had a flight booked from Europe to Bangkok, but had no idea where I was going to go. A friend suggested I hit up Chiang Mai. It's considered a digital nomad's dream and was one of the best decisions I've made so far.
It has amazing coffee shops and co-working spaces to work from, great internet and an entrepreneurial community constantly inspiring each other to kill it professionally.
Digital nomad hotspots such as Chiang Mai and Bali tick all the boxes for those who want to build businesses somewhere a little more exotic. The best bit is that with great transport links you can still travel, while having a base at the same time. Hell, I've got a trips booked to Myanmar and the Thai islands all in the next month, can it get much better than that?
Having been on this digital nomad journey for the past 10 months, I've tried it all while attempting to work. I've jumped between hostels every other day, stayed in resorts for a week or two and now have started settling somewhere for a month at a time. What I've learnt is that my original perception of how my life would be is pretty contrasting to how it's turned out.
It's become more and more apparent that to actually launch anything substantial, I need more structure than constantly moving can offer. I'm ambitious and can't settle for just scraping by so travelling a lot and earning cash from freelance gigs here and there just won't cut it.
I'd also like to say that sure, travelling fast and working might work for some people. However, the overwhelming opinion of people I've met who are successful running remote businesses, is that they have to stay put somewhere to get shit done.
I still have the luxury of travelling as often as I like but with my goals shifting towards launching a successful business, the way I travel has had to adapt too.
How do you travel and work?
Also check out my new company Websitely. A Wordpress design agency that builds beautiful websites that don't break the bank.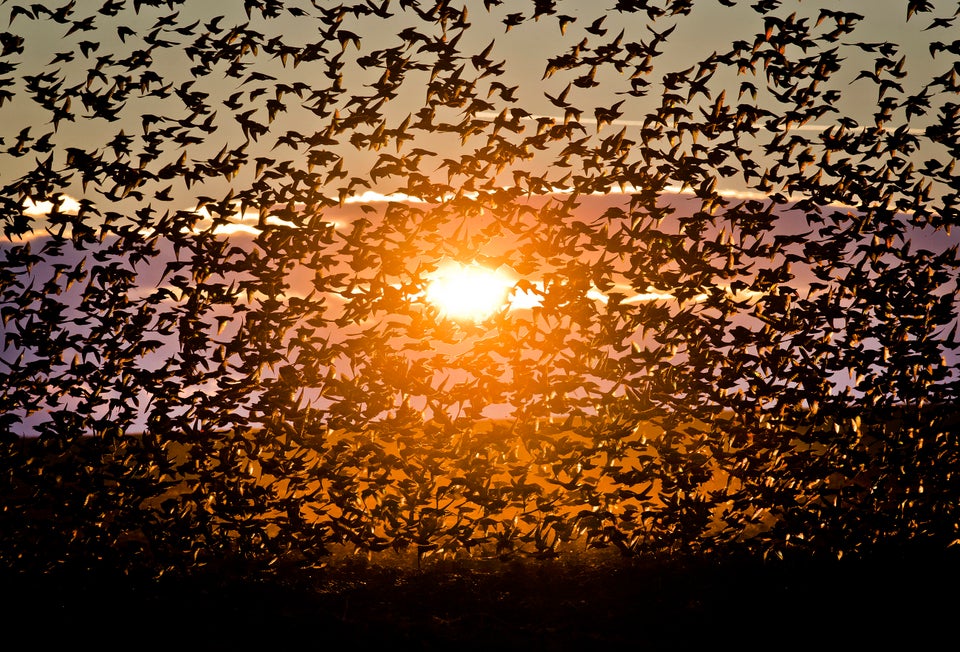 Stunning Images From Around The World