Three billion people have jobs.
That means that nearly half the world's population commutes by bus, car, foot or beast. Half of us have bosses, clients or companies we rely on for paychecks. One out of every two people on the planet right now may be dreaming of earning more or doing more, feeling grateful or fulfilled, slighted or appreciated. Half of us know what it's like to wait for a whistle to blow, or the sun to set, or a clock to strike five.
At best, our work is something that fulfills us. At worst, it's something we dread. Probably for most of the world it's a routine that fits somewhere in between.
Here at GlobalYodel.com, we know that what's routine to one can be extraordinary to many.
We compiled seven stories that show what work is like for people around the world.
From the Hong Kong workers who pass amazing views on the way to the printer, to the driver who needs an armed guard to deliver packages in a residential US neighborhood. There's a photographer who works with celebrities and a janitor who sweeps the set of a former cult classic TV show. Some of us build boats that cross oceans, some carry mattresses across Middle Eastern streets.
Perhaps this slideshow will put your daily grind in a new perspective.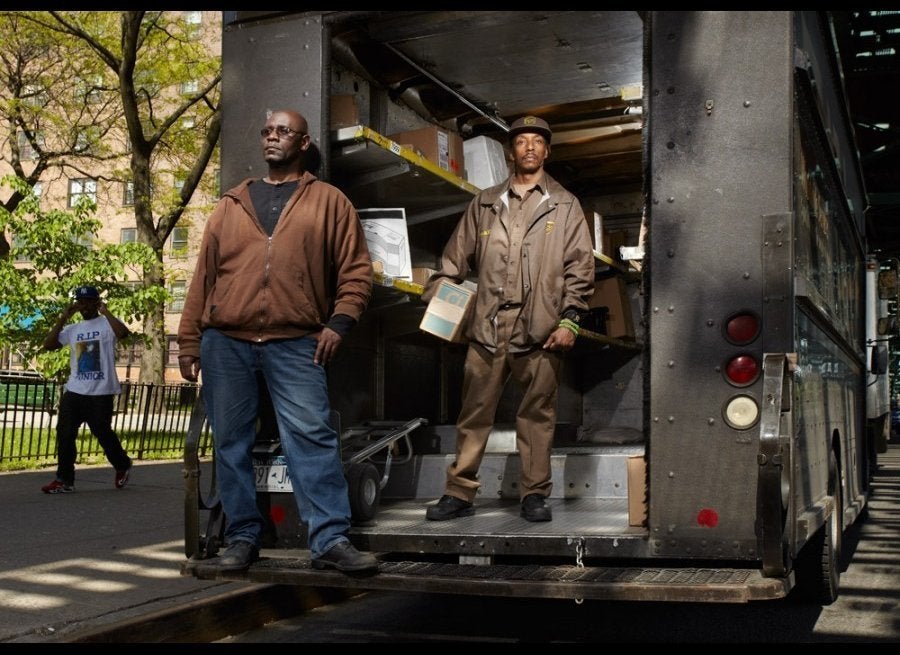 Work, Around The World
Related