Ahead of its official release, Britney Spears' new single "Work Bitch" leaked this weekend.
The dance track takes a strong beat and has the 31-year-old singer repeatedly encouraging listeners to "get to work, bitch." Spears teases the lifestyle that can be achieved by getting to work with lyrics like, "You want a Lamborghini / Sip martinis / Look hot in a bikini / You better work bitch." The track was co-written by Spears with will.i.am and Anthony Preston, and features a beat from DJ Otto Knows, who is managed by Sebastian Ingrosso.
Spears is expected to put out her own album in the coming months. The singer, who released her "Femme Fatale" in 2011, recently publicized the "recipe" for her eighth album which includes inspiration from all of her past projects.
Take a listen to "Work Bitch" above and keep an eye out for the single's official release on Monday.
UPDATE: After "Work Bitch" made its way online, Spears released the track in full on Sunday afternoon. The official version of "Work Bitch" is available above.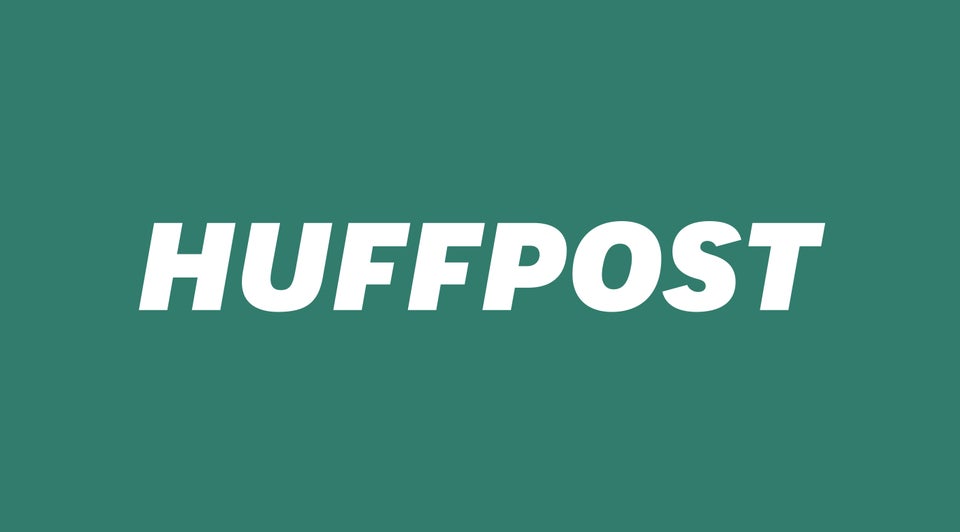 FALL MUSIC PREVIEW 2013
Popular in the Community