In a busy former industrial space in Williamsburg, Brooklyn, Oliver Ackermann and friends are busy putting the finishing touches to another batch of handmade guitar effects pedals. Under the banner of Death by Audio, these are the kinds of pedals that cause neighbours to fall out. The name should be taken literally too, at least in terms of the equipment you're plugging into.
"We create really crazy sounds that people wouldn't be able to get anywhere else, because we build things that are maybe illegal for the electronics market," admits Ackermann. "A lot of the effects we build are potentially harmful to people's amplifiers -- that opens up this world of creating sounds where you can take it to places that other people wouldn't normally go."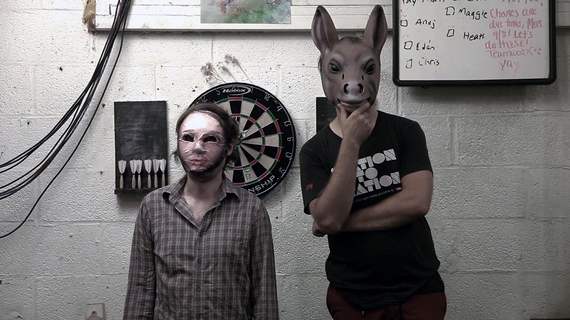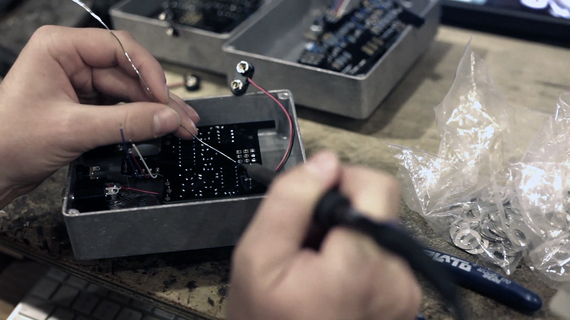 Death by Audio is a live/work space for Ackermann. He found the building on Craigslist and was instantly smitten, but others took more convincing. "It was totally raw," he says. "A month and a half in we still didn't have hot water and people were sleeping on the cement floor. Some people moved out... it's worth it if you're willing to dive in."
For Ackermann, every day is a small act of rebellion: "I feel like everything I've aspired to do is anti what my parents would want me to do. I guess I'm still trying to rebel."
Popular in the Community