By now we're sure you know that sitting all day isn't doing your health any favors.
"We've been trying to tell people this for a long time," Noam Sadovnik, D.C., a chiropractor and founder and director of chiropractic and physical rehabilitation at The Center in New York City tells The Huffington Post. "We're just really not designed to sit for prolonged periods of time."
But stepping away is easier said than done, with ringing phones, tight deadlines and meeting after meeting after meeting. When you're stuck sitting, how you sit in your chair can be just as important as how long you sit, especially if you find yourself in pain by the time you head home.
Experts agree that keeping the joints at 90-degree angles is one of the most important tenets of perfect desk posture. We asked Sadovnik to elaborate, so he offered the following head-to-toe tips to make sure your workstations are as supportive as possible.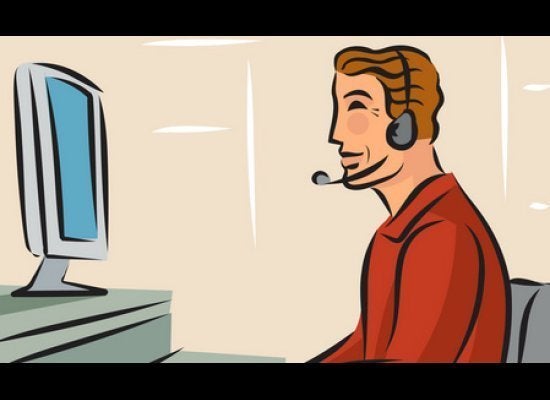 Tips For Healthier Sitting
Related