HuffPost may receive a share from purchases made via links on this page. Prices and availability subject to change.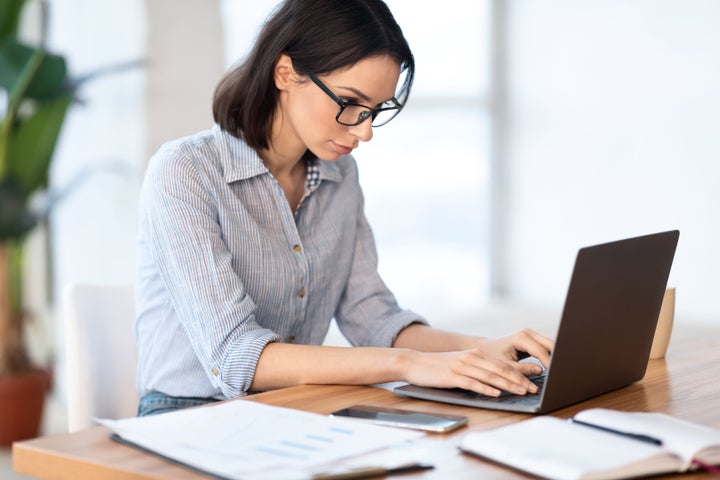 Whether you've set up a corner desk in your bedroom or have a home office all to yourself, chances are you want to feel super productive in your working space.
That also means you have to make sure you have everything you need to turn your home into an optimal work space. You may already have small-space desk, chair and computer, but you might be feeling like there are some things missing at your work station.
And one key thing that could be missing from your home office setup is an affordable computer monitor. The design experts at Herman Miller say they've "seen a 70 percent increase in dual monitor use since 2002, and multiple studies indicate that people who use two screens are more productive."
In fact, it's the small things that can make your home office feel more like your actual office. From a wrist rest that'll have you resting easy to heater for your coffee, we've found the best practical finds that'll make the workweek a little easier on you.
Check out these practical finds for your home office:
A lamp for all your bright ideas (that's less than $20)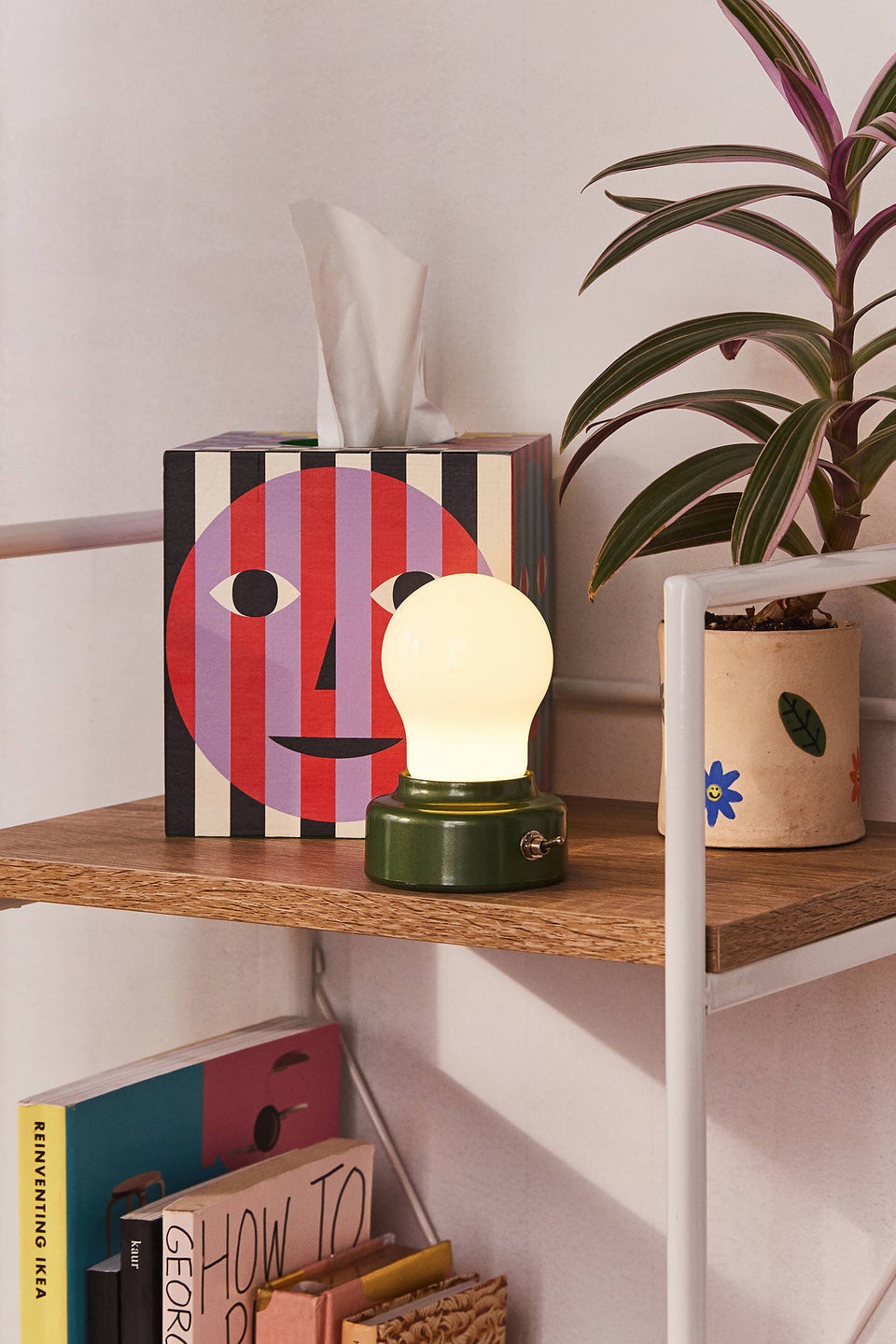 A keyboard wrist rest that'll make typing so much easier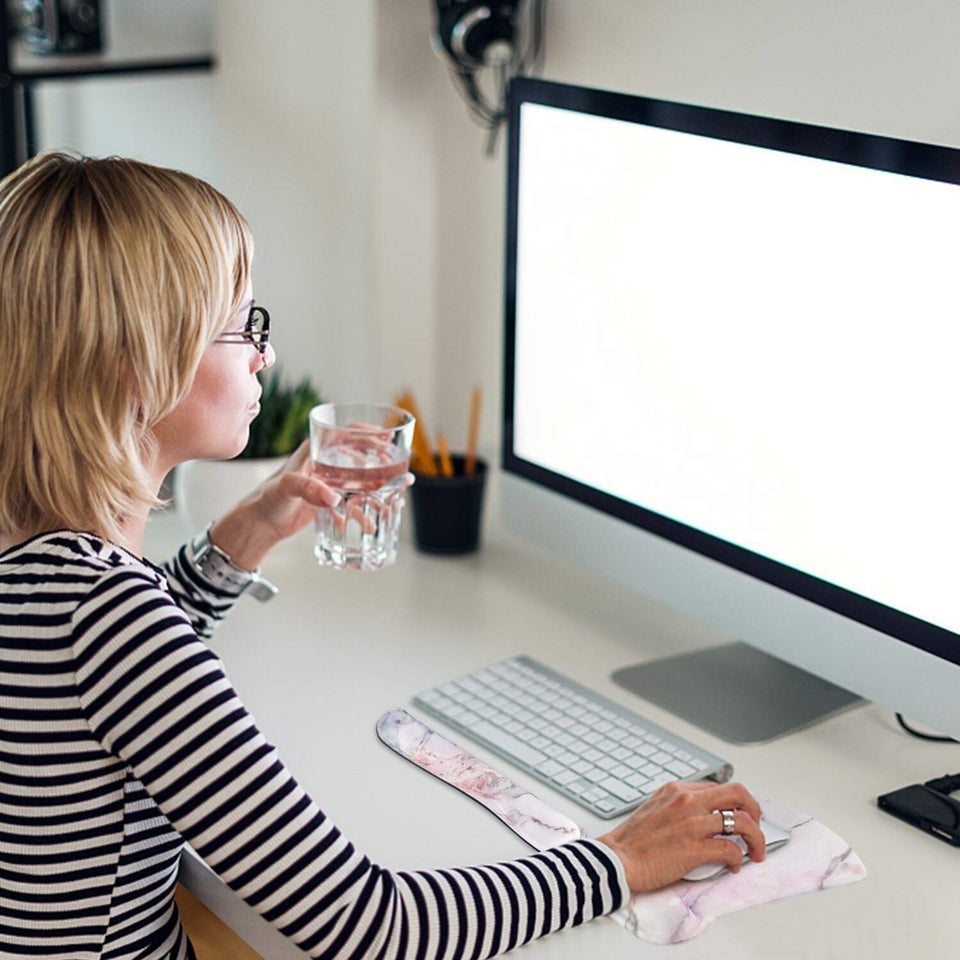 A pencil cup that'll keep all your writing supplies in one place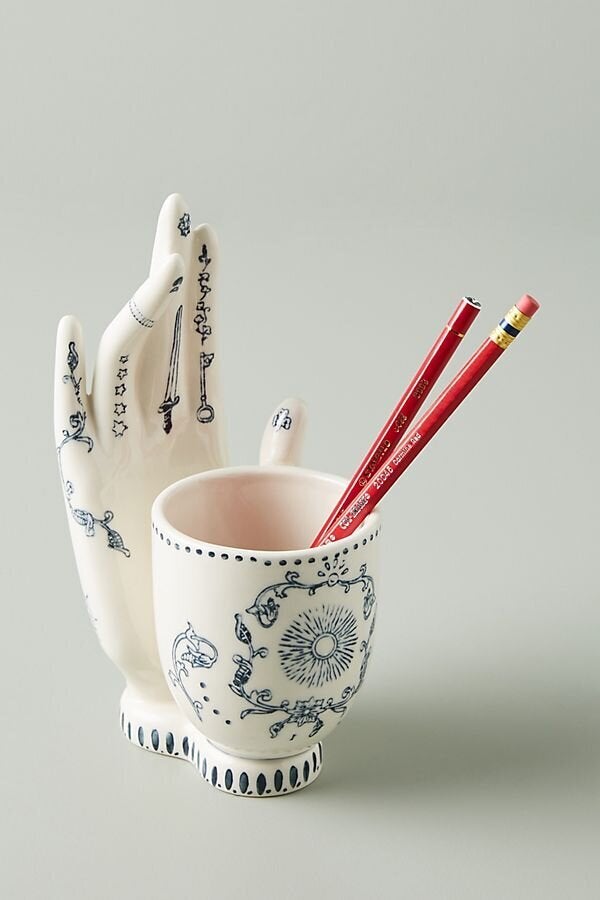 A sticky note set that won't have you guessing who, what, when, where and why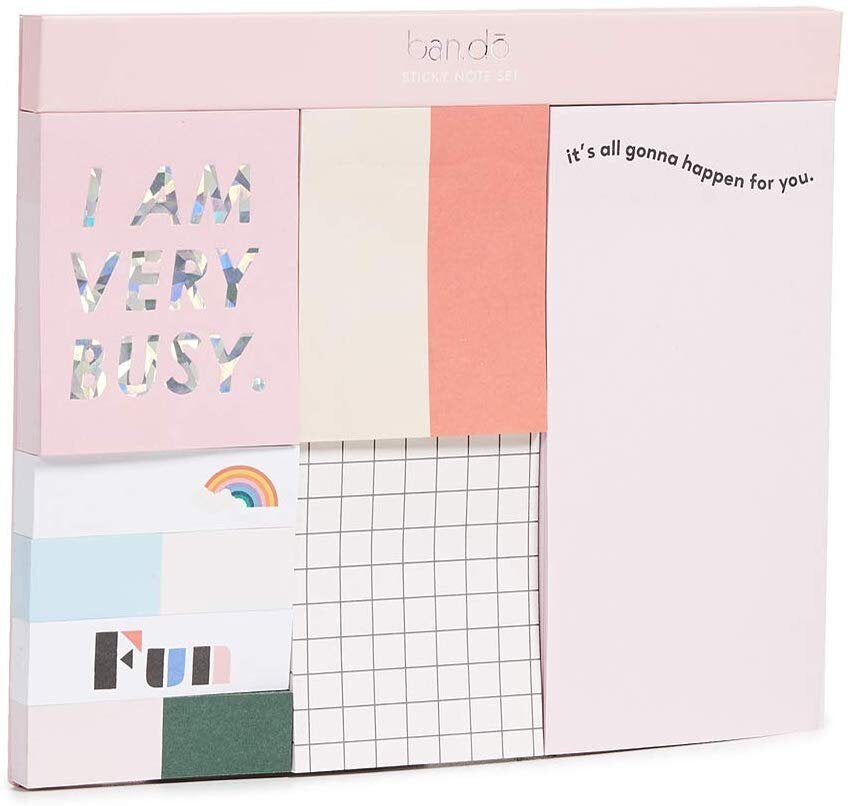 A top-rated computer monitor that's easy on the eyes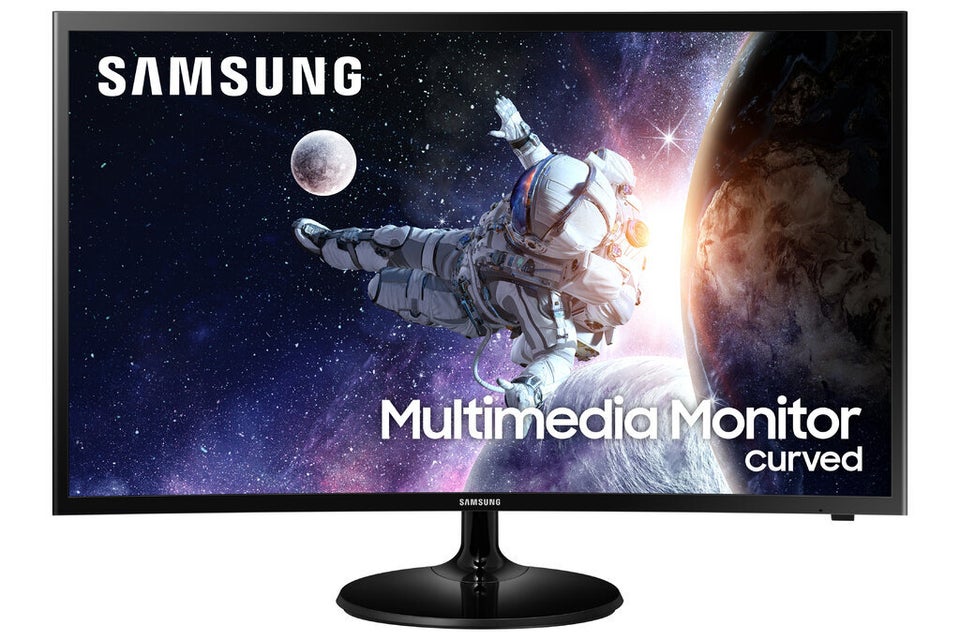 A heater for your coffee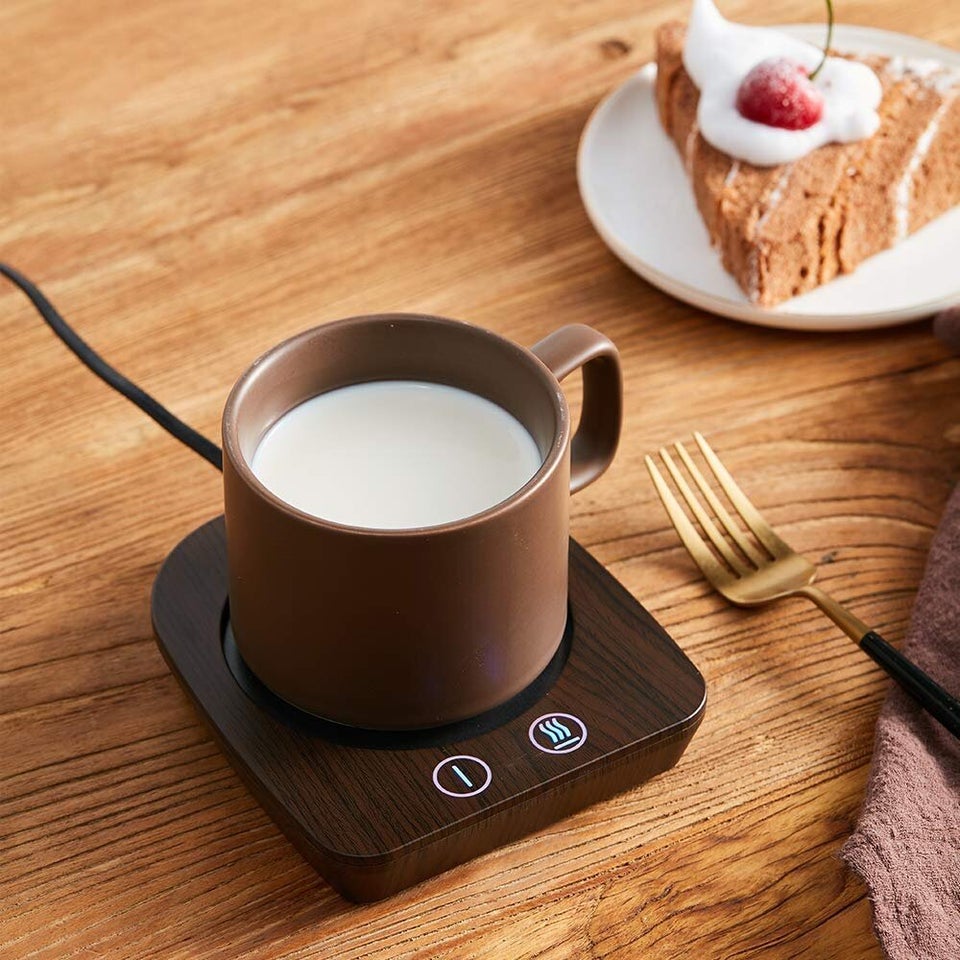 A little desk that'll fit your hunk of a printer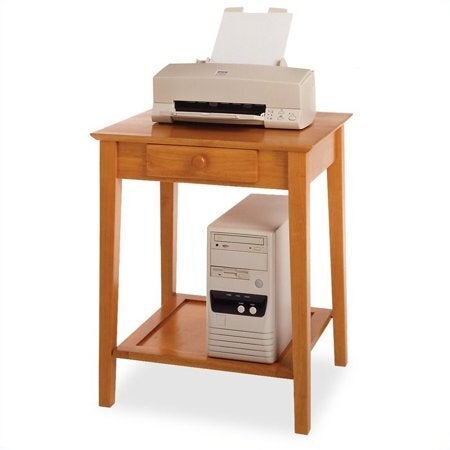 A power strip that won't overload on you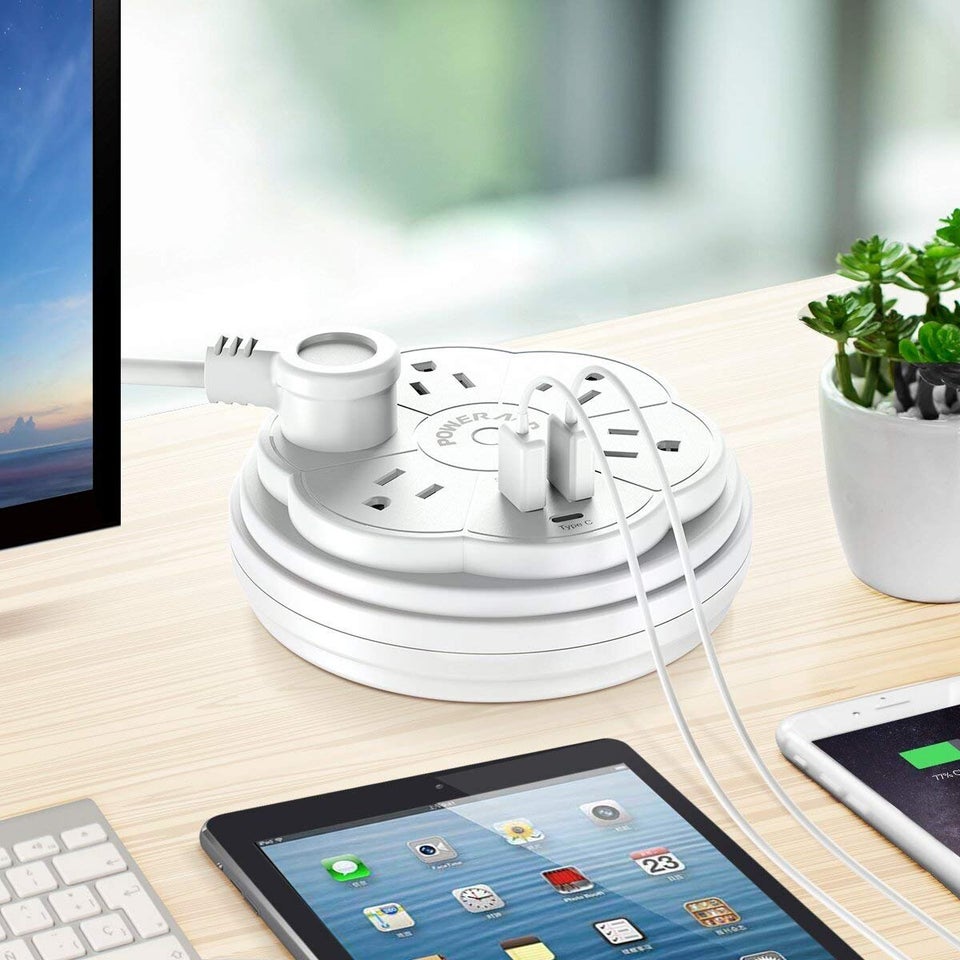 A reminder that you got this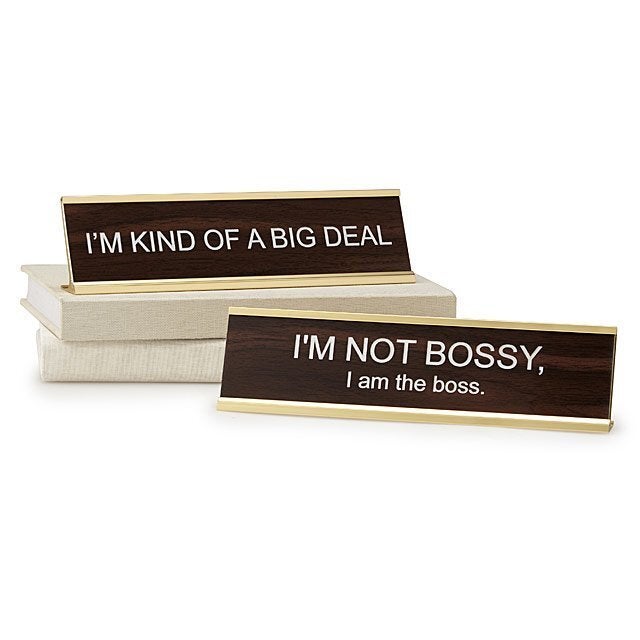 A pillow that has your back (literally)