Aol's BeOn group creates custom editorial content that is sponsored by marketing partners. The sponsoring partners do not exert editorial influence over the content, but may be organically integrated within content in an authentic manner that does not impact editorial integrity.
Heidi Leach has not one but four jobs. Her most important role is being a mother, but she also takes pride in her work-life balance, being able to manage three other positions alongside her family life.
"I'm not one that likes to sit around," she said. "I like to be doing something. So to me, it's not so much juggling; it's just filling my day."
Leach's most analytical role is working as the treasurer for Ivy's Legacy Foundation, a nonprofit that provides support to babies and families in need. While that job is important to the mother of two, Leach also has a creative side that she feeds with photography.
"I started with friends that would let me use them as guinea pigs," she explained of how she got her start behind the camera. "Then I found that wedding photography was my passion. You get to be with people on the best day of their life."
On top of all that, Leach is currently the first councilwoman in 20 years to serve Sauk Centre, Minn. She admits to lacking confidence in herself at first, but when the opportunity to run came about, she took it. "I really didn't want to let it go by without seeing what could come of it."
As for how she balances her different jobs and her family, Leach says she tries to take everything day by day. She wants to be a good role model for her two daughters and teach them to chase their dreams. "I want them to know that they have just as much ability to [pursue their interests] as much as I do," she added. "And that's why I keep going."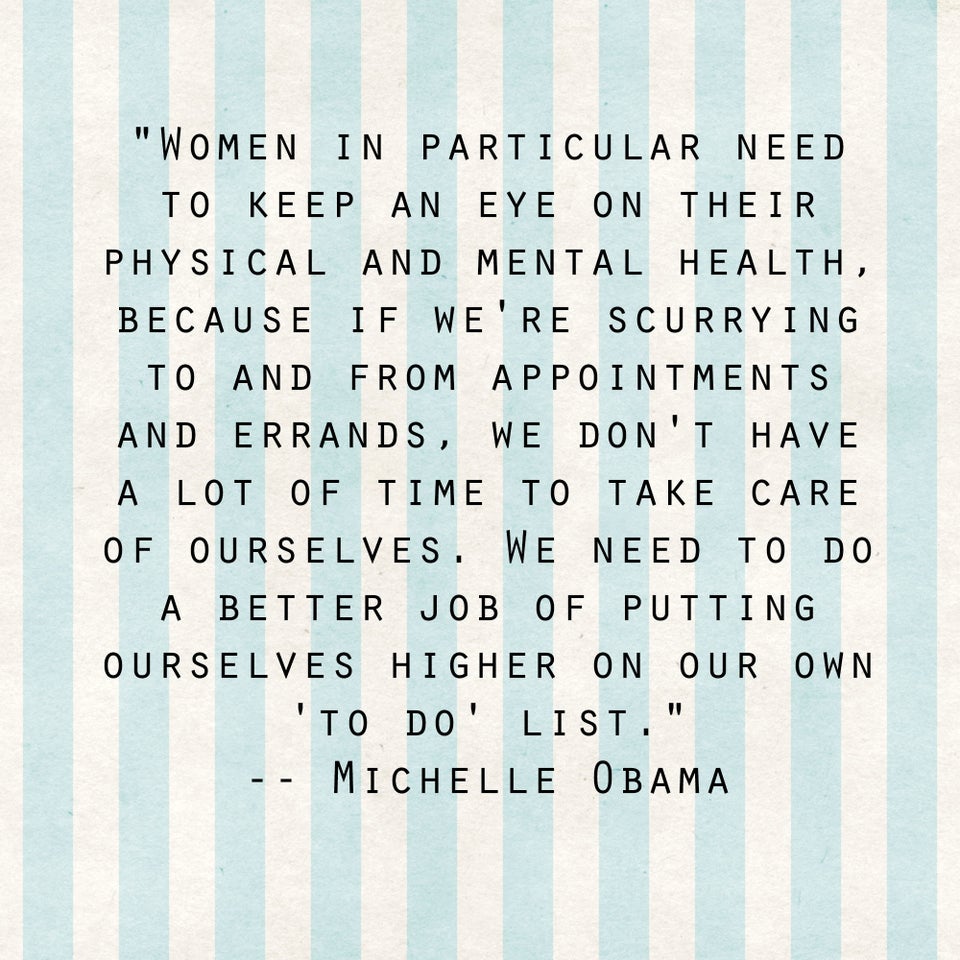 Work-Life Balance Quotes