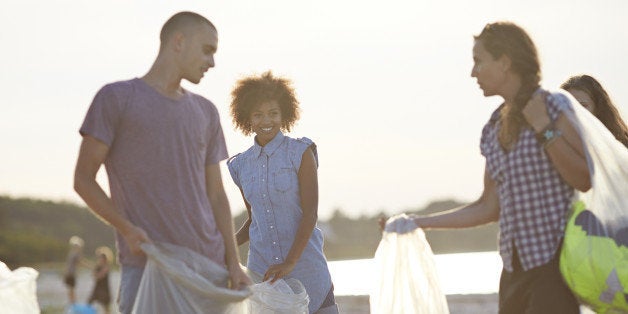 Want to feel a great sense of work-life balance? Instead of doing less, try doing more -- for others.
According to a new study, volunteering may improve work-life balance and ward off stress and burnout.
Although many working people probably think that they don't have time to volunteer, doing so could carry significant benefits for their stress levels and productivity.
The researchers conducted an online survey on 746 Swiss workers, 35 percent of whom volunteered with a non-profit organization. The survey asked questions about their work-life balance perceptions, volunteering habits, job demands, resources and health.
The survey data revealed that those who volunteered reported reduced work-life conflict, burnout and stress, and better overall mental health. But the benefits don't end there. Volunteering has also been associated with lower blood pressure, increased longevity, and reduced feelings of loneliness and depression, among other physical and mental health benefits. Oh yeah, and that nice feeling you get when you help others in need.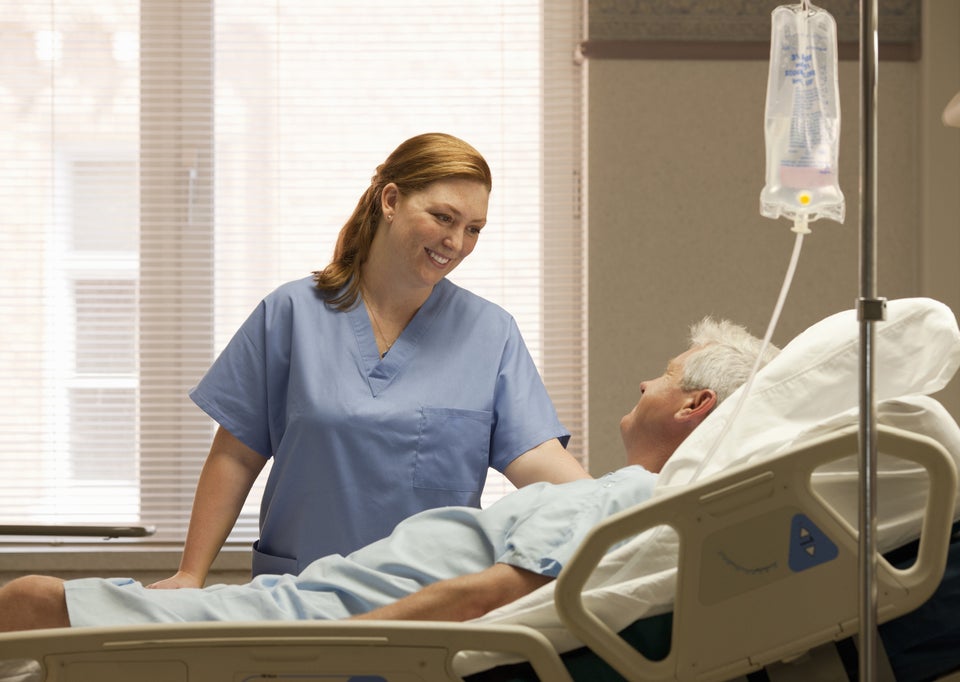 How To Tell If You're Compassionate