There are many factors to consider while job-hunting. Beyond salary, location and advancement opportunities, it's important to determine how your work will affect your life outside the office.
Although many find it increasingly difficult to juggle both home and career responsibilities, the following companies encourage their employees to strive for a balanced life.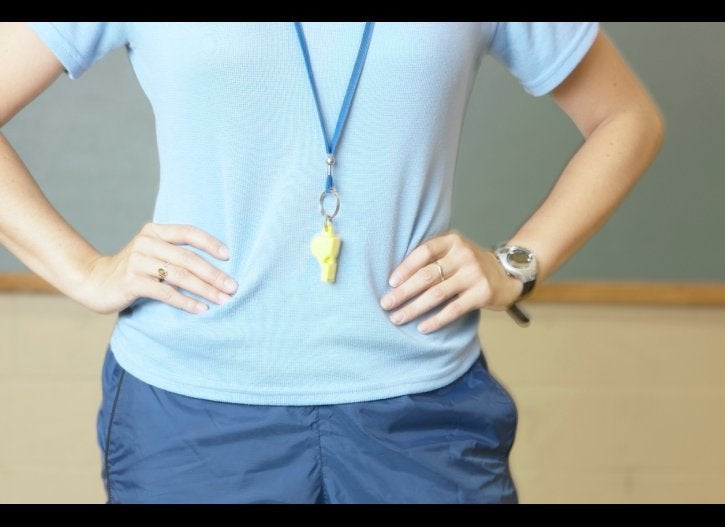 9 Companies That Champion Work-Life Balance: Which Would YOU Work For?