Sure, we all know math is hard. But c'mon, advertising the price of something isn't exactly advanced trigonometry. Let's get it together people!
1. Why pay less when you could pay more?
2. Count 'em: 1,2,3,4,5,6,7,8,9... 20 calories!
4. No wonder we never feel full after a 10-piece!
5. Alternative kicker: "So we increased it by less than that."
6. Hey, doubling your swagger costs money.
10. HOWWWWW.
Related
Before You Go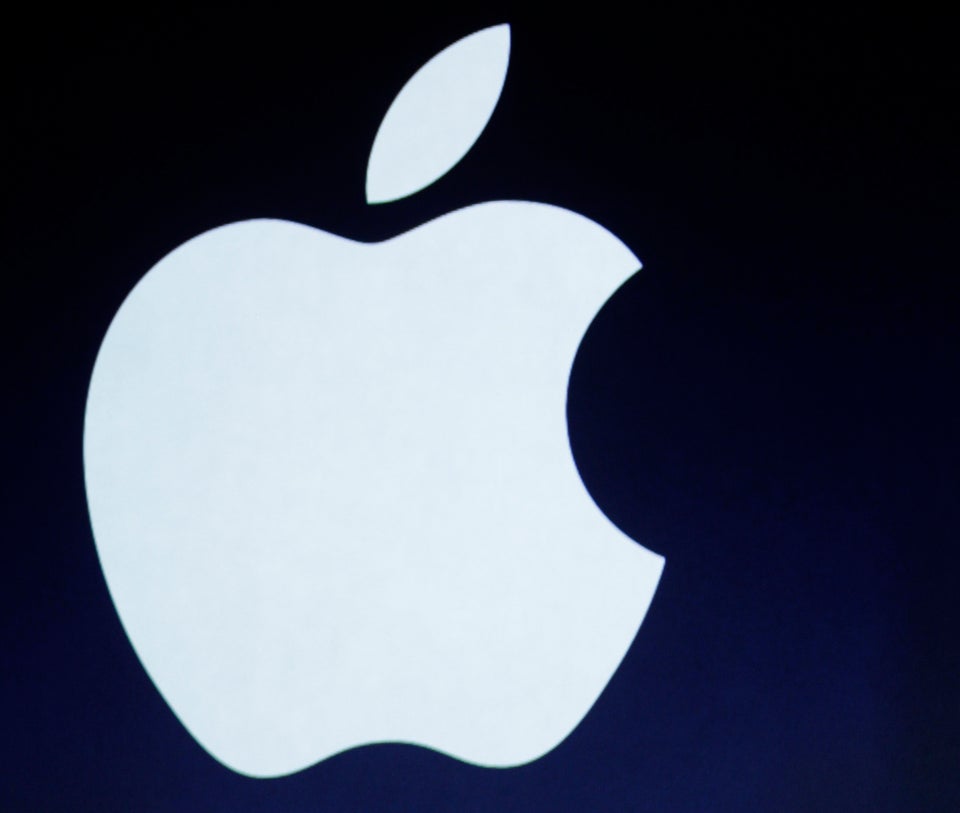 Epic Product Fails
Popular in the Community