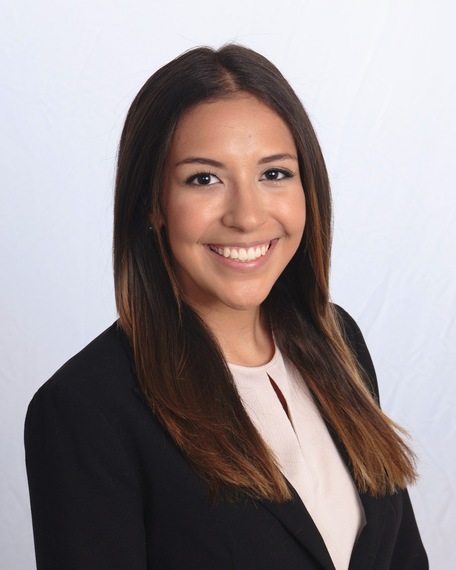 Daniela Villarreal is a rising senior at Florida State University, majoring in International Affairs and French. She is passionate about social justice issues and hopes to pursue a career in nonprofit international development. This summer, she's a fellow at Young Invincibles.
The job-training program, known as Federal Work Study (FWS), is supposed to help college and university students like me to build foundational skills in our fields of study.
Unfortunately, the program, which began in the 1960s to help low-income students, has lost its focus and rising seniors like myself are facing a far more daunting jobs landscape than perhaps we should be because of this. This summer is a good time for lawmakers to start working to reform the program.
As a high school student during the Great Recession, I saw many friends and family lose jobs and I increasingly felt pressure to find work as the cost of college simultaneously rose. With more and more people pursuing college degrees across the country, it doesn't seem like a diploma is enough anymore to start a career: you need hands-on experience in your field of choice, too.
The majority of employers -- 79 percent, in fact -- expect work experience from college graduates as they evaluate potential hires. Under FWS, all of the positions offered are supposed to be related to a student's educational goals to the "maximum extent practicable" but that's not what is happening.
So what's a low-income student, who's dependent on supplemental income through FWS, to do if he or she also needs career-relevant experience?
I opted into FWS for this upcoming year -- my senior year. It's the defining chapter of my college experience year that should set me up for a post-graduate career, but I expect to be placed as a receptionist at an academic office, instead of gaining the career experience I need.
When you consider that 65 percent of jobs by 2020 will require a postsecondary degree, it seems like competition in the job market will only soar and that on-the-ground experience in your field of choice could become a requisite.
It's time lawmakers took a look at the efficiency of the FWS program and the impact it could have on holding back hard-working students from pursuing their dreams and contributed to the economy.
As the authors suggest, schools should look to diversify off campus opportunities while taking into account need-based availability, create career internships, and evaluate where students are being placed through FWS. Forty-two percent of FWS participants agreed that more career-related jobs should be available to students.
Daniela Villarreal can be reached at Daniela.Villarreal@younginvincibles.org, or on Twitter at @danielavilcol.
Calling all HuffPost superfans!
Sign up for membership to become a founding member and help shape HuffPost's next chapter