So much has been written about the stress of weeknight dinners. So much, and yet: when it's 5:00 and you have no idea what's for dinner, who cares what brilliance has been written? Who knows what wonderful recipes are out there? What if you forgot to go shopping, and there's no chance in the world that you're running out for rock shrimp or sea bass? Or even broccoli?
That's when the freezer comes in. Food writers are prone to singing the praises of the pantry, but your life can be so much easier if you pay attention to keeping a well-stocked freezer, too. And, like pantry items, we're talking about shelf life, or frozen life. So, stock up in the frozen food section baby, because dinner is coming every night.
I've teamed up with the National Frozen & Refrigerated Foods Association to bring you five great weeknight dinners that are anything but BO-ring. In fact, this week's worth of dinners is like having a little tiny United Nations in your freezer, as you hop around the globe for culinary inspiration.
Elsa and Anna have spoken; frozen is the new black.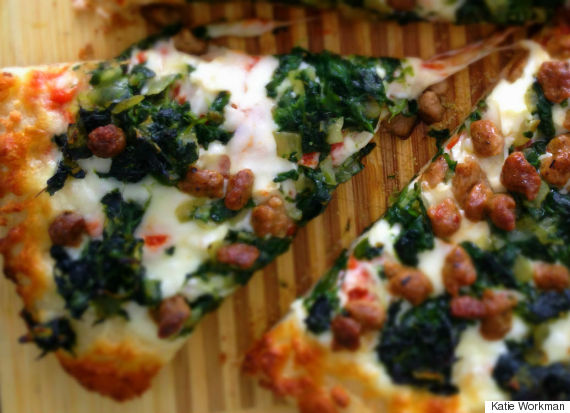 Let's start in Italy. Making your own pizza from start to finish is a time consuming process, but when you start with a frozen pizza and add your own toppings, (also frozen!) it becomes incredibly easy to make a customized dinner. This has lots of vegetables and additional protein from the turkey sausage built right in, so it's a complete one-dish meal.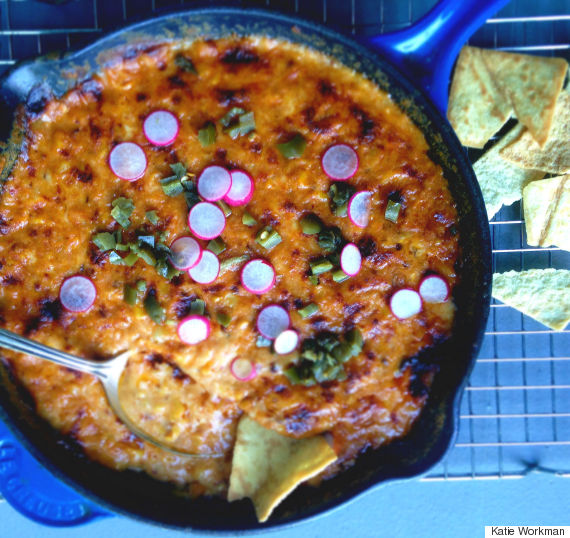 And now: a hint of Mexico. Every once in a while you need a dinner that is just plain fun, and this is it. Make a big honking salad to go along with this delicious dip, and pass the chips. If for nothing else, this is the reason you need to keep a bag of frozen corn in your freezer.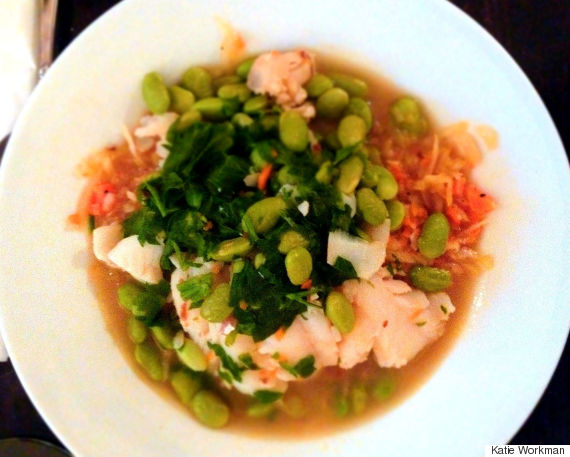 Whiplash yourself to Asia. This light dish is really delicate, but also very satisfying. If the queso was a reason to have corn in your freezer, this is the reason to keep shelled, frozen edamame around. Don't forget that frozen cod makes an easy, delicious protein as well!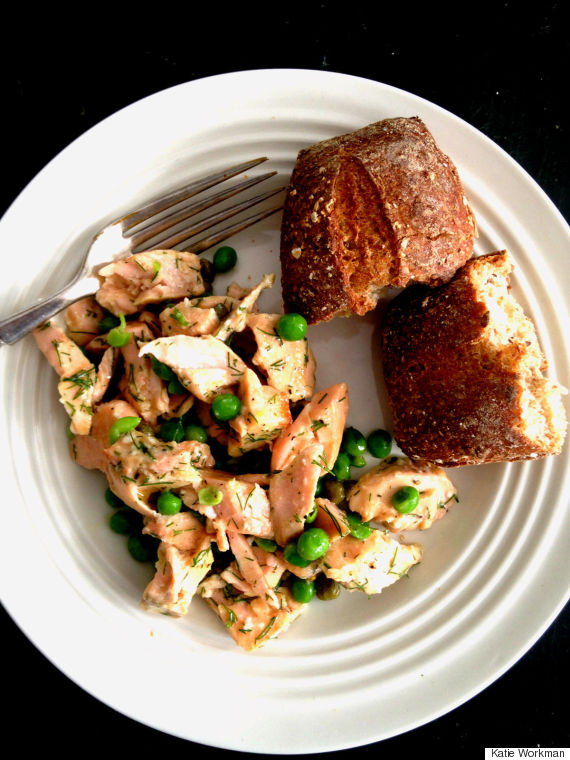 This healthy salad is not only made from frozen ingredients, but is pretty easy on the eyes as well! It's kind of Mediterranean in nature, punched up with capers. While you cook the frozen salmon, mix the simple dressing. You'll have a perfect chilled or room temperature meal for lunch or dinner. There are lots of excellent frozen bread options as well, and a warm roll would round things out perfectly.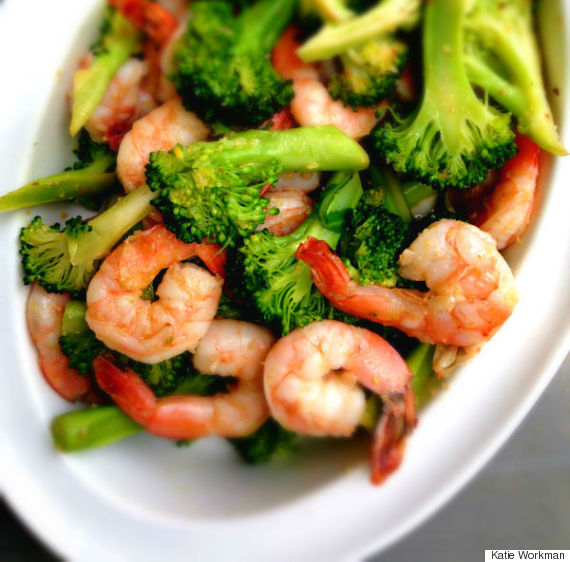 We end in ….I don't know, California I think, because of the Meyer lemons (you could use any old lemon, and this will be delicious). I am bereft without a bag of sizable, frozen shrimp. They defrost in a snap, and since essentially all shrimp are frozen when harvested, we all buy and use shrimp from the freezer (even if you don't know it.) The quality of this dish is perfect, and using frozen broccoli as well means that you can just reach into the freezer for all of the main ingredients.
Real Food. Frozen. Inspiring consumers to discover the frozen food section for every meal occasion, from quick, convenient dishes to culinary-inspired recipes. Find more at EasyHomeMeals.com.