Amazing things can turn up in unlikely packages, learned one handyman when a regular day on the job took a surprising turn.
"I still can't believe it," Ottley said of the find. "It's unreal. We kind of just looked at each other and said 'wow.'"
The pair discovered the jars underneath the floor grid of the old house and turned it over to the homeowners, whose names have not been released. Ottley told CBS 13 he considered keeping it, but ultimately knew the right thing to do.
"Every time we find this type of thing, we are always trustworthy and upfront," Mark Thyne of Clark and Rush said.
Salt Lake City resident Josh Ferrin, who in 2011 became a first-time homebuyer, found $45,000 in cash inside his new attic. In an act of generosity, he and his family returned the sum to the previous owners of the house.
And in October of this year, a Wisconsin man whose hobby is panning for gold found a diamond near his St. Croix County home. The stone, which came from inside a well, went into a necklace for his soon-to-be-born child.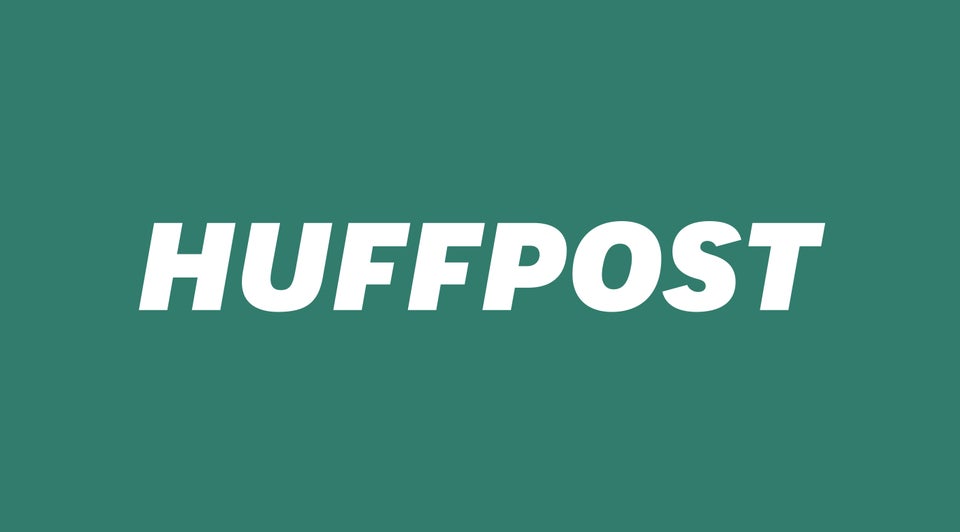 People Receive The Best News Ever
Popular in the Community