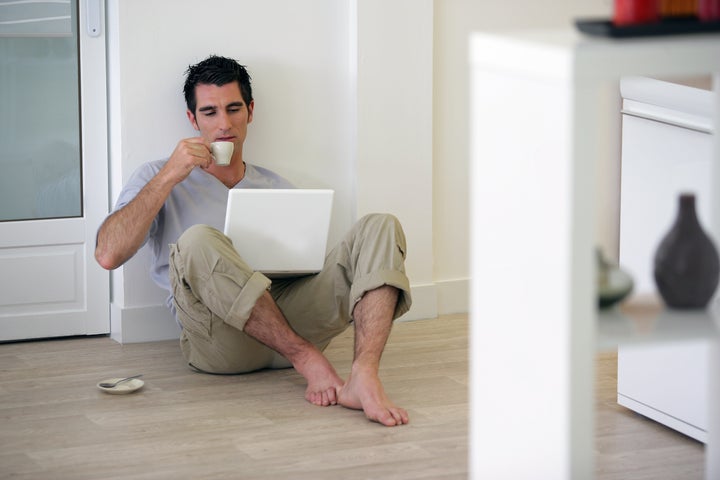 Early last week, Arianna Huffington wrote, BREAKING: Having a Family Can Be Good for Your Career . I couldn't agree more. What's so interesting about this article is that it's mainly targeted at women. But what about all the men out there that are working full time to fulfill three roles: entrepreneur, father, and husband?
Unfortunately, it's not uncommon for successful career men to fall short of being successful husbands and fathers. They thrive in the board room but fail at home. When it comes to work and home, sometimes finding a balance is easier said than done.
As the CEO of a startup, striking a good work-life balance is especially challenging. If you're an entrepreneur or CEO that is currently building a company, the concept of moderation probably isn't part of your vocabulary. But, I have learned the hard way that it is precisely what will ensure the success of your company, your family and ultimately, your sanity. Here are a few things that help me maintain balance:
I am a father of six kids. My youngest just finished 2nd grade and my oldest is going into her second year of college. There will always be time for your kids if you make time. Coaching my son's basketball team is the best part of my week. Laughing with your kids is a great way to relax.
Physical Health Creates Financial Wealth
Eat well and work out. If I don't make time to exercise before work every day, I feel lethargic. My daily workout out gives me a dose of personal time.
Don't Take Your Work Home With You
When you leave the office, leave your work at the door. Building a company usually means that the work never stops. I have found that when I intentionally take a break from thinking about work, my focus improves and my ideas are fresher.
At the end of the day, finding balance is tough but it can be the key to your success. Don't get burned out by letting your career control your life. Remember, you're the one in the driver's seat
Popular in the Community