The New York Working Families Party is calling on Sen. Elizabeth Warren (D-Mass.) to run for president in 2016.
"Senator Warren is the nation's most powerful voice for working families fighting against a set of rules written by and for Wall Street," Director Bill Lipton said in a statement on Sunday. "That's the debate we want to see, and that's why we're urging Senator Warren to run for President."
The party joins other progressive organizations, such as MoveOn.org and Democracy for America, in calling for a challenger to presumptive Democratic front-runner Hillary Clinton. A candidacy by the Massachusetts Democrat, who rose to fame on a platform of economic populism, would provide the party with an opportunity to debate where it stands key issues ahead of the general election.
Warren, however, has repeatedly said she is not running for the nomination. Nor has she made any moves toward a potential run for president, such as the hiring of key staff in early primary states, as many potential Republican candidates have already done.
Ready for Warren, another organization working to push the senator into the race, hailed the announcement on Sunday.
"This is a huge moment for the campaign to draft Elizabeth Warren -- we're thrilled to have the Working Families Party join this fight," said Erica Sagrans, the group's campaign manager.
Several members of the Working Families Party told The New York Times, however, that their move to push Warren to run should not be construed as animosity toward Clinton.
"It's a vote in the context of two undeclared candidates for president," said Ed Ott, former head of the New York City Central Labor Council. "What the Warren vote reflects is that people want a Democratic Party with a spine."
Before You Go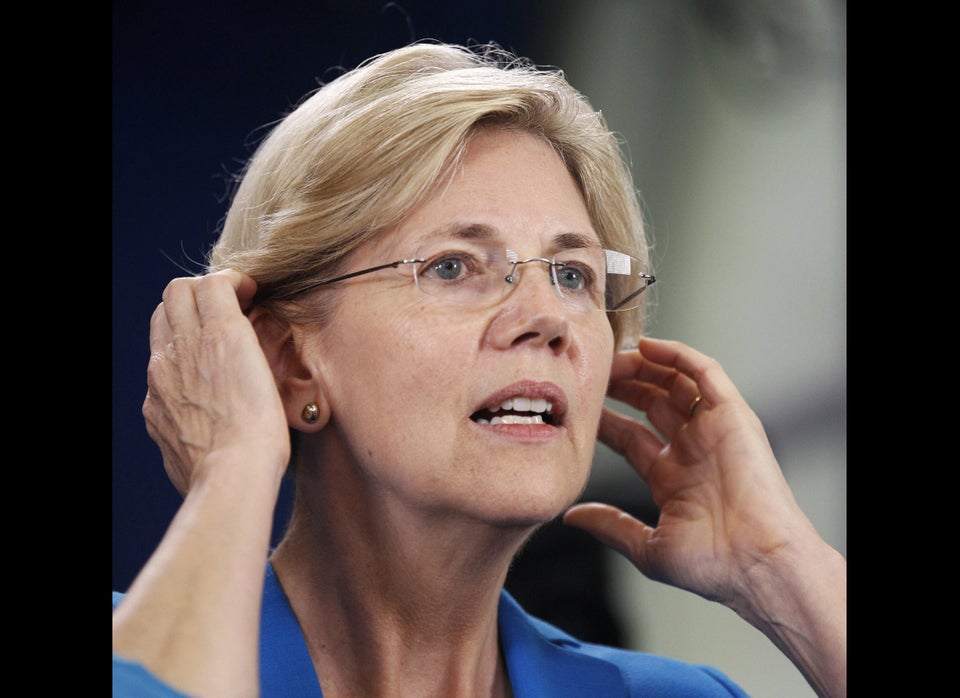 Elizabeth Warren
Popular in the Community