 It's been nearly a full work week since Superstorm Sandy did her damage, and many of us are still getting our bearings.
Here in New York, the HuffPost office has been closed for the week after Sandy knocked the power out. And while there's just something we love about the camaraderie of in-office work, we're taking a tip from our friends at BuzzFeed and looking at the bright side: There's a lot to celebrate about working from home (WFH), especially when we're lucky enough to have power, food and running water.
Employees who have more control over their work conditions (and a generally more flexible work schedule) may be better off. While the findings do not conclude that flexible work schedules lead to better health, they do support that "control at work is good for health."
When working from home, you gain a lot of control over your schedule and your work environment. So, whether you're home or at a home away from home in the aftermath of Sandy, revel in the flexibility that your "home office" (read: hammock, lounge chair, couch) affords.
So, what'd we miss? Let us know in the comments section below!
We know we're lucky if working from home is our biggest inconvenience post-Sandy. There are ways you can provide aid and relief to the victims of the Superstorm.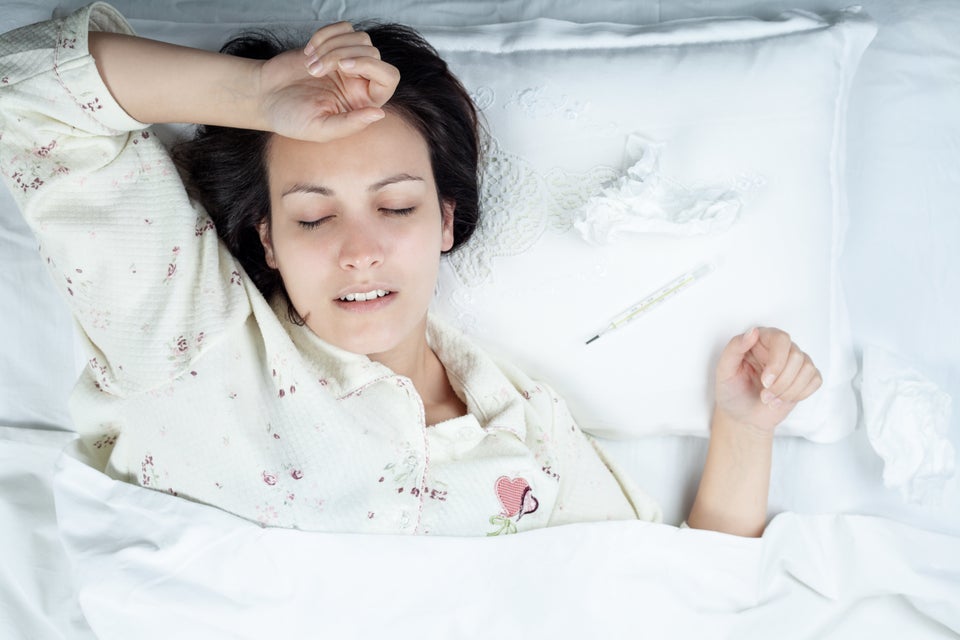 Benefits Of WFH
Popular in the Community