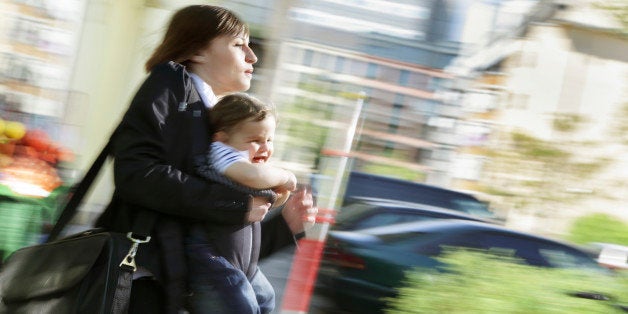 What do Louisiana, Nevada, and Alaska have in common? A pretty grim situation for working mothers.
A new report from personal finance social network WalletHub ranks the best and worst states for working moms in 2015. The top five working-mom-friendly states are Vermont, Minnesota, Wisconsin, New Hampshire, and Massachusetts while the worst five were Louisiana, South Carolina, Mississippi, Alabama, and Nevada. To see each state's rank, hover over the map below.
Examining metrics related to child care, professional opportunities and work-life balance, researchers created the rankings based on data from the U.S. Census Bureau, U.S. Bureau of Labor Statistics, Child Care Aware® of America, the U.S. Equal Employment Opportunity Commission, and the National Partnership for Women & Families.
The report also breaks down some more specific findings about child care cost and quality, pay gaps, and gender ratios in the workforce. For example, day care quality is five times better in New York than in Idaho and the percentage of female to male executives is three times higher in Alabama than in Utah.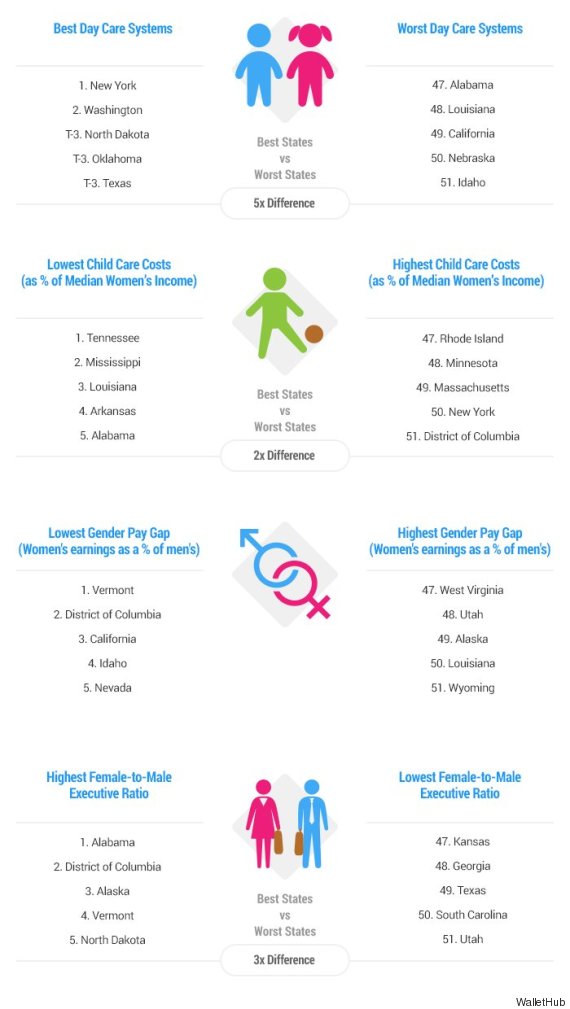 Visit WalletHub for more information about the rankings and methodology behind this report.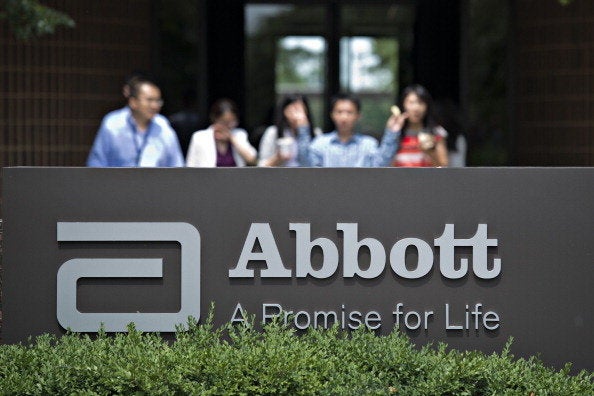 Working Mother's Top 10 Best Companies 2014