 Pundits, CEOs and columnists constantly debate whether women can "have it all." But a large swath of working mothers in America have no choice, but to do it all: They spend their days toiling away at department stores or cleaning other people's houses then rush home to take care of their kids.
And these working moms struggle to get by. Fifty-eight percent of working families headed by women were low-income in 2012, according to a report released this week by the Working Poor Families Project, an organization focused on state workforce development policies. That's up from 54 percent in 2007, the researchers found.
For these women simply "leaning in" isn't going to help much. The term, coined by Facebook executive Sheryl Sandberg, has come to stand for women demanding a seat at the table in business. It's also not enough to seek the more flexible work schedules some workers are increasingly demanding. These working women are clustered in industries, like retail, food service and home healthcare that typically offer few benefits and little opportunity for advancement.
Here's a look at the hurdles low-income working mothers face and some policy suggestions.
Nearly Half Of Poor Working Mothers Didn't Make It Past High School.
Nearly 50 percent of low-income working moms had a high school education or less in 2012, the Working Poor Families report found. The report suggests providing support systems, like affordable child care, which increase the chance of actually making it through school.
The chart below shows the top jobs that female heads of households living at 200 percent of the poverty line or below are most likely to have, according to the report. Many of these jobs pay close to minimum wage.
Source: The Working Poor Families Project and the Bureau Of Labor Statistics.
Poor Working Mothers Spend A Huge Share Of Their Income On Child Care. Thanks to a lack of affordable pre-school in the U.S., moms working in restaurants spend more than one-third of their income on child care, a 2013 study from Restaurant Opportunities United, a restaurant worker advocacy group, found.
Increasing access to affordable child-care could help with this. After Quebec introduced universal highly subsidized child care (about $5 per day), working mothers saw an increase in earnings and hours of paid employment, a study from researchers at the University of Quebec at Montreal found.
Nearly 25 Percent Of Low-Income Female-Headed Households Lack Affordable Health Care. In many cases, working mothers also lack access to affordable healthcare. Nearly 25 percent of female-headed households under the age of 65 lacked affordable health care in 2011. Obamacare could help many of these women get access to affordable coverage. There's a caveat though, if they live in a state that didn't expand Medicaid and make less than poverty-level wages, they could be out of luck.
Support HuffPost
The Stakes Have Never Been Higher
Related
Before You Go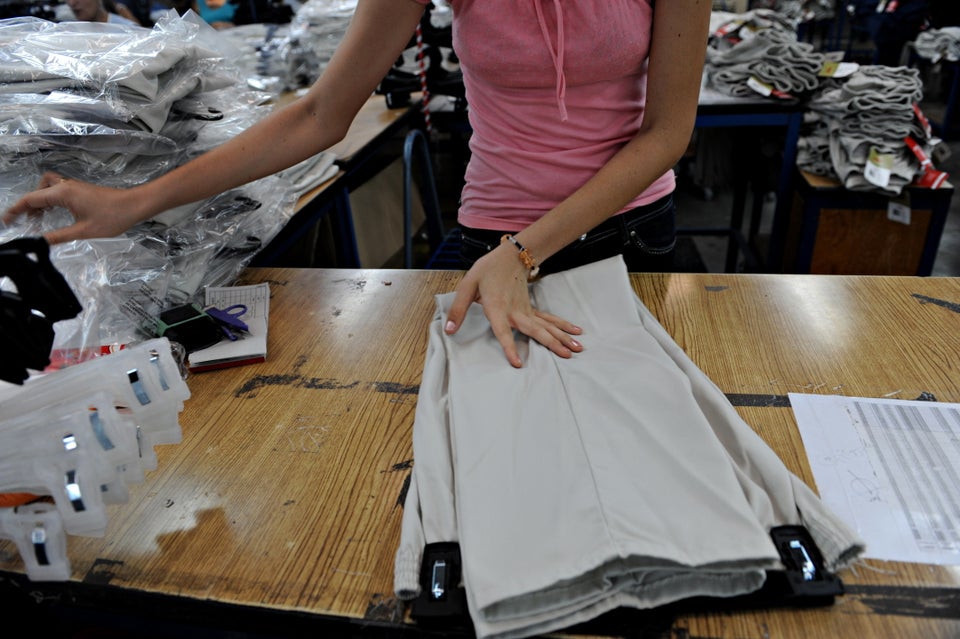 7 Jobs Where Women Make More Than Men
Popular in the Community