The graveyard shift can do a whole lot of damage to your waistline. Working nights ups your risk of diabetes, cancer and heart disease. And you probably know all too well that it's a total buzzkill when it comes to your social life.
Now, a new study has documented how quickly shifts in your schedule can actually damage your heart.
Sleeping only five hours a night can raise your heart rate the next day, according to this Time video. And getting those five hours of sleep during the day, rather than at night, raises your heart rate even more ― and impairs other measures of heart health, too.
While study author Daniela Grimaldi, a researcher at Northwestern University, has previously said that the data do not look good for those working nights, it's not time to panic just yet.
Grimaldi told HuffPost that larger studies to confirm these findings are still needed. "This was an experimental study that needs to be replicated in real life," she said.
Making other healthy lifestyle choices ― like eating right, exercising and trying to get enough sleep when possible ― can help counteract these negative effects, she added.
Watch the video to learn more about the study.
Sarah DiGiulio is The Huffington Post's sleep reporter. You can contact her at sarah.digiulio@huffingtonpost.com.
Related
Before You Go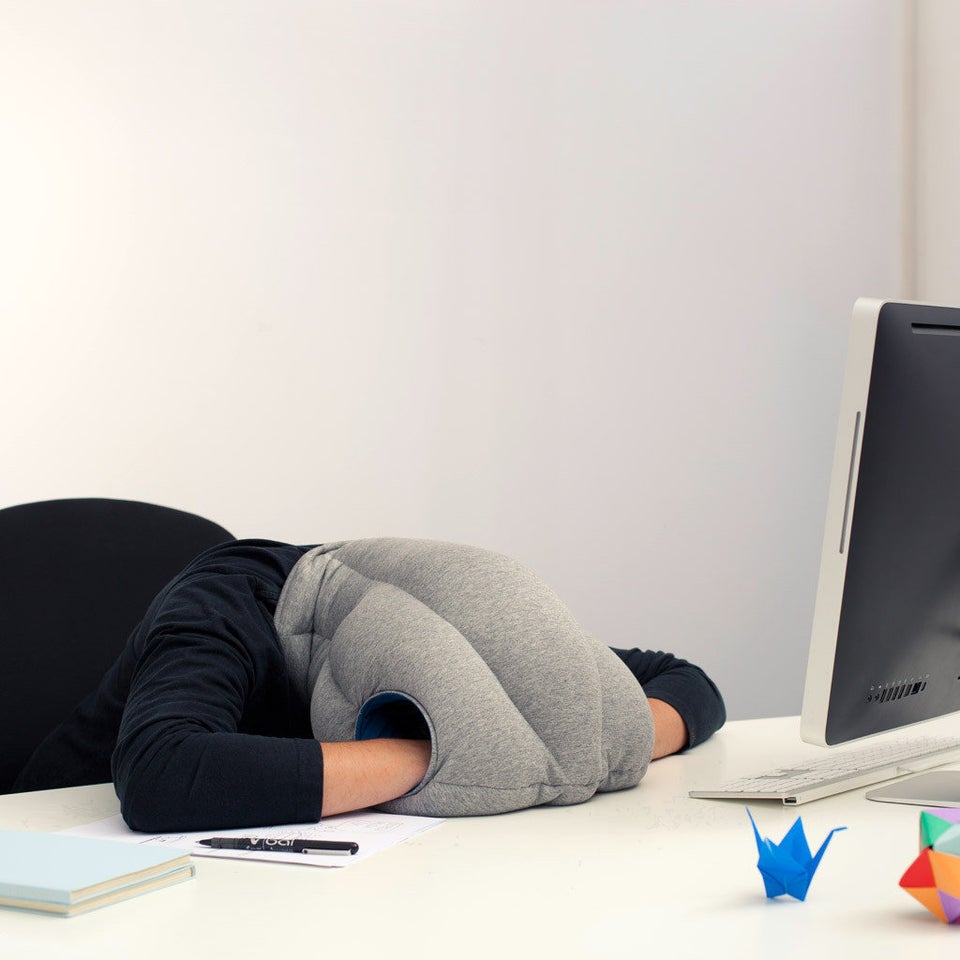 8 Thoughtful Gifts For People Who Need A Good Night's Sleep