Under the San Francisco Family Friendly Workplace Ordinance approved last week, parents and caretakers are given a right to request special arrangements, such as a change in start times, part-time and part-year schedules, telecommuting and schedule predictability, allowing for workers with dependents to make caregiving arrangements with enough advance notice.
The ordinance, effective January 1, formalizes the entire process for such a request and lays out expectations for the employer. Employers must meet with the employee within 21 days of the request, provide a written response and, in the case of a denial, supply details for their reasoning. Employers will also need to inform workers of the new ordinance and post information about it up in the workplace.
The mandate only applies to workplaces with 20 or more employees.
San Francisco supervisor David Chiu first introduced the ordinance in June as part of a larger efforts to stifle the increasing exodus of families.
"We need to do more to help families stay in San Francisco and to accommodate the dramatic changes to the workplace in recent decades," Chiu said in a press release. "This proposal will make it less likely that San Franciscans will be in the difficult situation of having to choose between their jobs and the well-being of their children and loved ones."
Family flight is an increasing concern in San Francisco, which had the lowest percentage of children of any major U.S. city, according to the 2010 census.
Chiu thinks the ordinance could be a stepping stone to a broader change in the workplace climate.
"I hope that this legislation is a nudge to make real changes in our workplace culture to eliminate the stigma and bias around workers who request flexible working arrangements," he said.
Critics of the ordinance say it could create tensions between employees with different arrangements and lead to undue lawsuits.
"Under the measure, employees can go to the [the city's] Office of Labor Standards Enforcement and complain that their requests for flexibility weren't handled appropriately or that they were retaliated against for making the request," attorney Jeffrey Polsky told Law 360. "I worry about whether this measure is creating new protected categories for purposes of discrimination law."
But advocates for workplace flexibility celebrate the opportunities the ordinance has opened, namely for working from home when necessary.
"Overall, it recognizes the urgency that so many families are currently facing in the United States -- the option to telecommute in order to continue working in the jobs they love and take care of the families they love as well," HuffPost blogger Sara Sutton Fell of FlexJobs wrote.
Related
Before You Go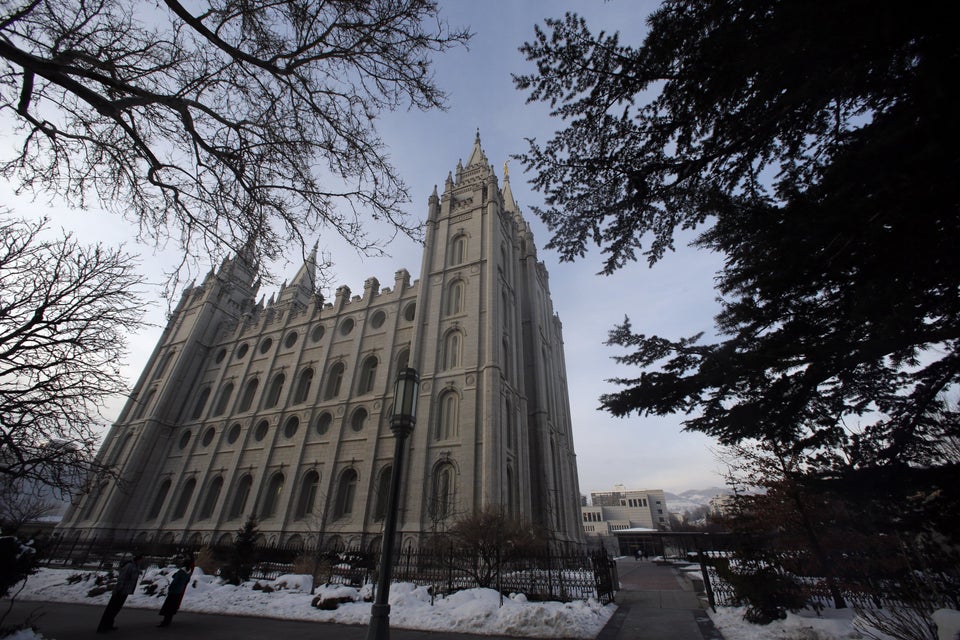 10 Happiest Cities For Workers