A title has to do a lot of work. At the least, it should entice readers and encapsulate the spirit of the text. So it's no surprise even the greatest authors have struggled to craft the perfect one.
Who are the rest of us to judge? Heck, some of us can't even settle on a useful subject line for an email nine times out of 10. (Does "Hey" even count as a subject line? But we digress.)
Though some book titles seem so iconic now that it's hard to imagine they ever had to be dreamt up to begin with, many of those classic works featured completely different working titles prior to their publication. This fascinating infographic from Jonkers Rare Books unearths the unpublished appellations of some of the most famous books of Western fiction (and Adolf Hitler's Mein Kampf), and throws in the backstories behind the title changes for good measure:

Lolita? Vladimir Nabokov almost named it The Kingdom by the Sea, in reference to an Edgar Allan Poe poem. Little Dorrit? Charles Dickens very nearly went with the dreary and moralistic Nobody's Fault. And how much less alluring is Mistress Mary than the final title of Frances Hodgson Burnett's The Secret Garden?
Check out the full infographic above ― and in case you're curious, the working title of this article was "Working Titles of Famous Novels." Switching that headline out was probably for the best.
Related
Before You Go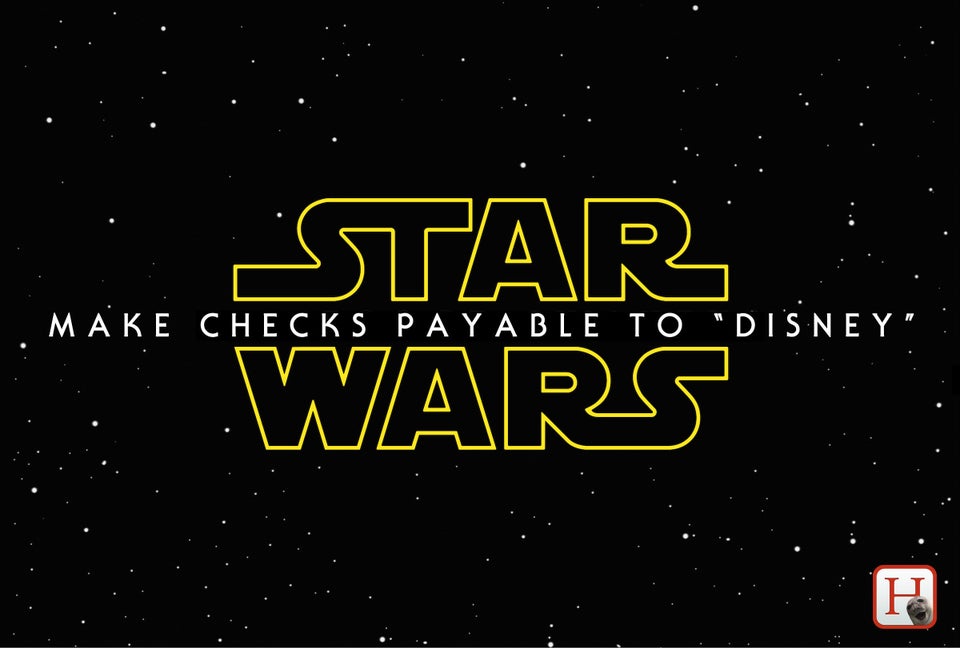 8 More Accurate Titles For The New 'Star Wars' Movie
Popular in the Community