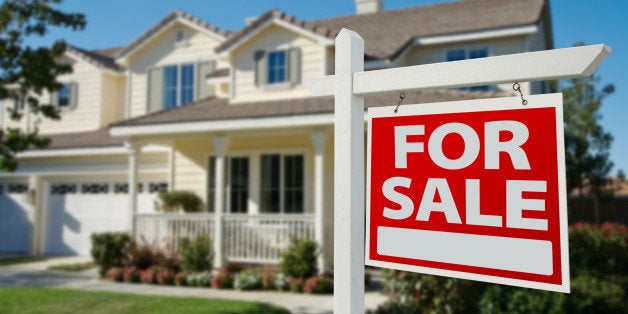 A good real estate agent can save you time, headaches, and most importantly, money. He or she can help you focus your search or optimize your sale. To find the right agent for you, look for someone who's doing it as a full-time job -- not just to make a quick buck -- and has a current license and a good record. Get recommendations from friends, family members, and other professionals. An agent who knows the neighborhood that interests you is a big plus -- look for names that recur on for-sale signs and listings in the area. Check out their online presence to make sure they're up to speed in today's technology-driven market.

Talk to at least two or three agents and ask for references -- past clients can give you a good idea of an agent's ability. Remember that a seasoned agent may not be the best choice for you; sometimes it's the fresh go-getters who are willing to go the extra mile and think outside the box who will get the job done. Right from the beginning, I would always go the extra mile to ensure my clients were taken care of. Whether that meant connecting them with a reliable mortgage broker or researching the neighborhood at various times of the day. Ultimately, you want an agent who's not only competent but compatible, someone you feel you can trust and get along well with even when glitches occur.
A skilled agent can help clarify the trade-offs in choosing one home or neighborhood over another. Are you willing to accept a longer commute to get more space? Are you looking for proximity to good schools, shops, and parks, which will typically cost more? Are you willing to take on a property with promise that needs work? An experienced agent can help you decide if the money you'd spend on a renovation will pay off in resale value.
Agents appreciate savvy clients. The better informed you are, the easier our job is. Start by listing your needs and wants -- things you'd like to have but can live without -- then focus on the former. This helps your agent deliver your must-haves and avoids wasting time on non-essentials. Use online sources to research homes and neighborhoods, but don't stop there. If you're serious about a property, do your homework and check it out at different hours of the day and night and talk to neighbors about what they like and don't like about the area.
You can sometimes save money by getting an agent to accept a lower commission. But know that good agents earn their fees by helping clients avoid pitfalls and make smarter deals. They can streamline the whole process of finding, buying, and selling property. Buying a home is one of the most important investments we make. All the details can get overwhelming! So your agent is there to help alleviate the stress and make the process as smooth as possible. Work with a savvy agent and you should end up with your dream home. Happy hunting!
Related