The following is a guest post by Hedvig Alexander, the founder of Far + Wide Collective - a social enterprise helping craft producers in low income economies connect to the global economy. She spent seven years in Afghanistan working with ISAF, the UN and as the Managing Director of Building Markets and Turquoise Mountain. This post originally appeared on Magnifeco.com
I've just returned from rural Kenya, after spending time working with a remarkable group of women. They are poor and many of them are illiterate, but let me explain why I think they also represent one of the most promising hopes for their country's future economic success.
These women are artisans. Using modest materials and their own hands, they produce colourful, handwoven baskets that are flying off the shelves of major North American retail outlets like Wayfair, Holt Renfrew and countless independent retailers. The juxtaposition of these two facts makes it clear to me that we need to rethink current traditional retail business paradigms, and the financing models that support them. Only then will we be able to include those who are marginalized -- by nothing more than their unfortunate circumstances -- in the global economy.
Compare this to fair trade coffee. For more than fifteen years, coffee growers have had access to technical assistance, loans, grants, forward contacting and leasing products which have resulted in a tremendous increase in production and quality. Fair trade coffee has become a part of a high-profile and trendy movement. All of this has resulted in higher returns for farmers and coffee growers around the world. Fair trade has become a status symbol, boosting consumer confidence. People are willing to pay a high premium for high quality and fairly traded coffee.
Artisans producing beautiful handmade products deserve the same opportunity. It's not just about shifting our mindset towards the craft industry. The fragmented value chain supporting the craft industry has to be fixed. The traditional retail model won't work. This model relies heavily on the principle of selling early and buying late - minimizing risk at every turn in a market full of fickle consumers and changing trends. In traditional retail, vendors are typically paid between 30-90 days after delivery. Success is built on the ability to minimize cash flow fluctuations and risk, and understand changing consumer preferences.
Enterprises working with low-income artisans, marginalized groups, work differently. At Far & Wide Collective we buy early and sell late, violating a core principle in traditional retail. But we do this for a good reason. We do this because most of our vendors, artisans who are usually women in poor communities, cannot wait 30-90 days to be paid for their products. They have to be paid the very moment their product is finished - often earlier, as without payment they may not have funds to buy raw materials and tools. As a result our cash flow cycle is slower. This means that a significant portion of our working capital is trapped -- tied up for long periods of time in inventory, instead of actually growing the business. Companies such as Starbucks have been willing to do forward contracting paying producers partly upfront, but this has not yet become a practice in home decor, fashion and accessories, or other branches of the retail industry.
Does it mean that these businesses are not worth pursuing? Should we simply ignore this fast-growing demand, not give consumers what they desire, and leave millions of producers out of the global economy, marginalized and with no future? No, we should not, in my strong view. But to solve this problem and meet this demand we have to be willing to be more innovative, make adjustments to existing business models and work differently, according to a broader set of considerations.
If we agree that social businesses can help offer new solutions to some of society's biggest challenges, we need to reconsider the financing models on which these enterprises are based. If Far & Wide Collective can only afford to work with very sophisticated craft producers, 800 poor, but talented women in rural Kenya will be left out of the international market. More than 50% of these women are sole providers and living in an economy with an average annual GDP of $1200 per capita.
At what point do we choose to make more money or benefit society? Does it have to be one or the other? Or is it more a question to adjusting excising business models - and reconsider the way these businesses are structured and financed?
Earlier this month, Far + Wide had a booth at one of the largest North American trade shows - the NY Now. We brought a small and tightly curated selection of crafts made by artisans in Afghanistan, Kenya, Ghana, Swaziland and India. The response was overwhelming with three times as many orders as we had at the same show only six months earlier and were visited several times by some of the largest US national retail chains. This only confirms my strong belief that the time is right to strike. When traditional business models fail, we need to create new ones. With a combination of private investment, support from social and impact entrepreneurs and donors funds that finally aims to support small business growth in low income countries, we can see the craft sector grow by leaps and bounds, with incalculable benefits for artisans, communities and countries involved.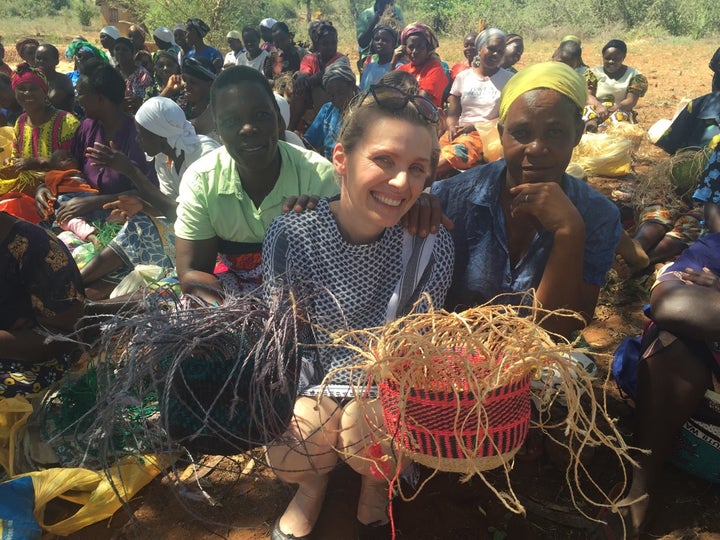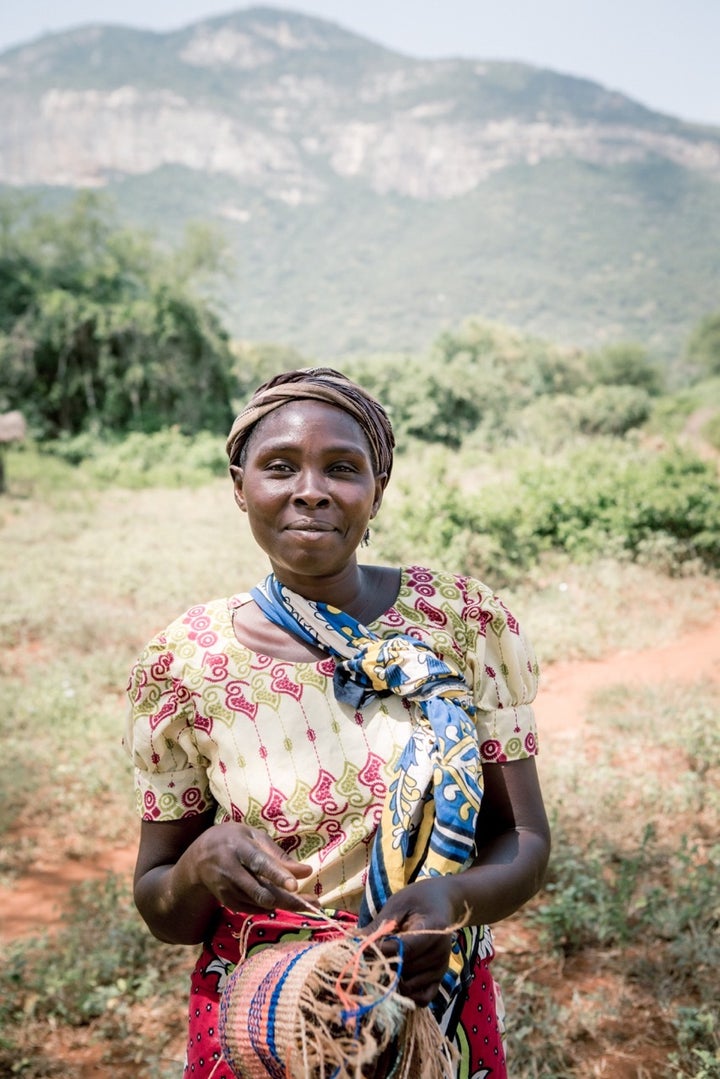 Popular in the Community