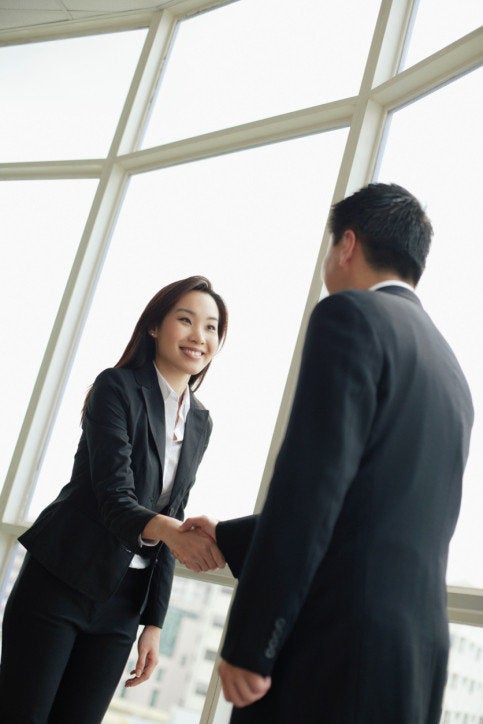 A question I am frequently asked by employees is, "Do I work with a boss who is less than perfect?" These employees like the work they do, enjoy the people in their department, and most of the time get along fine with their boss.
While every boss would like to think he or she is the best manager in the country, the fact is many try -- but fail. Some miss the mark a little and others miss the mark quite a ways. If you have a boss like that, there are a few things you can do.
I hope these ideas help or jumpstart your thinking. Have a terrific week.
---------------------------------------------------------------------
Building a Better Relationship with Your Work Partner
Look for where you can compliment your work partner's gaps.
Try putting yourself in your manager's hoes. It's easy to criticize others' actions from where we sit.
Try to fix any errors quietly and discreetly. Managers don't want others to know about mistakes they make.
Be a good listener.
Speak up. If you know a way to help your work partner be more effective, have a better relationship, or streamline a process, then share those ideas.
Be a cheerleader. If your work partner does good work, ask if you can send the information to an internal newsletter editor.
Most importantly, don't whine. Most managers automatically shut out the sound of a whining voice.
Work on communicating. Must of the friction at work these days is caused by email or voice mail overload, or faxes, or memos that don't make sense.
Popular in the Community